*** Tell a Friend about HOGWILD.NET! ***


Professional Dating Advice videos by me -- HogWild!

Expert Dating Advice videos and your dating advice questions answered by HogWild!

Watch my helpful and hilarious Expert Dating Advice videos!
Funny MySpace Pictures. Funny Pictures for MySpace. HogWild's Twisted Humor on your MySpace. Cute Puppy Pictures or Evil Puppy Pictures? MySpace jokes.
FUNNY PICTURES HOME NEXT PICTURE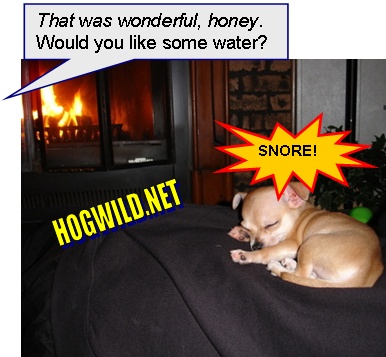 Are you on MySpace? Now you can Add Me on your MySpace!
www.myspace.com/hogwildcomedy

hogwild.net on your RSS Reader!
The best dating advice website!