Expert Dating Advice videos and your dating advice questions answered by HogWild!

Watch my helpful and hilarious Expert Dating Advice videos!
Funny MySpace Pictures. Funny Pictures for MySpace. HogWild's Twisted Humor on your MySpace. Myspace jokes.
EXPERT DATING ADVICE VIDEOS | Professional Dating Advice
FUNNY MYSPACE PICTURES >NEXT PICTURE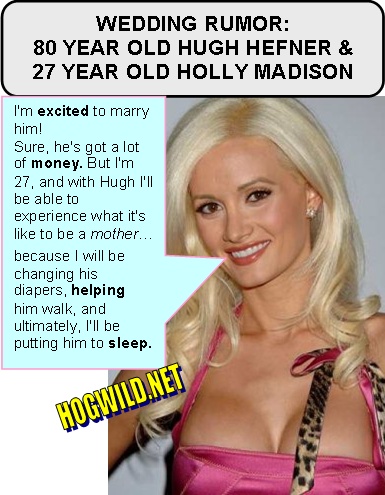 Get my Funny MySpace Pictures in your Email | Professional Dating Advice
Poop Jokes
Your dating advice questions answered!

The best dating advice website!