When I see the Anna Pigole Smith Show, I see it like this:
Anna Nicole Smith is on TV with her trademark poofy blonde hair. Her nose is replaced with a snout. She is eating spaghetti and meatballs with her hands by the fistful while wearing an undersized bikini. Her fat bulges.
In the bottom right-hand corner of the TV screen are the logos for E! and Animal Planet.
There is a suitcase of half-eaten Krispy Krud Donuts.
Above her breast, we see a tattoo of the signature Playboy bunny. But the Playboy bunny has a big fat bloated face and double chin.
On the floor is an old pair of jeans with the famous designer logo of a question mark inside a triangle that Anna used to be the spokesmodel for. But these jeans are huge. The waist is listed as "GUESS"
There are tools on the floor. A wrench, a hammer, and gold shovel.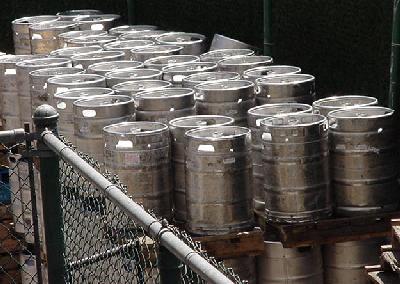 Empty beer cans and liquor bottles lay everywhere with the labels: Buttweider, Heinehuge, Snack Daniels, Grey Caboose Vodka, Bacardi Rump, Absoslut Vodka, Slob Adams, Beefeater, Fatty Lite, a 40 ounce bottle of Crazyho, and a family size Crisco.
Here is an artist's rendering of Anna Nicole Smith at her open-casket funeral: