Congressman Tom DeLay has been indicted on charges that he broke campaign finance laws.
* I have sympathy for Tom DeLay… it must be hard because he wants to win at all costs. If this was baseball we wouldn't be calling him a criminal. We'd be calling him George Steinbrenner.
* Because of his tough style, indicted Congressman Tom Delay earned the nickname "The Hammer." And after all the legal fees, if he's convicted, he'll be like another famous Hammer… broke.

* Indicted Congressman Tom DeLay is known by the nickname "The Hammer." He has a lot in common with the rapper Hammer. MC Hammer is known for his loose pants. Congressman Hammer is known for loose interpretation of the law.

* Tom DeLay has been indicted and stripped of his job as House Majority Leader. When asked if he would resign from the House, the tough congressman known as The Hammer said, absolutely not… I guess he's Too Legit to Quit.

* The Hammer, if convicted, might be getting the hammer… in jail.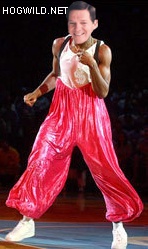 * Tom DeLay is totally innocent of all wrong-doing… and Donald Trump's new child will be going to public school.

* No way House Majority Leader Tom DeLay is guilty of campaign finance fraud. Our Government leaders always do what is right. We must not question their judgment or leadership -- because questions can only
lead to answers. And answers are unAmerican.

* Tom DeLay breaks all the rules. He's the bad boy of the House of Representatives. He's totally the AJ McLean of Congress.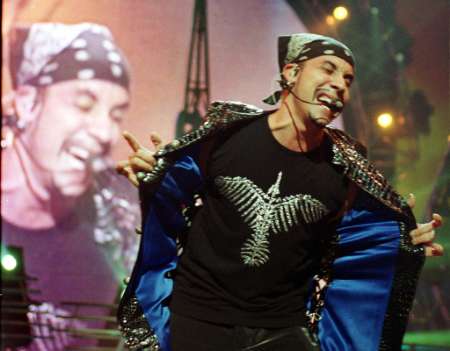 * Tom DeLay says he's innocent. Give him benefit of the doubt... after all, as majority leader he WRITES and approves the laws... He should know if he broke them or not... In fact, if you take a closer look at the campaign finance law, it actually says, NOTE: this law applies to all members of Congress -- except me. Because I said so. That's why.