Jessica Simpson for Fox News
Fox News is famous for being Fair & Balanced -- featuring Fair-haired female reporters with beautifully Balanced boobies!
After viewing Jessica Simpson bring new vivaciousness to being vacuous and vapid on "Newlyweds" on MTV, Fox News knew they had their next blonde anchorwoman.
So here she is -- the pop star with the I.Q. of a sandwich – Jessica Simpson on Fox News!!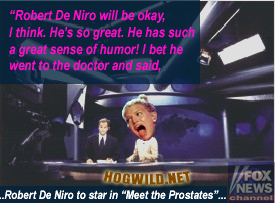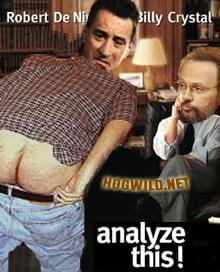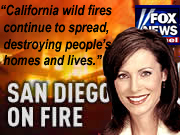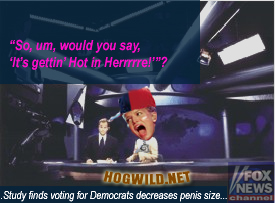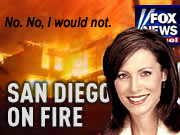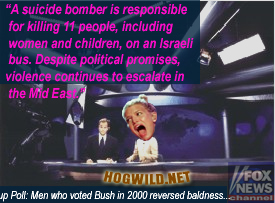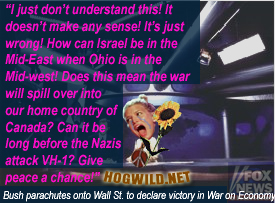 "Tonight, in West Africa, there is major unrest as the war-torn Librarians expel their leader."