The Anti-Official Guide for First Time Tourists to New York City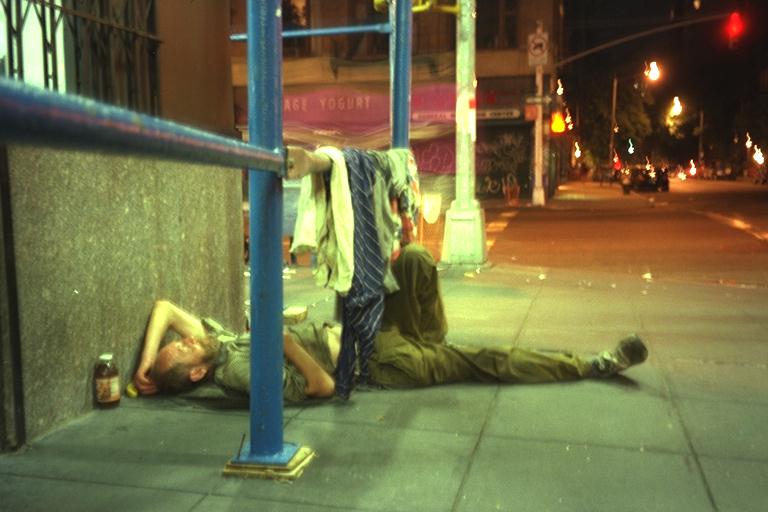 Tourist Guide to New York City: Jokes & Funny Pictures
by HogWild
The Statue of Liberty. The Empire State Building. Central Park. These are considered the "must-do's" for first time visitors to New York City. But everyone has seen that touristy stuff. So allow HogWIld to suggest a few more "must-do's" while in New York:
- visit the living and mouth-breathing monument to the Urban Nomad, permanently-temporarily housed at Penn Station. A donation of "one dollah, maaaan, one dollah" is suggested.
A homeless man wearing nothing but a cardboard box and a bow-tie has his hand out as tourists line-up inside Penn Station. Written on his cardboard box is the phrase "donations are gladly required"
- visit the part of New York City that 97% of New Yorkers have never visited: Staten Island.
The ferry to Staten Island is entirely empty except for this blonde family of tourists from Denmark. But there is one man peering out into the ocean with a telescope. He is wearing outdated clothes. He would appear to be Christopher Columbus.
- Orthodox Jew watching in Bensonhurst (don't feed them [unless it's glatt kosher!])
A family from Oklahoma points at the Orthodox Jews on the street as they slowly drive by from the safety of their rented vehicle. The boy in the back seat extends his arm out the window to try to feed the Jews. It's a square food with the marking, "Super Kosher Knish".
- buy an international phone card, counterfeit state I.D., and a wool Yankees winter hat all for $6 from a man whom you just met but still considers you "my friend".
A white male tourist is wearing a goofy t-shirt that says "I (heart) New York." Someone has taped a "Mug Me" sign to his back. He looks confused as he buys merchandise from the Indian-born street vendor. He replies, "Well, I'm your buddy too! Woodya like ta go out ta lunch later with ma family?"
- eat a hot dog that has been floating around in dirty luke-warm water like a toy boat in a kid's bath tub
The water is murky. There are floating wieners, lily pads, a dead roach, a small oil spill, and cigarette butts as he reaches his filthy hand into the water.
- hang out by a youth hostel and try to pick up young female German tourists by telling them you're a tourist too. They are likely to have sex with you so they can cross off "Have sex with Midwesterner American" from page 38 of their itinerary.
Two very attractive girls are eyeing an oblivious tourist wearing a Cleveland Indians ball cap. They carry a book titled, "Experience All of America in 10 Efficiency-Filled Days".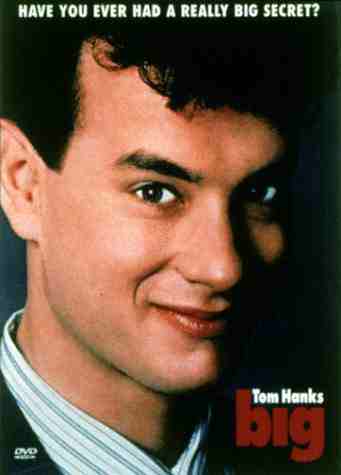 - go to FAO Schwarz to dance on the giant keyboard like Tom Hanks did in BIG only to discover they don't stock that item anymore because that movie was from, like, 14 years ago
2 dudes in their late 20's look lost and confused amid all the "new" toys in the store. They are surrounded by items for Sponge Bob Square Pants and Power Puff Girls.
- jog in Central Park at night just so you can brag later
A redneck 21 year-old is in a phone booth in Central Park: "Hey Rusty, you owe me 20 big ones! I did it!" Meanwhile a shadowy figure with a weapon creeps up behind him.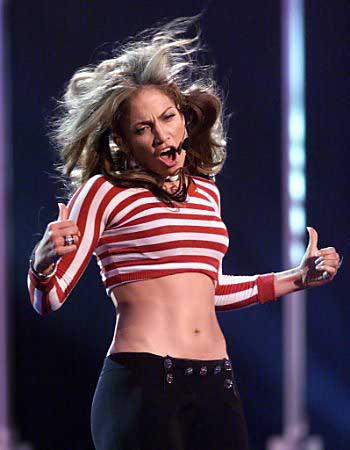 - practice your Spanish in the South Bronx, especially such idioms as, "The weather is very hot today", and "Please stop urinating on my shoes immediately."
A young white guy is being harassed by the locals. But he is determined and he asks in a bad Spanish accent, "Doh'n-day esta la movie star J.Lo?" with hand gestures indicating a healthy caboose.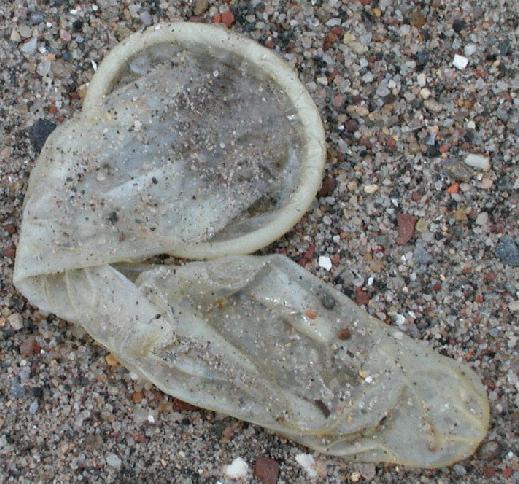 - build a sandcastle of broken glass and litter at Orchard Beach in the Bronx.
Parents gape in consternation as their kids build a sandcastle where shards of beer bottles stick up to guard the circular perimeter. 2 cardboard soda containers from a fast food establishment are utilized to make cylindrical towers flanking the castle. From the top juts a flagpole which is actually a syringe. And the flapping flag is a used condom.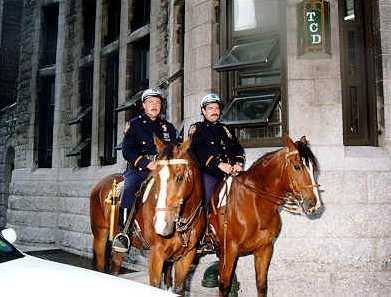 - forget paying $50 to ride on a romantic horse-drawn carriage through Times Square! The thrill-seeking, cost-conscious couple will get themselves arrested by a mounted police officer and enjoy a free handcuffed horse ride down to the station for booking.
A Japanese husband and wife with cameras, loud shirts, etc. smile gleefully with their hands cuffed behind their backs as they sit on the saddle behind the officer through Times Square.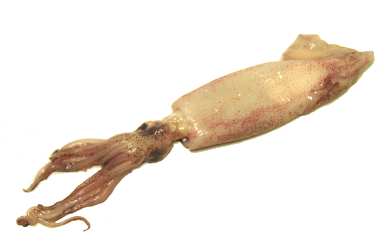 - you simply must experience all of the exotic sea life in New York. The Brooklyn Aquarium is great – but why settle for just viewing fantastic creatures when can EAT them?!
Chinese fishermen and vendors offer their live sea animals for sale on Canal Street. Parents with their 3 children stand at the market. The smallest child points with wide-eyed enthusiasm at a case of squirming shrimp. A turtle is laid out spread eagle with his eyes rolled back and his tongue hanging out. The 14 year old daughter covers her mouth as if she's about to puke. The 12 year old son squeezes live squid down his throat. Ink squirts everywhere. The Chinese vendor is smiling as he adds up the price on his calculator. The homemade sign on his store says, "Chang's Chewy Chewy: CHEAP!"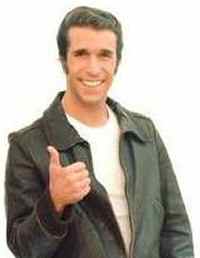 *** More HogWild Funny Stories and Rants ***



Watch my helpful and hilarious Expert Dating Advice videos!