Expert Dating Advice Videos by me -- HogWild -- professional dating advice: helpful and hilarious.

*** Professional Dating Advice videos by HogWild! ***

Expert Dating Advice
Funny MySpace Pictures
Rants/Jokes
Comedy Videos
News
Dating Advice Man
Cartoons
Chats
Games
Comedy Shows
Contact/Email Me
Free Newsletter
Links
Dating Advice Videos
Dating Coach
Professional Dating Advice
100% Free Dating Site
Dating Advice






World's Worst Selling P*rn Videos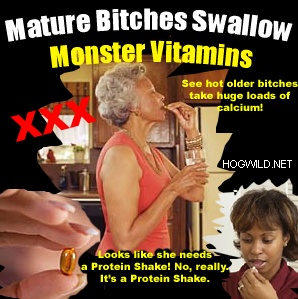 Jokes, Funny Pictures + Twisted Humor
by HogWild
World's Worst Selling P*rn Videos: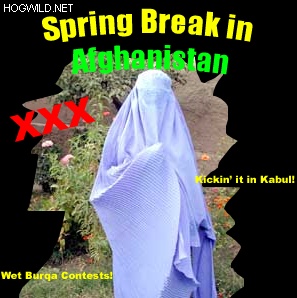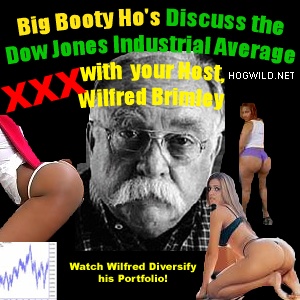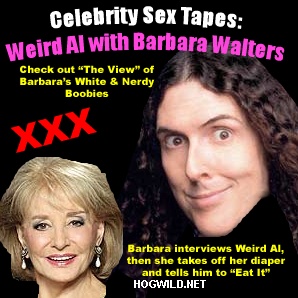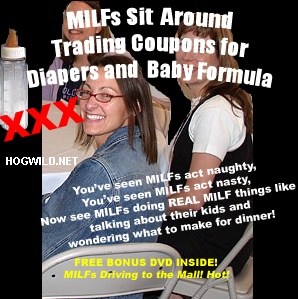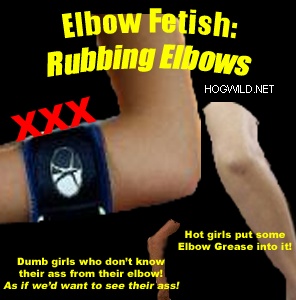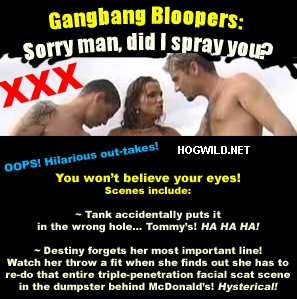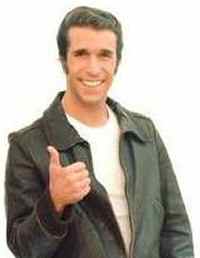 Get the HogWild Newsletter with Funny Pictures + Jokes!
More Funny HogWild Rants and Jokes

Now go watch my Expert Dating Advice videos! Woo-hoo!

See my newest Dating Advice Video!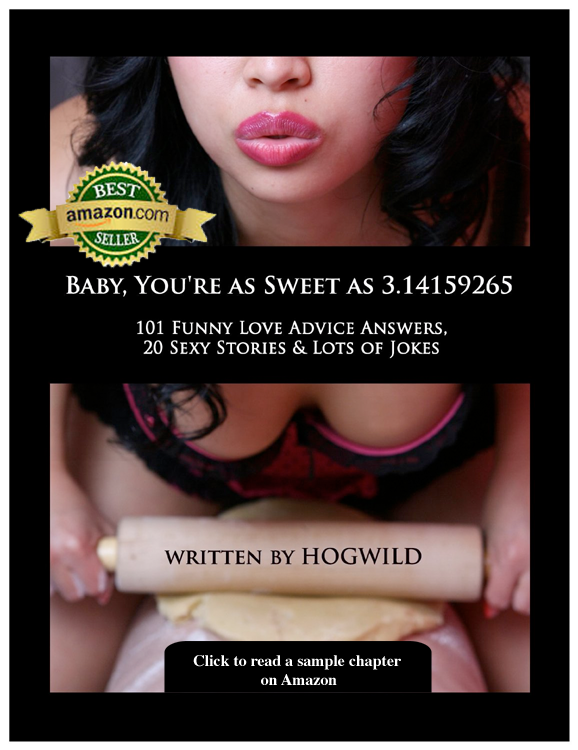 Expert
Dating Advice
Videos by me!
Watch my helpful and hilarious
Expert Dating Advice
videos!

Dating Advice! Expert dating advice videos, your dating advice questions answered by HogWild!

Professional Dating Advice videos that will help you get the awesome relationship you deserve!



Expert Dating Advice Videos by me -- HogWild -- professional dating advice: helpful and hilarious.