The Children's Books that Celebrities SHOULD be Writing
Premise by Justin Sanders. Written by HogWild & Paul Dean
Lots of celebrities are writing children's books to teach the next generation important life lessons like sharing and caring. But what the hell do celebrities know about that?! People should write about what they know. So here are the Children's Books that these Celebrities SHOULD Be Writing!...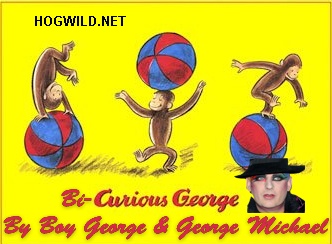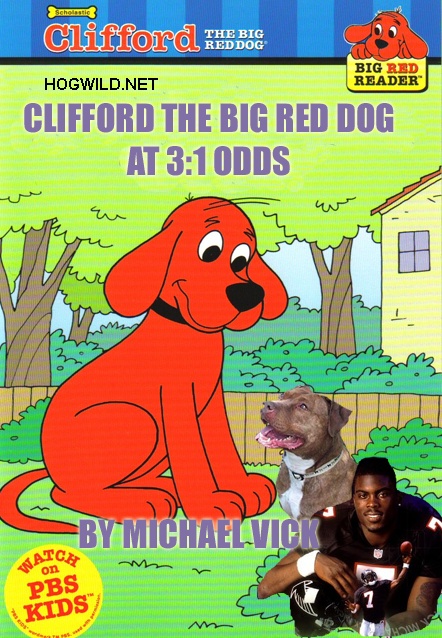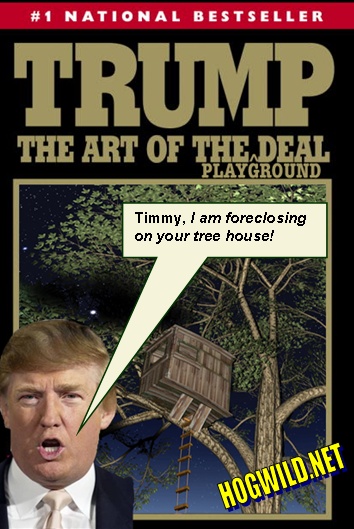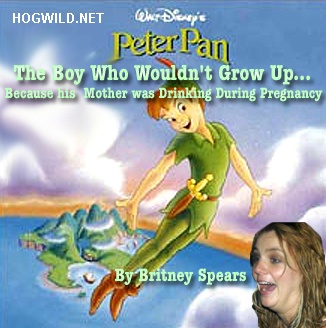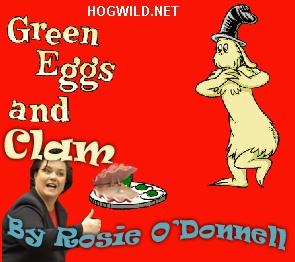 Get my Cartoons in your Email!
Get my HogWild Funny Rants & Funny Pictures in your Email!