Relationship Problems: When your relationship is sucking lemon-balls, ask your partner these 3 questions.
by me, HogWild
When your relationship is sucking lemon-balls, ask your wife or husband or girlfriend or boyfriend or domestic-lover-person these 3 questions:
1- Sweetheart, why are you such a corncob gobbling loser?!
2 - Honey-boo, why are you lazier than the patched-eye of a retired pirate?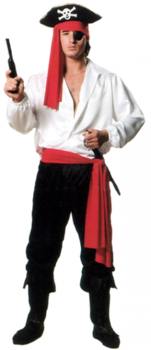 3 - Cuddle-bear, how many times do I have to ask you to pick up after yourself before the message permeates that thick mass of bone that allegedly houses an organ, that us VERTEBRATES, call a brain?
hahah
OK, question 1:
- You don't seem the same as before. Why are you unhappy?
That's the easy and obvious question. I have to include it because so many people don't even ask it!
If your partner gives you the real answer, you got lucky because usually it requires you to dig deeper. Yes, dig deeper like a spelunking... spelunker. DAMMIT! I suck at analogies like... DAMMIT!!!
That bring us to the second question you should ask them...
- Being in this relationship, do you feel you are missing out on something?
Whoa! Now here is where the marbles spill out of the potato salad!
See, most people feel so much pain of loss. So if your girlfriend or boyfriend thinks they're losing something because of the relationship, they will be severely unhappy -- like a small turtle stuck on a large piece of chewing gum.
You need to explain that when you make a choice, you always choose something instead of something else. Choose it completely or don't choose it. Choose it and don't look back.
In the Bible that one babe looked back and she was turned into a pillar of salt. Don't become salty! Don't be bitter! Don't look back at what could have been. Life is sweeter when you choose your honey!
Aw, that was cuter than a koala bear's balls!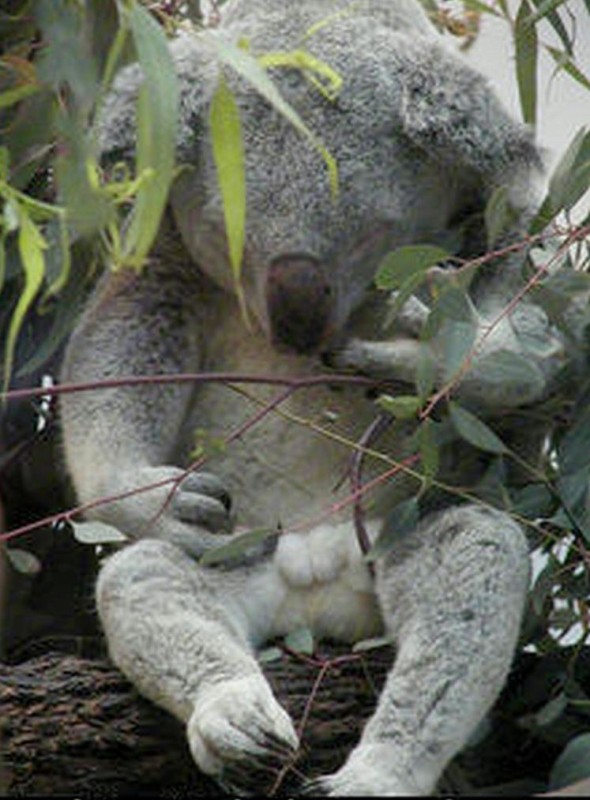 Hey, as far as balls go, koala's are the cutest!
Excuse me while I puke up my Eucalyptus leaves!
When you choose a relationship you "lose" things like certain freedoms of doing whatever you want when you want and being as selfish and self-centered as you want. You lose sexual variety. But if it's a GREAT relationship you should be focusing on what you gain. You are setting yourself up to be unhappy if you...
This is taken from my Premium Members section where I post my new videos.
Here are some more tips, but only Premium Members get the entire video + access to over 500 full dating and relationship videos in the Video Vault!
- When one person doesn't do their chores or obligations, it's usually because they feel they shouldn't HAVE to because they earned the right not to.
- If your relationship is worth a lot to you, prove it! Here's how to save your marriage or your relationship by proving your love with everyday actions...
Only Premium Members have access to this Video!
1 - Learn more about the Premium Membership
or
2 - You realize Life is Short, get the relationship you deserve and Join Now!
Need one-on-one coaching? Contact
Dating Coach
HogWild for help!
Latest HogWild Dating Advice


Click here to Get Greater Dating Confidence + Increase your Relationship Skills
"The most important part of any relationship... is choosing the right person... in the first place." - HogWild
With your Premium Membership, I'll show you WHY that is true... and HOW to choose the right person for you.
HogWild's dating advice and comedy has been viewed by over 2 million people on YouTube. They have written thousands of positive comments thanking him for his coaching.
He has won awards for his outstanding teaching abilities and stand-up comedy and has been featured on PBS, Mad Magazine, Clear Channel Radio and more!
He has premium members learning from his dating advice from all over the globe including the United States, United Kingdom, Germany, Denmark, Ireland, Egypt, Mexico, Australia, and Canada. Yes, even Canada! :)
Become a paid member and you get INSTANT access to over 500 dating advice videos that will help you answer such questions as...
"How to be mega-confident"
"How can I become more desirable?"
"How to conquer the Fear of Rejection"
"How to Approach"
"How to get hotter sex"
"How to read the secrets of body language to know if someone REALLY likes you"
"How to keep a person loyal to you"
"How to tell a story so it increases attraction to you"
"4 Great Places to Meet your next Girlfriend/Boyfriend"
"How to Get over your Ex. Completely."
"How Flirt Effectively"
"How to Destroy Negative Thoughts"
"How to Immediately Screen out the Psychos"
"#1 Mistake that makes Conversations with new People Boring"
"7 Ways you are being Unattractive"
"8 Tips for the first time you have sex with a person of the sexy sex"
"How to deal with being hurt"
"How to bring out your inner-awesome"
And so much more!
You will finally feel control over your dating life and you will get the relationship you really want.
HogWild's dating advice makes it easy!
Become a member and get INSTANT access to the videos that will change your love life forever!
***
This article is for people who need help with:
relationship problems
how to save marriage
how to save your marriage
can I save my marriage
stop divorce
how to save relationship
save your marriage
troubled marriage