Dating Tips: Who Should Pay for the First Date?
by me, HogWild
I have a friend and she was soooooo hurt that the guy didn't pay for her dinner date. He wanted to split it. <gasp>
I know a lot, maybe MOST women still get offended if the man doesn't pay for the first date BUT... let's break this down.
#1 Guys, pay for the date. Why? Because this is the world we live in. If you don't, many women will interpret it as you not valuing them or you being cheap.
NERD BOY: I had a date once. And I was very generous! I paid for us using the ENTIRE value of the gift certificate I got my from my mom. Thank goodness I also had that coupon! We got a great deal on those two slices of pizza!
#2 Women, stop taking it personally if the guy doesn't pay for you.
Why? Because stuff has changed!
In the "old" world, man was provider. Woman was care-taker. In some cases, this still exists. However, in most of the countries watching this video, women often make as much (or more) money than men. And you need the man to pay for dinner to feel special?
Surely, an independent woman can be made to feel special in more important ways than the purchase of a pasta dish at The Apple Garden Factory.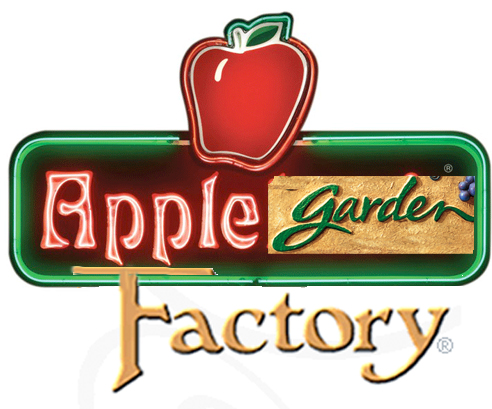 Complain if he put no effort into HIS appearance, or into planning the date, or into taking the initiative to ask you out, or if he did not make interesting conversation, or if he was not socially polished... but really, paying for your food?
I know that 99% of women still expect the man to pay and I say those women have the expectations of a bygone era. Women, you do not want to return to that era. You have won far too many advances to go back now.
If he is expected to pay for the date, perhaps you are expected to quit your career once married. Or you're expected to have a very limited voice in the important decision making. Because those are the old fashioned ways as well.
In my view, men SHOULD hold doors open, carry heavy things, squish bugs, and be as generous with their time and money as possible.
At the same time, women today demand more than a simple provider. They want a man who is caring, interesting, exciting, strong and tender.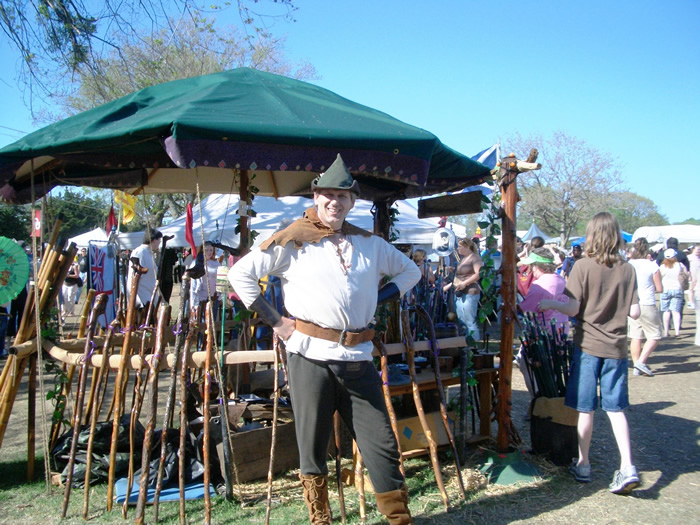 Perhaps it's time to...
This is taken from my Premium Members section where I post my new videos.
Here are some more tips, but only Premium Members get the entire video + access to over 500 full dating and relationship videos in the Video Vault!
- This "man-pays-for-dinner" rule should be relaxed so women are not subjecting themselves to putting their self-esteem at risk for a plate of chicken with spaghetti.
- When you make your relationship transaction-based (you do this for me and I do that for you) you are setting yourself up for failure.
Because you can always find a new cook, a new maid, a new masseuse, and a new sex partner. But you can't so easily replace the love of a best friend.
- I always pay for the first date EXCEPT under the following circumstances...
Only Premium Members have access to this Video!
1 - Learn more about the Premium Membership
or
2 - You realize Life is Short, get the relationship you deserve and Join Now!
Need one-on-one coaching? Contact
Dating Coach
HogWild for help!
Latest HogWild Dating Advice


Click here to Get Greater Dating Confidence + Increase your Relationship Skills
"The most important part of any relationship... is choosing the right person... in the first place." - HogWild
With your Premium Membership, I'll show you WHY that is true... and HOW to choose the right person for you.
HogWild's dating advice and comedy has been viewed by over 2 million people on YouTube. They have written thousands of positive comments thanking him for his coaching.
He has won awards for his outstanding teaching abilities and stand-up comedy and has been featured on PBS, Mad Magazine, Clear Channel Radio and more!
He has premium members learning from his dating advice from all over the globe including the United States, United Kingdom, Germany, Denmark, Ireland, Egypt, Mexico, Australia, and Canada. Yes, even Canada! :)
Become a paid member and you get INSTANT access to over 500 dating advice videos that will help you answer such questions as...
"How to be mega-confident"
"How can I become more desirable?"
"How to conquer the Fear of Rejection"
"How to Approach"
"How to get hotter sex"
"How to read the secrets of body language to know if someone REALLY likes you"
"How to keep a person loyal to you"
"How to tell a story so it increases attraction to you"
"4 Great Places to Meet your next Girlfriend/Boyfriend"
"How to Get over your Ex. Completely."
"How Flirt Effectively"
"How to Destroy Negative Thoughts"
"How to Immediately Screen out the Psychos"
"#1 Mistake that makes Conversations with new People Boring"
"7 Ways you are being Unattractive"
"8 Tips for the first time you have sex with a person of the sexy sex"
"How to deal with being hurt"
"How to bring out your inner-awesome"
And so much more!
You will finally feel control over your dating life and you will get the relationship you really want.
HogWild's dating advice makes it easy!
Become a member and get INSTANT access to the videos that will change your love life forever!
***
This article is for people who need help with:
dating tips
rules for dating
dating rules
tips on a date