Boyfriend has fear of marriage (How to get a Man to Marry You)
by me, HogWild
K in Indianapolis writes...
Dear Hog,
I haven't said a word about weddings in forever but then my guy said out of the blue that he was not ready to get married. Well Duh!
Despite myself, I was both upset and annoyed. I told him that he ought to give me some credit -- that I knew that and I was also quite aware that there was nothing I could or would want to do to MAKE him DO anything! He says he really loves me.
Well he is still a GUY because he still thinks it is OK. Right now I am rather mad at him and almost said "Whatever" OMG, the dreaded whatever!
I also told him that I won't wait FOREVER. He said he doesn't want to wait for years either.
BUT he doesn't seem to know WHAT he wants. I'm feeling bummed.
- K in Indianapolis
I felt bummed once. It was back in the Bronx when I was growing up. I felt bummed because these bums attacked me! It was a teenage summer night and I was with my girlfriend at the time -- Stacey Mazilli-Kleinman -- enjoying a romantic and frisky night in the park under the star. And we fell asleep under a blanket and I woke up to find 5 bums digging in my pockets! My girl was running for help and here I am getting felt up by old guys with piss pants and whiskey breath! Man, I never felt so bummed in my life.
Look, I certainly understand your frustration! At the same time, give a smile because you've got a guy who is crazy in love with you!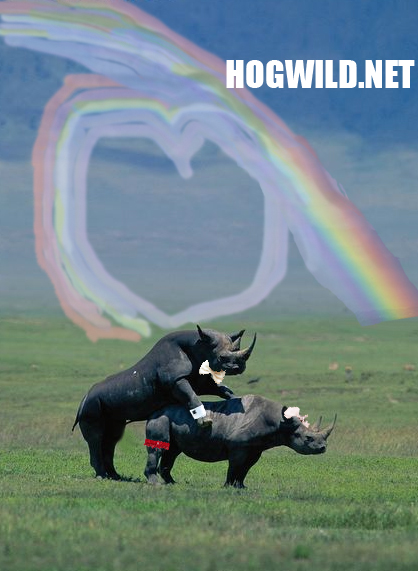 It's fair to say to him, "You know I love you and I feel confident that when the time is right you will ask me to be yours forever. What I'd like to know is, what has to happen for you to feel comfortable enough to ask me? Are your shoes too tight? Do you need boxer shorts instead of briefs? Perhaps fuzzy slippers and a shoulder massage?"
Then as you rub his shoulders and talk about marriage and he makes up excuses, just slowly work your massaging hands from his shoulders up to his neck and then his apple of Adam!
HINT: It is best not to demand marriage while choking a man's neck.
CHEESY GUY: It's much more effective if you demand marriage while choking his chicken!
Try your best to say all this in a non-judgmental way. If you want an honest answer (one that might even sting a bit) you MUST appear to be OK with whatever he will say.
Is he confused about what he wants? It doesn't sound like it from what you've told me before about your situation. It sounds more like he's hesitant. Guys have fears about marriage.
Maybe you accidentally sent up a red flag (or at least it was a red flag to HIM.) Maybe he's unsure how marriage would make things better and he only sees the bad examples where the couple gets fat, takes each other for granted, and stays home every Saturday night to play BINGO with their cats.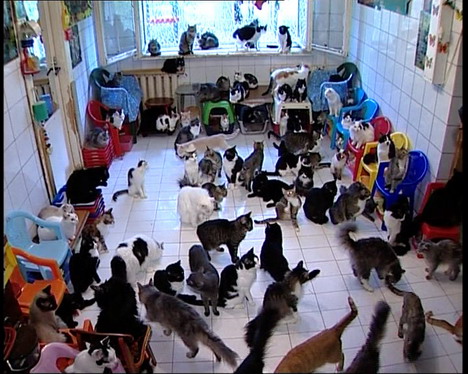 You need to understand your man's fears, anxieties and reasons for hesitation. From everything you've said in your past emails, the man loves you. Try to understand him and why he might be so cautious about this.
Like most decisions, this is a pleasure versus pain equation. What is the...
This is taken from my Premium Members section where I post my new videos.
Here are some more tips, but only Premium Members get the entire video + access to over 500 full dating and relationship videos in the Video Vault!
- To you, marriage is the ACTION to prove that he wants you and only you. (Of course you can change your mind on this, but this is what you want.) He should know very clearly that you don't want to lose him, but at some point he needs to PROVE his love to you with the ceremony and certificate. Explain to him what marriage represents to you and why it's so important.
- You can give him a taste of your dissatisfaction by telling him you feel hurt that he doesn't want to marry you. You feel unloved and unwanted by the man you respect the most.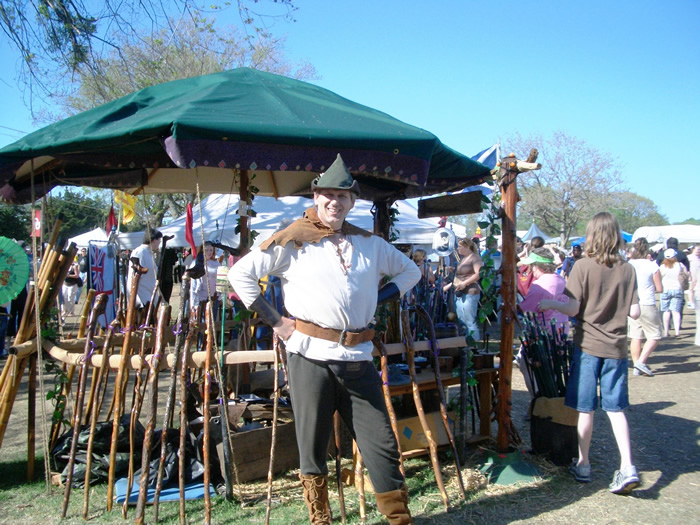 - For you, marriage is the ultimate expression of love and it will make you MORE loving and appreciative. Does he want to make you happy? Then here is exactly what to tell him to get him to marry you sooner...
Only Premium Members have access to this Video!
1 - Learn more about the Premium Membership
or
2 - You realize Life is Short, get the relationship you deserve and Join Now!
Need one-on-one coaching? Contact
Dating Coach
HogWild for help!
Latest HogWild Dating Advice


Click here to Get Greater Dating Confidence + Increase your Relationship Skills
"The most important part of any relationship... is choosing the right person... in the first place." - HogWild
With your Premium Membership, I'll show you WHY that is true... and HOW to choose the right person for you.
HogWild's dating advice and comedy has been viewed by over 2 million people on YouTube. They have written thousands of positive comments thanking him for his coaching.
He has won awards for his outstanding teaching abilities and stand-up comedy and has been featured on PBS, Mad Magazine, Clear Channel Radio and more!
He has premium members learning from his dating advice from all over the globe including the United States, United Kingdom, Germany, Denmark, Ireland, Egypt, Mexico, Australia, and Canada. Yes, even Canada! :)
Become a paid member and you get INSTANT access to over 500 dating advice videos that will help you answer such questions as...
"How to be mega-confident"
"How can I become more desirable?"
"How to conquer the Fear of Rejection"
"How to Approach"
"How to get hotter sex"
"How to read the secrets of body language to know if someone REALLY likes you"
"How to keep a person loyal to you"
"How to tell a story so it increases attraction to you"
"4 Great Places to Meet your next Girlfriend/Boyfriend"
"How to Get over your Ex. Completely."
"How Flirt Effectively"
"How to Destroy Negative Thoughts"
"How to Immediately Screen out the Psychos"
"#1 Mistake that makes Conversations with new People Boring"
"7 Ways you are being Unattractive"
"8 Tips for the first time you have sex with a person of the sexy sex"
"How to deal with being hurt"
"How to bring out your inner-awesome"
And so much more!
You will finally feel control over your dating life and you will get the relationship you really want.
HogWild's dating advice makes it easy!
Become a member and get INSTANT access to the videos that will change your love life forever!
***
This article is for people who need help with:
how to get a man to marry you
how to get him to marry you
boyfriend doesn't want to get married
fear of marriage