How to Get a Girl to Have Sex with You
by me, HogWild
It's Sex Time with a New Girl: She's in Bed with You but Saying No, Yes, No.

YOU: Enough of this kissing crap. Let's doink!
HER: I don't want to yet.
YOU: OK...... how about now?
HER: No!
YOU: C'mon. Please! Please! Please!
HER: Stop begging. It's gross.
YOU: Fine. That's the last time I buy a girl dinner. I don't get it! I was a total gentleman and even carried your tray. Damn.
HER: Welllll, I guess you DID let me order soda and fries.
YOU: So we'll have sex now?
HER: Yeah totally. And I'm calling my girlfriend to join in. She's really fit with big boobs. And she's bringing a pizza.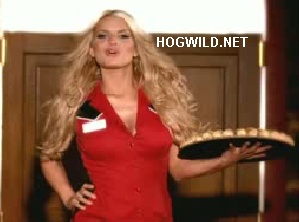 YOU: Really?!
HER: No.
No! Never beg a girl! Give her reasons! Mostly physically pleasurable reasons.
HER: I have reconsidered your carnal proposition after your logical reasoning that included pinching my lady-nipples, biting on my neck, and kissing me so passionately that you successfully increased my vaginal humidity.
She shouldn't feel like you WANT something. She should feel like you are GIVING her something. You are giving her pleasure by TAKING her. By taking, I mean overwhelming her senses with incredible sensuality and excitement.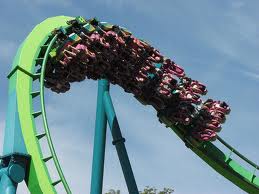 Let's be clear: NEVER force yourself on a girl. When a woman says, NO, you may not enter her. End of story.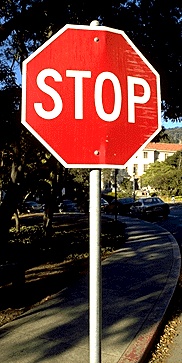 If she says no and you go ahead and force her to get physical, you are stealing something from her and you are the weakest type of man. It's pathetic. The punishment for r@pe should be a big hairy man holding YOU down and pushing his human butt plug into your screaming anus.
Good. Now that we understand each other, let's talk about when a girl WANTS to get sexual but she's not exactly comfortable yet.
Usually this happens when you've brought a girl home after the first meeting or first date but she doesn't want you to see her a slut. She doesn't want to view HERSELF as a slut either!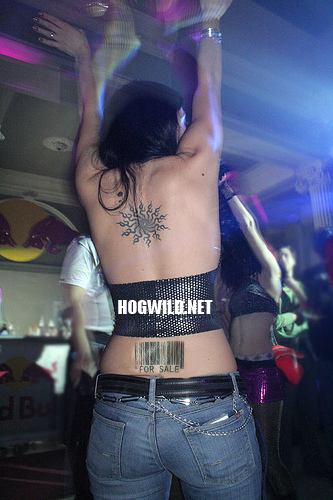 The problem is that she's a human and sex stuff with you would feel good to her because she likes you. At the same time, she is trying to practice self-control.
THINGS THAT ARE DIFFICULT TO PRACTICE
- the piano when all your friends are outside the window having a crazy water ballon fight
- Dentistry
- self-control when you want sex and there's a hot sexy person doing sexy sex talk and sex moves in a sexual way with sexy sexitude
There are two categories here. You must know which category you are in for this to work. And it does work. Not every time, but almost every time.
Because sometimes she's not a whore.
JUST KIDDING! If you seduce a girl on the first meeting, don't judge her. You both played your parts. And then you played with your parts. hahahah
IMPORTANT NOTE: Sometimes you should agree to be stopped. She might be on her period. Do you really want to sha-boink a girl you barely know while she's bleeding? Or she might have a form of contagious crotch rot that she doesn't want to give you but doesn't know how to tell you about it yet.
Category 1...
This is taken from my Premium Members section where I post my new videos.
Here are some more tips, but only Premium Members get the entire video + access to over 500 full dating and relationship videos in the Video Vault!
- Let her know it's OK to do the sticky-squishy-fishy-flop-dance because you won't judge her. Then get her flaming hot until she doesn't WANT to resist anymore.
- While you are in bed with the girl and kissing her, here is exactly what to tell her...
Only Premium Members have access to this Video!
1 - Learn more about the Premium Membership
or
2 - You realize Life is Short, get the relationship you deserve and Join Now!
Need one-on-one coaching? Contact
Dating Coach
HogWild for help!
Latest HogWild Dating Advice


Click here to Get Greater Dating Confidence + Increase your Relationship Skills

Become a paid member and you get INSTANT access to over 500 dating advice videos that will help you answer such questions as...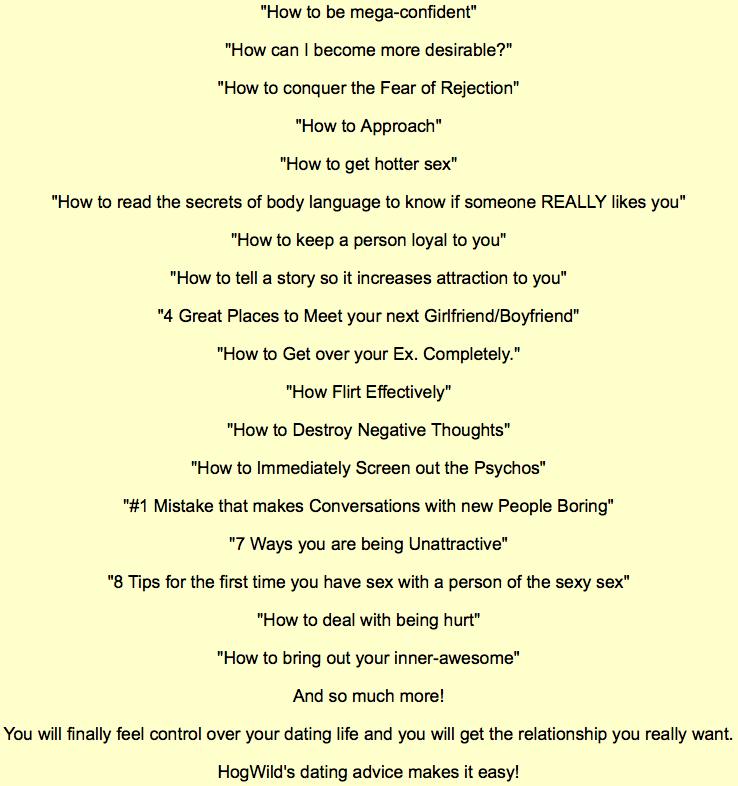 Become a member and get INSTANT access to the videos that will change your love life forever!
***






This article is for people who need help with:
How to Get a Girl to Have Sex with You