Break-up Advice: Reasons Why People Break up
by me, HogWild
A in Huntsville, Alabama writes...
Hey Hog,

I made the biggest mistake ever.
HOG: Oh my Lord! Seriously? You stuck your penis in the mechanical garbage disposal? No? Shew. Then clearly it can't be that bad. Let's hear it.
I have been dating this girl for about a month, but we've been friends for nearly 2 years so we know each other well and I really care about her.
HOG: Aw. That's cute. From friendship to relationship and back to friendship since girls don't want a guy who shredded his boink stick with the banana peels.
For the last week our relationship had felt sour because she is moving to Alaska in a couple of weeks for a 6 month internship, and her mind is all about leaving.
HOG: From Alabama to Alaska! Wow. To my European Hogs and Hoggettes, that's like going from Greece to Siberia, Russia! In more ways than one! haha
The other night we were arguing about stupid stuff. She said some hurtful things and then I made the most taboo insult. I said "I'll be glad when you take your fat ass to Alaska."
HOG: Aw snap! Daaaamn! You went there! There was a place marked with the radioactive symbol and bright yellow warning tape and you're like screw it, I'm going in!
NOTE: Did you also suggest that with her fat ass she will likely attract many Alaskan Walruses?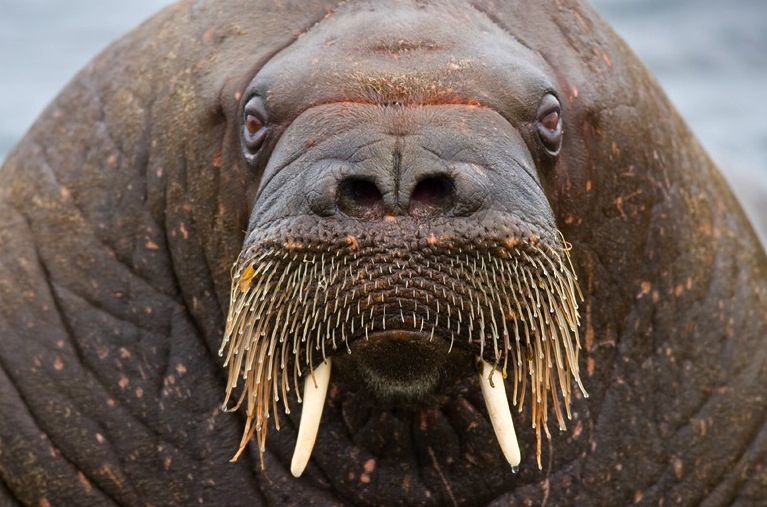 I feel so terrible about this because I was only caught up in emotion when I said it.
I don't even think she's fat (she's a little self conscious about it though), I just felt like I needed to hurt her like she hurt me. Stupid, I know.
She said I was nobody to her and she would never accept me back into her life again. I tried apologizing. She wouldn't talk to me so I wrote her a sincere letter of apology and I tried calling her.
When I finally reached her in person and tried to apologize she was ice cold.
HOG: It would be awesome if a person could be ACTUALLY ice cold. Because then you could use their armpit to cool your can of beer.
She said she could forgive, but would never be able to be my friend again.
This is killing me because I would still like to be her friend (as we were before we started dating). I've been miserable because she thinks I've shown her my true colors, but that's not the person I am.
I feel horrible for what I've done. I've never done anything like that before to hurt someone, and I would do anything to take it back.

Do you think she will ever warm up to me again? Is there anything I can do at this point to get her to accept me back as a friend at least?

- A in Huntsville, AL
I've seen this happen many, many, many, many, many, many, many, many, many times before and based on what you've told me, she had decided to end things when she learned she'd be going away for 6 months.
She might not admit it (at least not yet) but she didn't really want to be tied down or in a long distance relationship for that time so she found reasons (maybe subconsciously) to argue and not "like" you any more.
Or she wanted to end things anyway and going on this internship would be a "natural" way to break up.
Natural Exits to a Relationship That You Don't Really Want
- One of you is leaving the area
- Your original lover has just been released from prison
- You discover a quality in the person that mildly annoys you but you can use it as the reason. Like, they slurp their soup.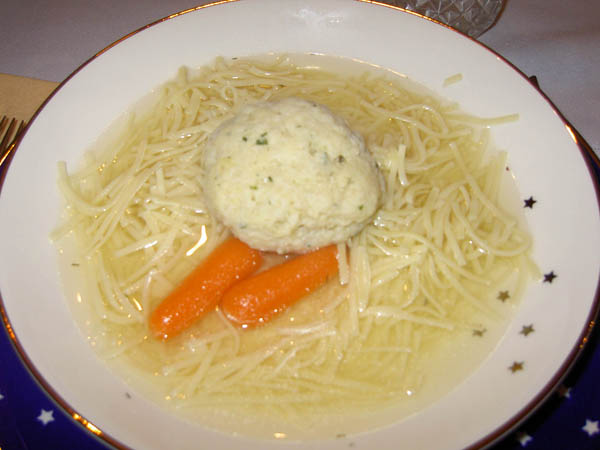 HIM: But I can stop slurping!
HER: Nah. It's who you are as a person. You're a soup slurper. I'm soup sipper. We're just not compatible.
HIM: But today is our anniversary! Eight years!
HER: Exactly. I've had to listen to you slurping soup for almost a decade! I've had enough! Enjoy your matzoh balls by yourself.
HIM: <crying> I guess I'll have to.
This girl probably really cares for you and didn't want to hurt you but she also didn't want the relationship while she would be gone. So she did the immature thing and created drama so that you'd break up with her. She pushed you to the point where you'd give her an easy excuse to break up.
And you did.
She hurt you with her words and, feeling the pain, you lashed back to give HER pain. She tricked you into it.
If this situation is really as you describe it, this was bound to happen and it was mostly out of your control.
Well, except for the part about keeping her attracted to you -- if she ever really was in the first place. Watch video #553: Relationship failures happen when you stop being attractive.
However, you CAN win her back if you want. And you CAN repair the friendship. This will happen when she gets back home.
Let her be while she's away. The woman has made up her mind. Live your life while she's gone. Move on.
Get out there to meet women. Be outgoing. Make new friends. I know it's hard at first. But it's necessary. Besides, if you find a new girlfriend, it can only make you MORE attractive to your ex, not less. She might get jealous.
IMPORTANT: Don't date a girl just to get your ex jealous! That's like eating a hamburger in front of a cow -- wrong! Or eating public school cafeteria lunch in front of a pigeon.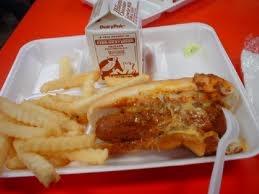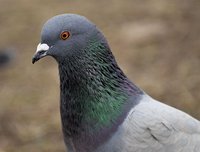 If you still want this girl half-a-year later, work on it then here is exactly what you need to do...
This is taken from my Premium Members section where I post my new videos.
Here are some more tips, but only Premium Members get the entire video + access to over 500 full dating and relationship videos in the Video Vault!
- Sometimes when you've really hurt your partner, they start pulling back and looking for reasons to not like you anymore. They look for excuses to break up.
- Relationships have turning points for the better and for the craptacular. Be on the alert for them.
- The two most common turning points that lead to a break-up are when...
Only Premium Members have access to this Video!
1 - Learn more about the Premium Membership
or
2 - You realize Life is Short, get the relationship you deserve and Join Now!
Need one-on-one coaching? Contact
Dating Coach
HogWild for help!
Latest HogWild Dating Advice


Click here to Get Greater Dating Confidence + Increase your Relationship Skills

Become a paid member and you get INSTANT access to over 500 dating advice videos that will help you answer such questions as...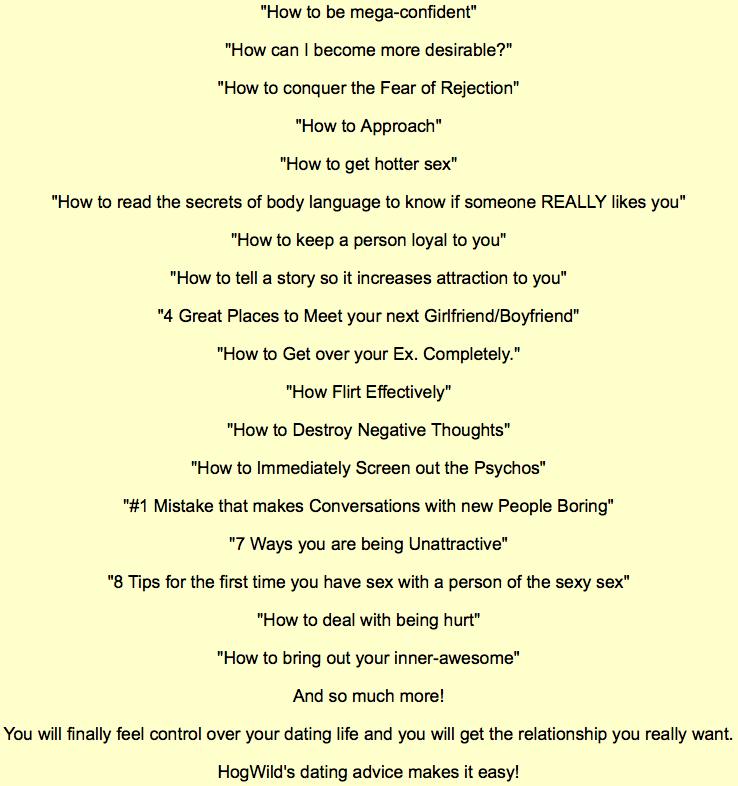 Become a member and get INSTANT access to the videos that will change your love life forever!
***






This article is for people who need help with:
break-up advice
why did he break up with me
why do couples break up
why did she break up with me
reasons to break up
relationship break up advice
reasons why people break up
breakups