Flirting boyfriend? Flirting wife? Flirting husband? What to do about it.
by me, HogWild
P in North Carolina writes...
Hi HogWild,

My boyfriend has a couple of long-time female friends on the opposite side of the U.S.... ones that he has no physical contact with but texts often.
I have caught him being what I would consider "flirtatious" with them.
This has lead to me drilling him a lot and he feels I'm not respecting his privacy.
Am I being overly insecure and paranoid? Or is my best bet to be secure in the fact that he loves me, lives with me and spends his free time with me?

- P in North Carolina
Here's what you're gonna do:
Pretend like you have a guy friend who is hot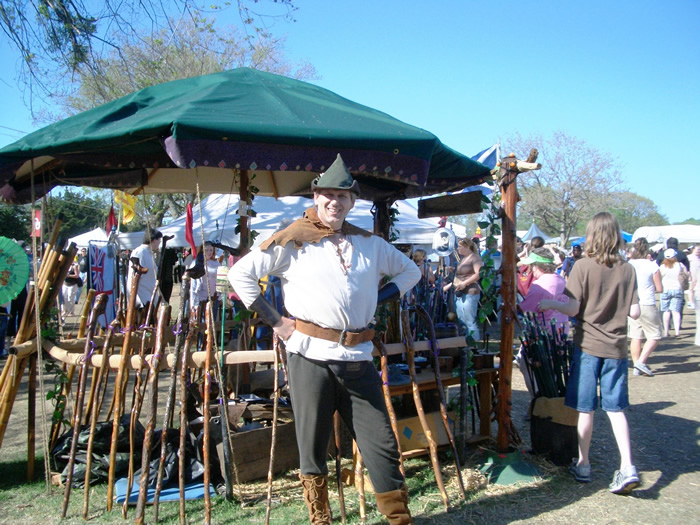 and that you're going to mail him a letter. Write that flirty note and leave it where your boyfriend will find it.
Have it say,
Hey Sweetie,
Thought I'd mail you an actual letter so I can soak it in my perfume. Hope things are going well. Your pictures online are sexy! You've got some really big muscles!
Congratulations again on graduating medical school. Talk to you soon.
XOXO.
P.S. Hello boyfriend. This letter is all made-up! But maybe now you know how I feel when you write to those girls! You stupid, poopy-head!
Look, some humans -- male or female -- really thirst for that reassurance that they're desirable. They always want to know that they can attract others.
So even if they'd never cheat, they want to know they could be with someone else if they WANTED to.
Others flirt because they are TRYING to cheat.
Some flirt just for the excitement of the chase and then they drop it because they don't want to actually go through with it.
WEIRD THINGEE: Some people -- especially guys -- become less clingy on you and more independent when they flirt with others. They flirt to prove to themselves that they are with you because they CHOOSE to and not because they are needy with no options.
In that case, it's actually to your benefit to let them flirt a bit. BUT... make sure you draw the line!
It's much easier than drawing a turkey!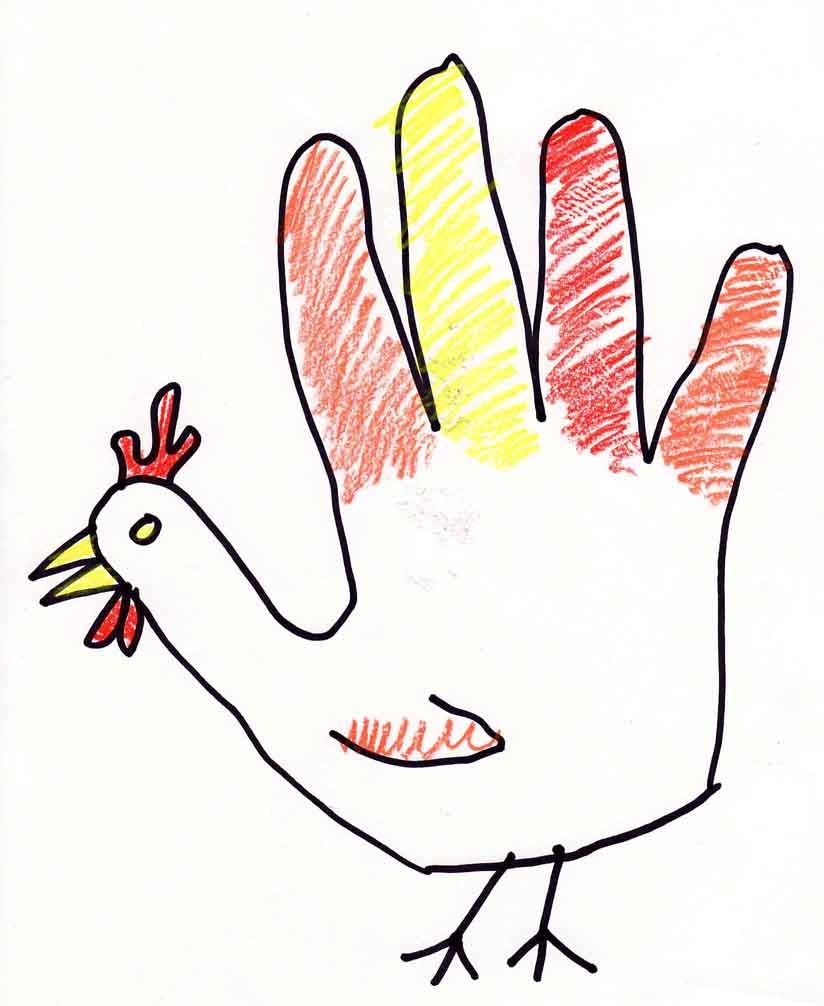 Um, yeah!
Let them know they can not go past a certain point or else they will really hurt your feelings and then you will end up hurting their groin with your boot.
NERD BOY: Maybe then he'll learn his lesson and you will have successfully "re-booted" your relationship. Oh! Har har! He needs to know the RAMifications! I'm on fire!
REDNECK GUY: Yee-ha! Nerd boy, a girl ain't like a computer! Because you know how to turn on a computer! Yeee-you-live-with-you-motherboard!
Now, you don't have to accept his behavior at all. Decide for yourself. This is something he does that you don't like. I'm sure there is something you do that he doesn't like.
No one is to say that him flirting (but not cheating) is worse than say, you sometimes losing your temper and cursing at him. Or when you act selfish. Or how you've told him the reason you've gained weight is because of your new birth control when the real reason is that you've replaced your old birth control pills with candies that you take every night before bed.
YOU: I don't know HOW I got pregnant! I've been taking my Skittles every night!
If his behavior really hurts you, tell him!
Remember though, if your partner ever feels like they are LOSING something by being in this relationship, they will get bitter and resentful.
You said he lives with you, loves you, and proves it by giving you his free time. OK, so if you really need this behavior to end, you need to...
This is taken from my Premium Members section where I post my new videos.
Here are some more tips, but only Premium Members get the entire video + access to over 500 full dating and relationship videos in the Video Vault!
- Pick your battles. You can't mold your partner into everything you want. Choose the things you MUST have and be easy on the rest.
- A very effective thing to say is, "Honey, I understand that you like to flirt but...
Only Premium Members have access to this Video!
1 - Learn more about the Premium Membership
or
2 - You realize you've been making the same mistakes or not knowing what to say or do all these years! You can get a one-month subscription for the price of a night at a bar. To you, the cost is worth it since it will actually help you get what you want. Join Now!
Need one-on-one coaching? Contact
Dating Coach
HogWild for help!
Latest HogWild Dating Advice


Click here to Get Greater Dating Confidence + Increase your Relationship Skills

Become a paid member and you get INSTANT access to over 500 dating advice videos that will help you answer such questions as...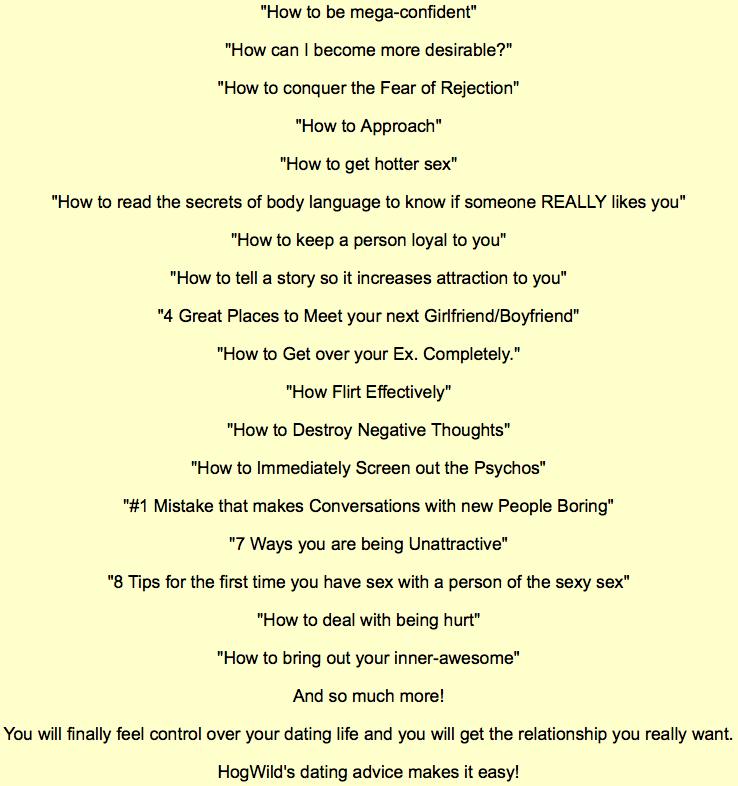 Become a member and get INSTANT access to the videos that will change your love life forever!
***






This article is for people who need help with:
flirting boyfriend
flirty boyfriend
husband flirting
why married women
flirting wife