What do I do if I have an STD?
by me, HogWild
Here's what to do if you get an STD. Sexually Transmitted Disease. Or in strict, medical terms, C.R.: Crotch Rot.
OK, this is a tough one because there are many feelings that go along with it that people don't deal with.
Shame, guilt, embarrassment. These are generally unwarranted.
Some people get a case of crotch rot strictly from bad luck, or by one mistake, or by someone who deceived them. Some people get it because they tempted fate by doing the sticky squishy fishy flop dance with random people unprotected too many times.
But really, it can happen with your FIRST sexual encounter.
It's important to know that you're not alone. Soooo many people have some form of something down there.
STDs are very common now. They're not just for rock stars anymore!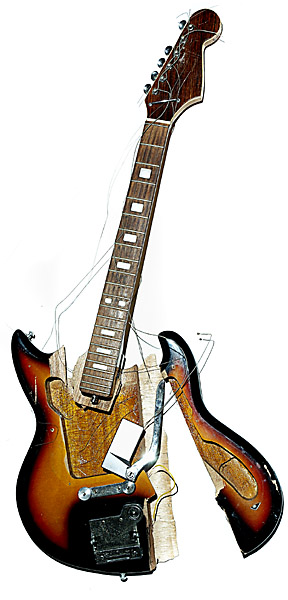 STDs are like a band that became too popular.
DUDE: The STDs are so weak. They use to be cool. The only people that "got" them were famous musicians and athletes. But now the STDs have gone all mainstream. Not to brag, but I was the first to have The STDs in my collection in my town. I spread it around to everyone I could but man, it's just not cool anymore. I mean, even old people are getting down with STD's.
When there are TV commercials for something, you know it's pretty darn common.
Some forms of crotch rot are totally curable, some not, and some are ugly but not harmful.
If you got one that goes away 100% with medicine, consider yourself lucky and be more careful in the future. If you got something that can make you really sick, get medical attention. If you got something that you can treat but will never go away but at the same time won't really hurt you -- take a deep breath. You'll deal with it. You'll be OK.
I'll give you two examples of female friends I've known who contracted an STD.
The first girl was pretty religious and saved her virginity until age 24. Whoa! She was with her boyfriend for a while and finally they had sex. It turned out, he gave her herpes.
That's like, you wait your entire life to eat delicious pizza. You say, no, pizza is the devil's food! You should only eat pizza with someone you love! Then you fall in love, eat pizza for the first time, and it gives you food poisoning.
You can't blame yourself for eating pizza!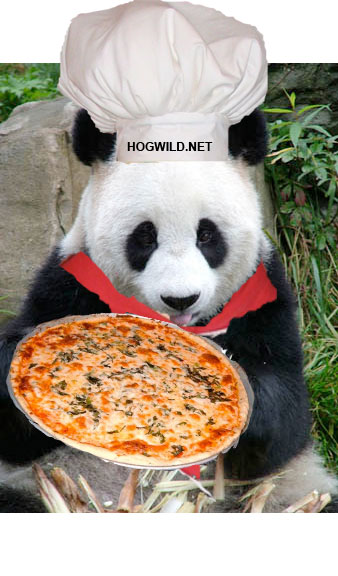 But do everything you can so the pizza doesn't burn your mouth! Take a look at the pizza to make sure it's not too crusty!
Should this girl feel guilty? I don't think so. They guy knew he had it or maybe he didn't because sometimes you can carry a disease without showing symptoms. But this was her FIRST sexual partner AND it was a guy she trusted. It was bad luck.
Why do all have STDs have to be bad? Why can't there be an STD that gives you super powers?
GIRL: Wow! Look at him! He can climb buildings and shoot webs from his wrists!
GIRL 2: Ya, that lucky bastard got an STD.
GIRL 1: From what? A radioactive spider?
GIRL 2: Don't be stupid.
OK, now what? Well, she was crying to me that there would be guys she dated who really liked her but then when she told them she had herpes, they wouldn't want to risk having sex with her.
She felt judged and ashamed. And you can't blame those guys either because if you're just getting to know a girl, why WOULD you risk it?
She was feeling rejected. So she started NOT telling guys. She'd have sex with them and THEN tell them.
Well this is clearly much worse.
How did she expect those guys to react?
HER: I just baked you a cake.
HIM: Thanks! Mmmm delicious!
HER: It's full of bird shit.
HIM: <vomit>
HER: Listen, you won't necessarily taste the bird shit but if eat enough of it you might. It won't kill you! It's just kinda gross. Hey! Where are you going?!
She was hoping that after sex the guy would feel more emotionally invested. But instead most humans would feel betrayed.
You need to be upfront. Yes, it's difficult but thankfully we live in an age where there is a web site for everything. You can search for partners who also have the same STD.
For this girl, she would have an easier time dating men who also have herpes. And there are millions. It is super common. As of the making of this video, herpes is not known to cause any real harm, it's just not pretty.
She has to find a man with it already or who loves her so much that he doesn't care.
It's hard. There's no way around it. But it's going to be OK. How do I know? Because I'll tell you a true story of another female friend.
Her boyfriend gave her flowers and chocolates and oh, HPV with genital warts. Here is how she dumped that guy and then went on to find the man of her dreams and got married...
This is taken from my Premium Members section where I post my new videos.
Here are some more tips, but only Premium Members get the entire video + access to over 500 full dating and relationship videos in the Video Vault!
- If you get some form of sexually transmitted disease, remember you are loved no matter what. And if you take care of yourself and behave like a good person, you will certainly find the love you deserve.
- Your eventual life partner will not be "perfect" either! No one is! Here is how to get a boyfriend or girlfriend when you have an STD...
Only Premium Members have access to this Video!
1 - Learn more about the Premium Membership
or
2 - You realize you've been making the same mistakes or not knowing what to say or do all these years! You can get a one-month subscription for the price of a night at a bar. To you, the cost is worth it since it will actually help you get what you want. Join Now!
Need one-on-one coaching? Contact
Dating Coach
HogWild for help!
Latest HogWild Dating Advice


Click here to Get Greater Dating Confidence + Increase your Relationship Skills

Become a paid member and you get INSTANT access to over 500 dating advice videos that will help you answer such questions as...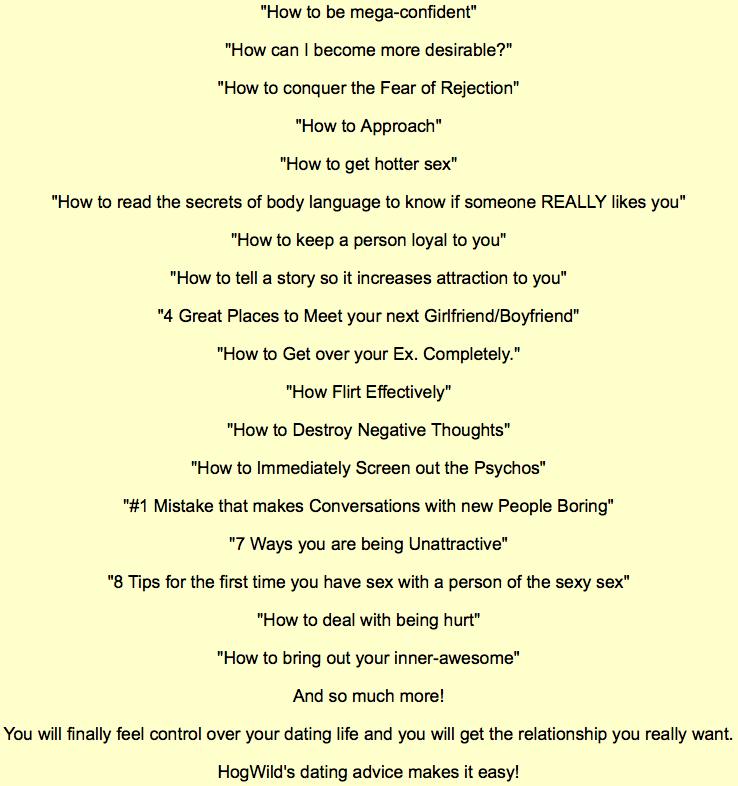 Become a member and get INSTANT access to the videos that will change your love life forever!
***






This article is for people who need help with:
I have an std
what do I do if I have an std