How to be Charming with your Smile (Get a Date in 3 Simple Steps)
by me, HogWild
In video 686, we talked about 10 ways how to be charming to increase your awesomeness rating.
An easy way to be charming is to... approach a nice looking person, take their hand gently to your lips. Then suck violently on their fingers.
No! An easy way to be charming is to smile!
Especially after you've sucked off their thumbnail! haha
A genuine smile shows you are relaxed and feeling at ease. You're comfortable. This is very attractive because when you're relaxed it sends a signal that those around you can be themselves.
It also shows confidence because you don't appear nervous.
So allow yourself to smile and enjoy the moment.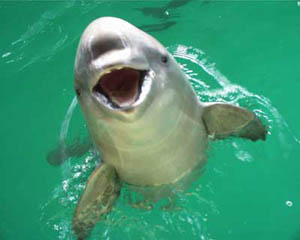 HINT: This doesn't mean to smile like an idiot or fake smile.
TIMES IT IS ACCEPTABLE TO SMILE LIKE AN IDIOT
- when a highly attractive human flashes you their chest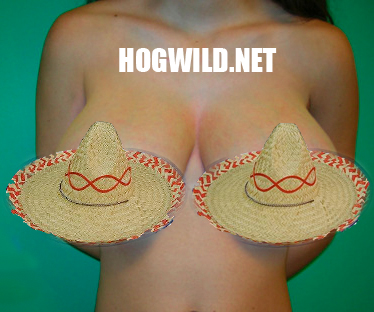 - when you've won a crazy amount of money
- when you're so drunk that you think you're a pop star but actually you're singing karaoke at 4 am to 3 Japanese tourists, but actually it's 4 PM and you're still drunk and the audience is 3 URINALS because YOU spent all night passed out in the men's room.
When you smile you look like a human who is happy to be alive.
Laugh when it's appropriate. If the person you like says something funny, laugh and touch their arm, shoulder or back.
Rarely, should you react by touching their nipple.
A very important part of smiling is done with your eyes. Show your fun side by talking with your eyes! Watch my eyes to see exactly how to talk and flirt with your eyes...
This is taken from my Premium Members section where I post my new videos.
Here are some more tips, but only Premium Members get the entire video + access to over 500 full dating and relationship videos in the Video Vault!
- Here's a HUUUUGE dating tip:
If you're just trying to exchange contact information so you can get a date in the near future, you can many times make that happen by:
1 - being a friendly person who appears normal
and
2 - being close to their attractiveness level
and
3 - talking with them long enough so they get a good "feeling" about you, meaning you are not psycho
- To get a date, follow those three steps with the easy mindset of...
Only Premium Members have access to this Video!
1 - Learn more about the Premium Membership
or
2 - You realize you've been making the same mistakes or not knowing what to say or do all these years! You can get a one-month subscription for the price of a night at a bar. To you, the cost is worth it since it will actually help you get what you want. Join Now!
Need one-on-one coaching? Contact
Dating Coach
HogWild for help!
Latest HogWild Dating Advice


Click here to Get Greater Dating Confidence + Increase your Relationship Skills

Become a paid member and you get INSTANT access to over 500 dating advice videos that will help you answer such questions as...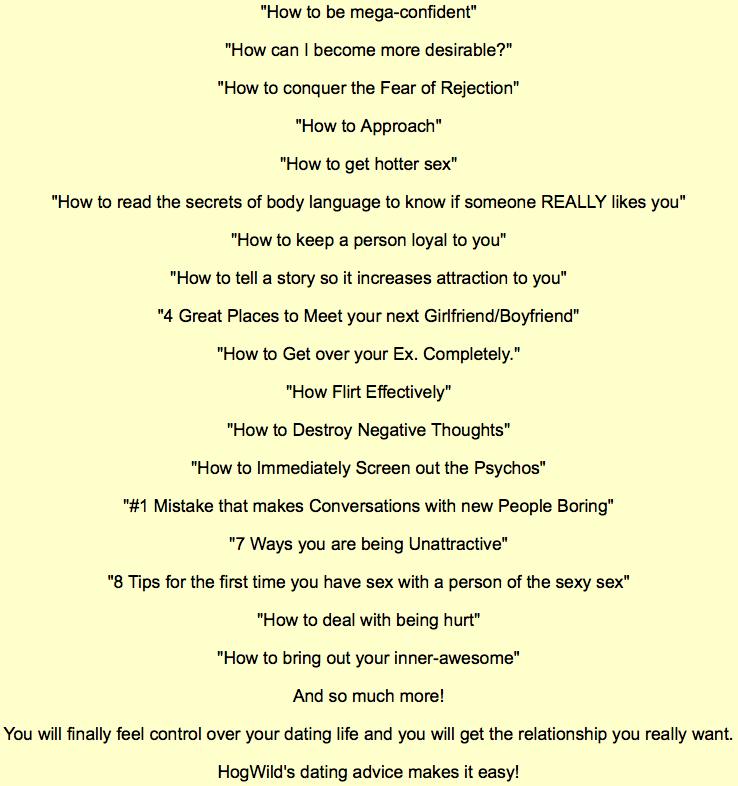 Become a member and get INSTANT access to the videos that will change your love life forever!
***






This article is for people who need help with:
How to be Charming
how to charm a girl
how to charm a guy
how to charm a person
how to be popular
get a date