Relationship Problems: Stop Controlling Your Girlfriend or Boyfriend!
by me, HogWild
Your partner is a beautiful butterfly.
Remember your first feelings about them? They floated so effortlessly. Looked so beautiful. They were the fluttering butterfly you could not capture. Now what? You call them a bug!
Maybe they do act differently. But is it because you're not allowing them to be free? Is it because you're the controlling boyfriend or controlling girlfriend?
See, we often see that elusive pretty butterfly and we want to capture it in our glass bottle and keep it all to ourselves. It's MY pretty butterfly!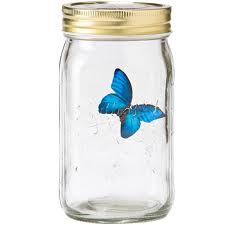 GIRL: That's a nice butterfly.
JEALOUS GIRLFRIEND: Back off my butterfly, bitch!
or
BOYFRIEND: Baby, you're trying to change me too much.
GIRLFRIEND: What do you mean? You're my beautiful butterfly!
BOYFRIEND: Listen, I'm a moth. I LIKE being a moth.
GIRLFRIEND: No! I've painted your wings and you're a butterfly, GOSH-DANGIT!
BOYFRIEND: I don't wanna be a butterfly! ... Ooh a bright light!!!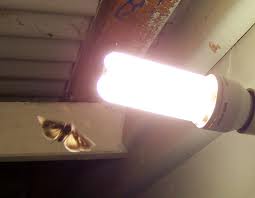 A butterfly's natural state is to fly free. If it likes you, it will come to you. But now that it is trapped by you, it gets sad and it starts to gnaw off its legs. haha
So what the heck am I talking about? Don't take away your partner's freedom! Let them be themselves!
BOYFRIEND: Stop hanging out with your friends! You should stay home and watch me watch football. Why are you biting your leg?
Most people are happiest when they feel FREE to be themselves. If you don't like them that way then you need to ask yourself these 2 very important questions...
This is taken from my Premium Members section where I post my new videos.
Here are some more tips, but only Premium Members get the entire video + access to over 500 full dating and relationship videos in the Video Vault!
- In a relationship, you're not supposed to use your loved one to amplify yourself and your own ego. You're supposed to accept them and love them and allow them to ADD to your life.
- Don't crush your partner's wings so they fit neatly into your glass bottle. Instead, your relationship problems will be eased if you do this...
Only Premium Members have access to this Video!
1 - Learn more about the Premium Membership
or
2 - You realize you've been making the same mistakes or not knowing what to say or do all these years! You can get a one-month subscription for the price of a night at a bar. To you, the cost is worth it since it will actually help you get what you want. Join Now!
Need one-on-one coaching? Contact
Dating Coach
HogWild for help!
Latest HogWild Dating Advice


Click here to Get Greater Dating Confidence + Increase your Relationship Skills

Become a paid member and you get INSTANT access to over 500 dating advice videos that will help you answer such questions as...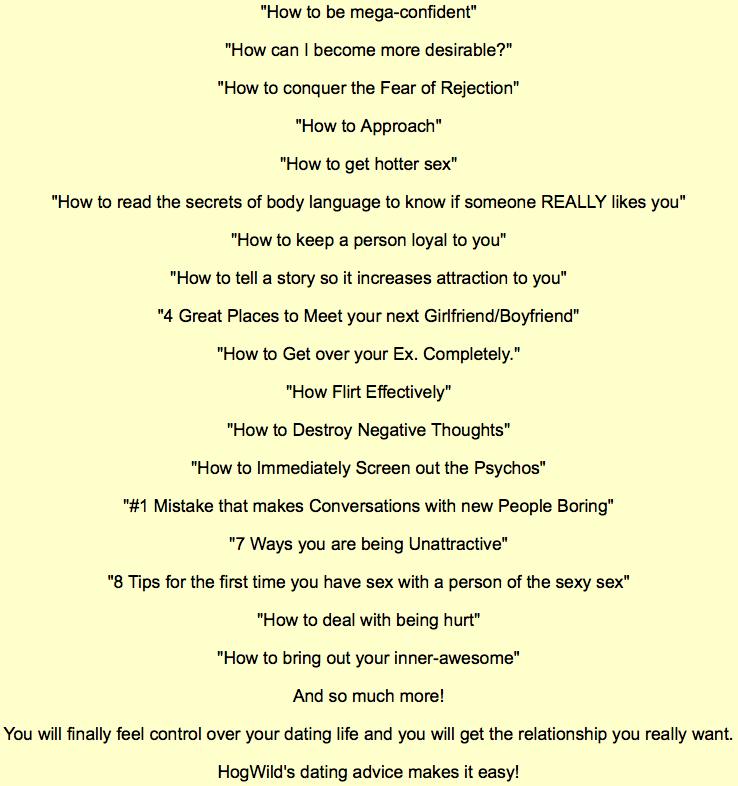 Become a member and get INSTANT access to the videos that will change your love life forever!
***






This article is for people who need help with:
relationship problems
relationship advice
controlling boyfriend
controlling girlfriend