How to be Charming: Being Positive
by me, HogWild
In video 686 we talked about How to be Charming to make yourself more attractive. The last technique I mentioned was to be positive.
YOU: Being positive sucks! I like being sarcastic and jaded! Yeah, I really do. Wait, was THAT sarcastic? I don't even know anymore!
You CAN be sarcastic and funny that way but this is about how to be charming. A key component of being charming is to find something positive to make this other person feel good about themselves.
Make them feel GREAT until they want to sing like a bird on a branch that just fell in love with another bird on a branch and they go on a romantic date together in the park for a free all-you-can-eat buffet of bread tossed by old people! Woo-hoo! Free lunch from old people!
Birds, are so lucky. If I wanted free lunch from old people, I'd had to spend all afternoon with them listening to their stories! Birds get the lunch then they fly away! I wish I could be a bird.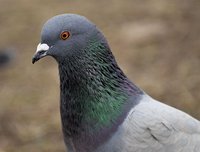 OLD PERSON: Here's some free pizza. Now let me tell you about my various aches and pains.
ME: Sorry! I've got to fly away to do important bird stuff! But first I'll walk around to look at random things and flap my wings around! Thanks again for the pizza even though you didn't offer me a drink! It's cool though, I'll just drink out of a puddle.
When you make someone feel good about themselves -- when you make them see their situation in a new way -- you can really change their mood! You can change their outlook! Wouldn't you like a person who helped you see the best of your situation?
Heck yeah! You're right! I don't have weird elbows! They've got... character.
With so many criticizers and doubters out there, you can rise above by being the optimistic person.
For instance:
UNHAPPY HER: Yeah, I work at cosmetic section of a department store.
YOU: You don't sound too thrilled about it, but you know what, you're helping women look their best and feel their best. So I think that's actually really cool of you. I mean, maybe it's not your dream job and you won't be there forever but it's still cool that you get do something good for people.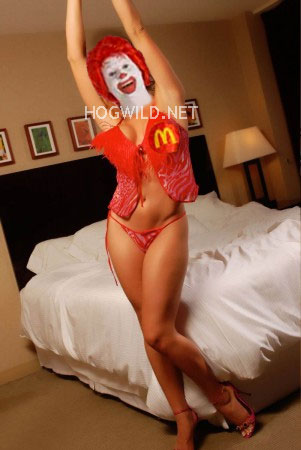 or
HIM: Yeah, I'm in a band. I mean, we just do small gigs in some bars around town.
HER: That's awesome! That sounds like fun! It must be a rush to get up there to perform!
or...
This is taken from my Premium Members section where I post my new videos.
Here are some more tips, but only Premium Members get the entire video + access to over 600 full dating and relationship videos in the Video Vault!
- Make that person you like feel good about themselves. Then those good feelings will transfer to you!
- Here's another example of how to be charming and positive that works for nice guys who are also strong...
Only Premium Members have access to this Video!
1 - Learn more about the Premium Membership
or
2 - You realize you've been making the same mistakes or not knowing what to say or do all these years! You can get a one-month subscription for the price of a night at a bar. To you, the cost is worth it since it will actually help you get what you want. Join Now!
Need one-on-one coaching? Contact
Dating Coach
HogWild for help!
Latest HogWild Dating Advice


Click here to Get Greater Dating Confidence + Increase your Relationship Skills

Become a paid member and you get INSTANT access to over 500 dating advice videos that will help you answer such questions as...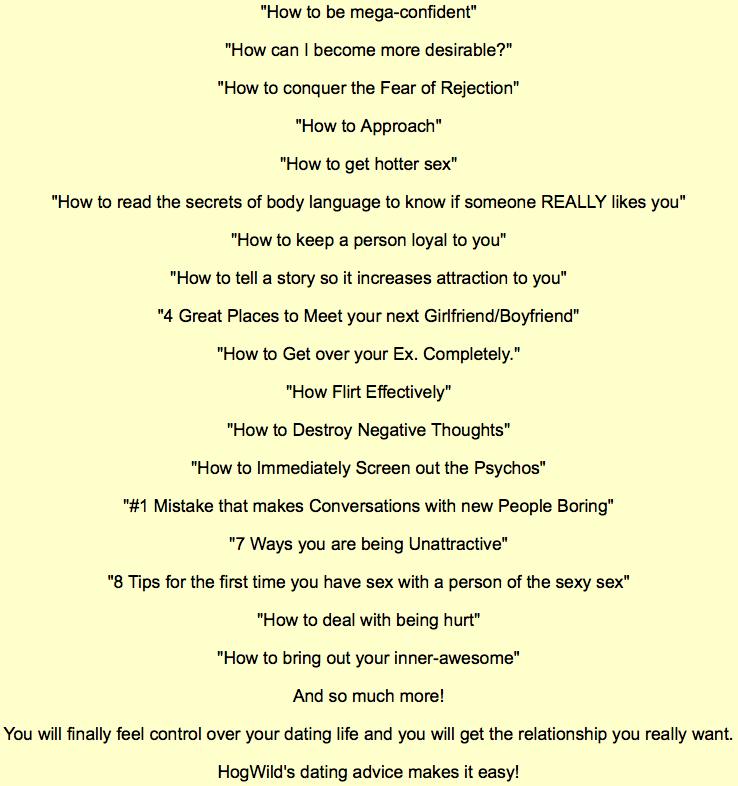 Become a member and get INSTANT access to the videos that will change your love life forever!
***






This article is for people who need help with:
How to be Charming
how to charm a girl
how to charm a guy
how to charm a person
how to be popular