I realized that I am ancient...
Because when I was a kid, the coolest thing in the universe was something with millions of bright stars called Outer Space... now kids think the coolest thing in the universe is something with millions of wanna-be stars called MySpace.
* When I was a kid, and we wanted to send an electronic message we had to type 07734 into a calculator and turn it upside down.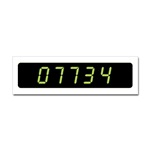 * Peer to Peer copying meant I traded you my math homework for your Social Studies homework.
* A computer mouse? What the hell is that?
When I was a kid we were men and memorized keyboard commands! Open a document? Hit F2! Want to Center something on the page? Just hit F7 while holding CTRL-SHIFT, the letter Z and tapping the \ key to the tune of Mary had a Little Lamb.
* When I was a kid, downloading music meant shoving CD's down your pants and stealing music... today... well, I guess it's really the same thing.
* When I was a kid, a "gig" didn't describe hard drive capacity... a "gig" described what a musician did before having a one-night-stand.
* When I was a teenager we didn't have a DVD! Only VD! And weeeeeeeeeeee liked it!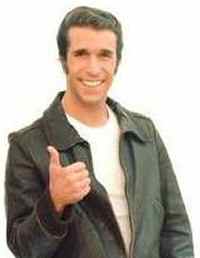 And who needed MP3 when we had R2D2!
* We had no WWW, but we had WWF!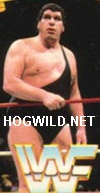 * When I was a kid, sending a text message meant writing "Beastie Boys Rule!" in my text book.

* When I was kid, INSTANT messaging meant mom yelling, "Come here this INSTANT!"
And boys didn't write a "blog." They wrote a diary... And it was g@y then, too!
* Back when I was a kid we didn't have these wussy white "ear-buds"... headphones were HEADphones because they covered your entire head.
* brb lol rofl? wtf?!
* When I was a kid, we didn't have a microwave. A microwave was when only 2 people stood up to cheer at the baseball game.

And when we went to a baseball game and ate something with God-only-knows-what's-in-it... it wasn't SUSHI... it was a hot dog!

And when I was a teenager, "tolerance" wasn't about accepting other kinds of people... it was about how much alcohol we could drink before passing out!

And spinning rims were what we watched in total boredom when mom washed the laundry.
* Guys who waxed their eyebrows, dressed really nicely, and got manicures weren't labeled "Metrosexual," we didn't label them as anything! When we talked about them we simply called them by their name! (And then tightened our lips, slightly cocked our heads to the side, and raised our eyebrows to indicate "borderline.")
When I was a kid, members of boy bands didn't announce their h0m0sexuality...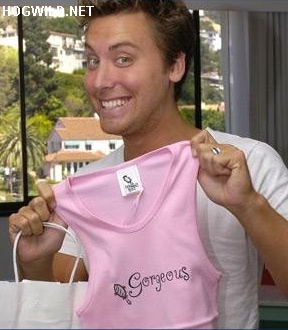 ... they didn't have to... we already knew.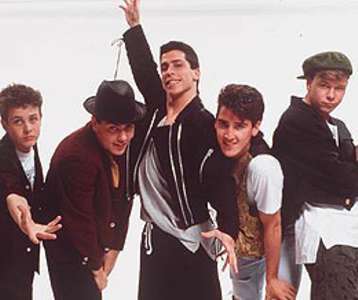 * When I was a kid, Broadband was the Bangles and the Go-Go's!
* When I was a kid there wasn't a Bush in the White House to make fun of, we had... oh, wait.
* And when I was a kid, there was no semi-hilarious entertainment like hogwild.net!
When we wanted to laugh, we had to wait around until some old man slipped on a banana peel. Actually, that sounds kinda funny. Why the hell am I still here typing this when I could be in a retirement home armed with fruit and a video camera! brb! jk! stfu!
NOTE: When I was a kid I thought this was really funny:

NOTE: I still do!