Who else is claiming paternity of Anna Nicole Smith's baby?
Who else did she sleep with that month?

Bob Barker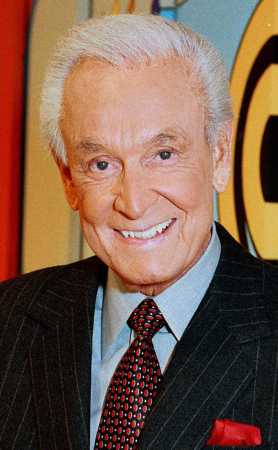 "Hey, the price was right."

Kevin Federline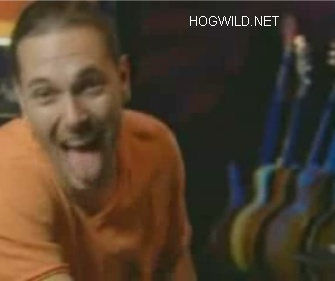 "Y'all know I'm into dumb bleach-blonde fat chicks who used to be hot."

Mascot Mr. Met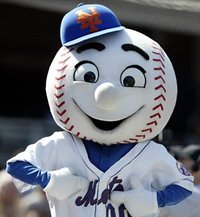 "Home run!"
The Tuesday night winner on Jeopardy!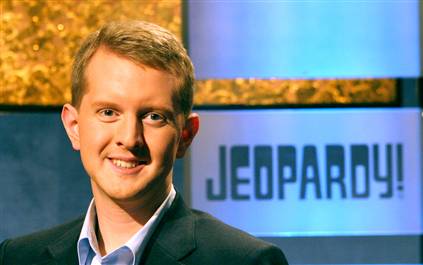 "With Anna Nicole, all my answers were in the form of a question. "Who's your daddy?! Where do you want it? Who's my little slut?"


The kid who used to be on the Dell commercials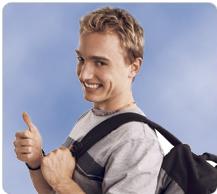 "Hey. I'm lucky that anybody will sleep with me!"

Kofi Annan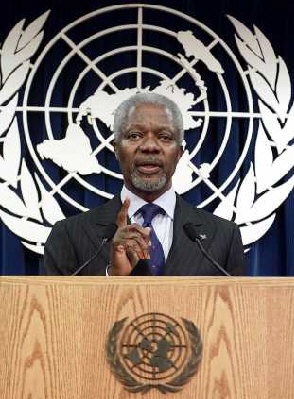 "I thought somehow it might resolve the Israeli-Palestinian conflict."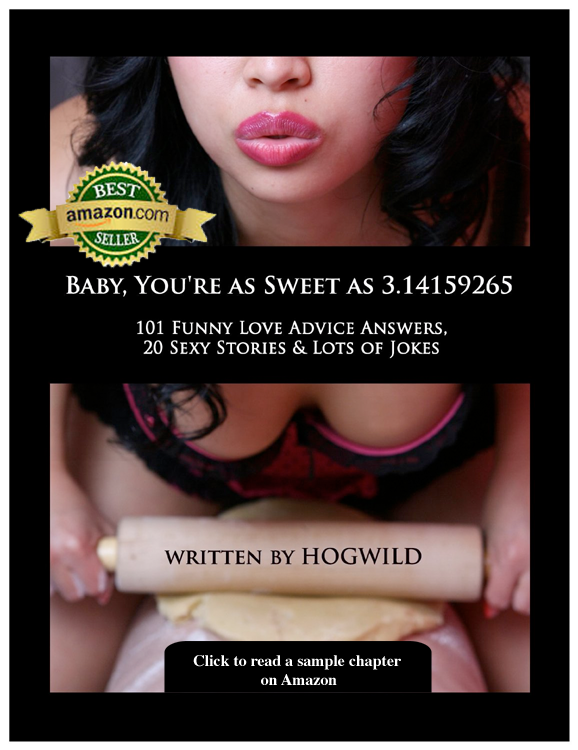 The Chinese food delivery guy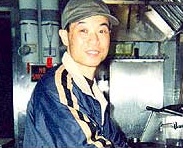 "She have no money! So I say put my wontons in yo mouf!"



Stephen King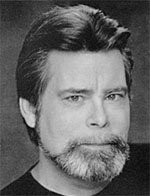 "I needed inspiration for my next horror."
SpongeBob Square Pants


"I had sex with her but I don't think I impregnated her. C'mon. I'm a sponge!!!"

Osama bin Laden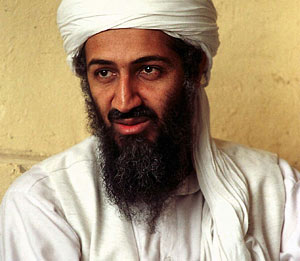 "For the last 5 years I've been hiding in a big dark cave. Little did I realize it was Anna Nicole Smith's v@gina."