Deep Fried Snack Food Industry Mourns the Passing of Anna Nicole Smith:
Anna Nicole Smith was laid to rest today, in her original size 6 coffin, thanks to TrimSpa.

The news caused profits to plunge across Wall Street's salty snack and frothy beverage industry.

Doritos brand closed its doors. A spokesman said, "We were overly dependent on a single source of revenue, that being Miss Anna Nicole Smith."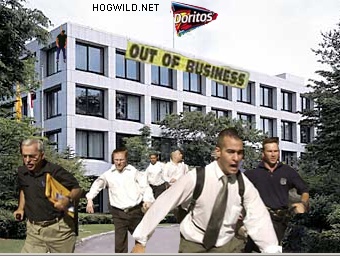 The Burger King CEO agreed, as he wiped the tears from his eyes.

The spokesman for Krispy Kreme could not be reached for comment. He was found was dead on the pavement, 30 stories below.

Anna Nicole Smith died on February 8th, 2007 but m@sturbation fantasies about her died long before that. Mainly around the time she gained dorsal flaps and MCS -- multiple chin syndrome.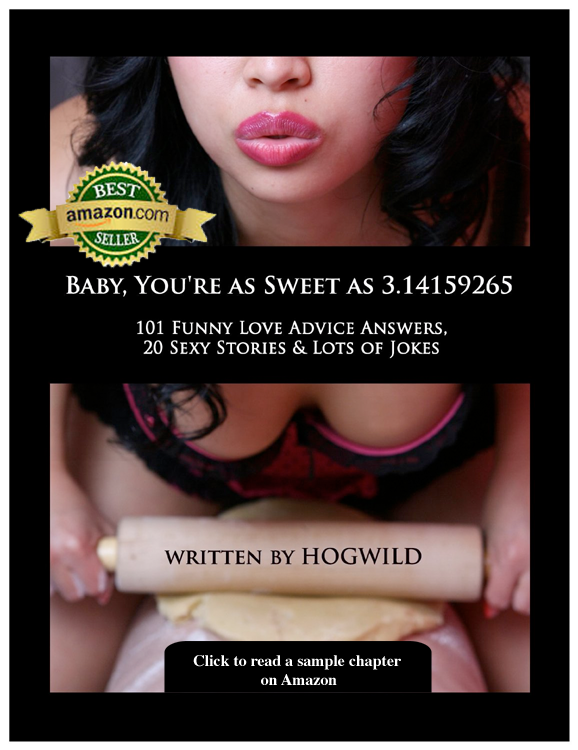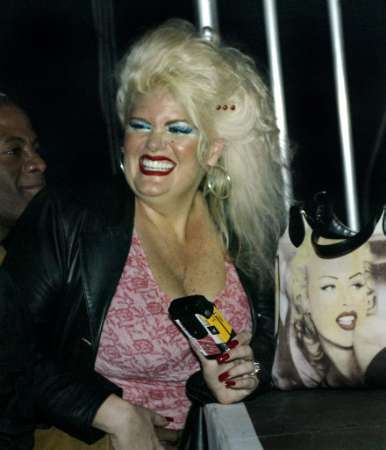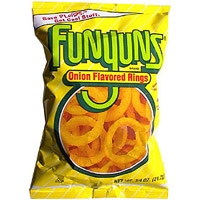 Funyuns CEO, Rev. Dr. George Lard, III had warm memories of Miss Smith, stating, "Without her, it would have been impossible for us to reach our forecast goal for the fiscal year without Miss Smith and her incredibly fat ass."
Sir Elton John immediately penned a song in honor of the fallen icon, titled "Like a Fat Dripping Candle in the Wind."


*** Highlights of Anna Nicole Smith's life and career ***
1967: Anna Nicole Smith born in Texas.

1985: While working at Jim's Krispy Fried Chicken, Smith, 17, meets fry cook Billy Wayne Smith, 16, and the two are married. This would start a lifelong love affair with fried chicken.
1987: Anna Nicole Smith separates from Billy Wayne and takes her son Daniel to Houston where she finds work at Red Lobster. This would start a lifelong love affair with hot melted butter.

1991: Anna Nicole Smith meets 86 year old oil billionaire J. Howard Marshall, whom she would later marry. This would start a lifelong love affair with J. Howard Marshall's money.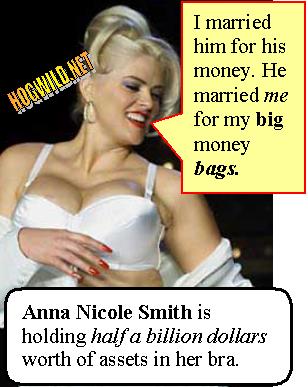 1993: Anna Nicole Smith is named Playboy Playmate of the Year. She brings the buxom, hour-glass figure back in style.

1994: Anna Nicole Smith marries billionaire J. Howard Marshall in Houston. He is 89; she is 26. He says, "I do." She says, "Ka-CHING!"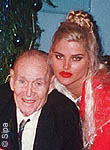 1998: Anna Nicole Smith becomes the size of Texas.

2002: Anna Nicole Smith stars in her own reality television show: "The Anna Nicole Smith Show" which becomes the most embarrassing celebrity reality show ever... until the 2005 debut of Britney Spears' reality show "Chaotic."

2004: A 412 pound Anna Nicole Smith fails to bring the buxom, 24-hour-glass figure in style.
2005: Anna Nicole Smith becomes the obnoxious spokeswoman for TrimSpa. This would start a lifelong love affair with selling out any remaining shred of her dignity and integrity.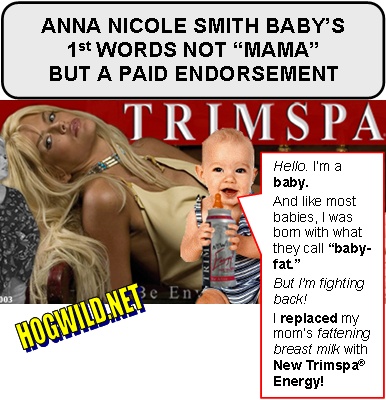 June 2006: Anna Nicole Smith announces her pregnancy on her website but does not identify the father. Her longtime lawyer Howard K. Stern and her ex-boyfriend photographer Larry Birkhead both claim paternity. This will start lifelong therapy for her baby.

February 8, 2007: Anna Nicole Smith crapped out; dies at Hard Rock Casino.
February 9, 2007: Anna Nicole Smith enters gates of Heaven. Greeted by a smiling J. Howard Marshall with open arms. Anna Nicole Smith rolls her eyes, pushes him down and runs to Billy Wayne Smith where they eat mountains of Funyuns and live happily ever after.