Demi Moore and Ashton Kutcher share their relationship secrets! Don't they look HAPPY?!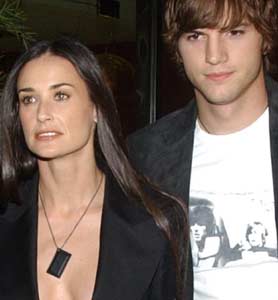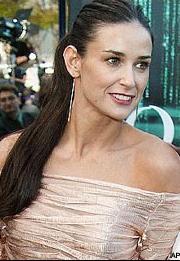 "It's important not to get mad at little things, like when Ashton cuts my nipples with
his braces."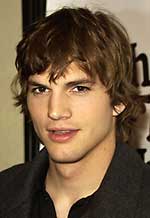 "Never go to bed angry. Or before your girlfriend reads you a bed-time story."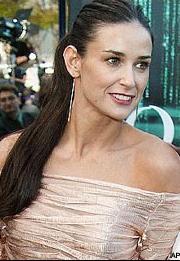 "Love means never having to say I'm sorry for forgetting to warm his bottle."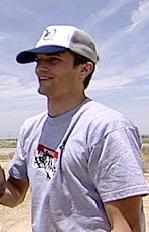 "You should appreciate that your lady spends a lot of time choosing the perfect outfit. So you should always take an extra minute to color coordinate. Be certain her dress matches your trucker hat."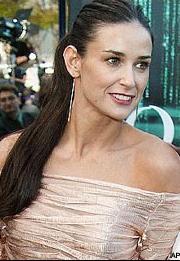 "You need a lot of patience. Like when Ashton forgets to feed our Neopets."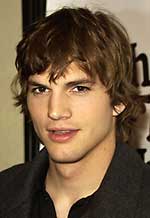 "A little thoughtfulness goes a long way. I love how Demi always puts a cookie in my lunch box. And she knows I like extra J on my PB&J."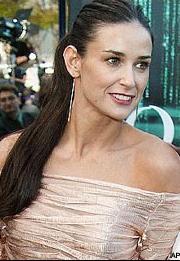 "Communication is so important. Bruce would grunt a lot. But Ashton is so expressive
in his use of smileys on AOL Instant Messenger."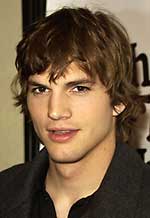 "Chicks like Demi don't want you to bang them all the time. They want you to 'make love' to them. So when we have sex, I make sure when she opens the condom... there is a poem inside."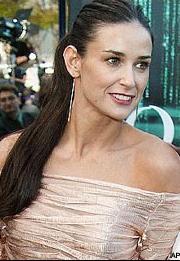 "Your lover should have a great sense of humor. Ashton always loosens me up when my joints are tight from arthritis and my face is tight from Botox."