JUSTIN: I know it's baseball season and all but when a story comes along that involves prison, boxing and transvestites... well I just feel it trumps anything that can happen in the first week of baseball.

When Samson Sor Siriporn was sent to prison for selling methamphetamines she knew that at 108 pounds that she was basically going to be sweet meat and not in the good 80's Cinemax way so she took up boxing as a way to protect herself from the Rosie O'Donnells on her cell block.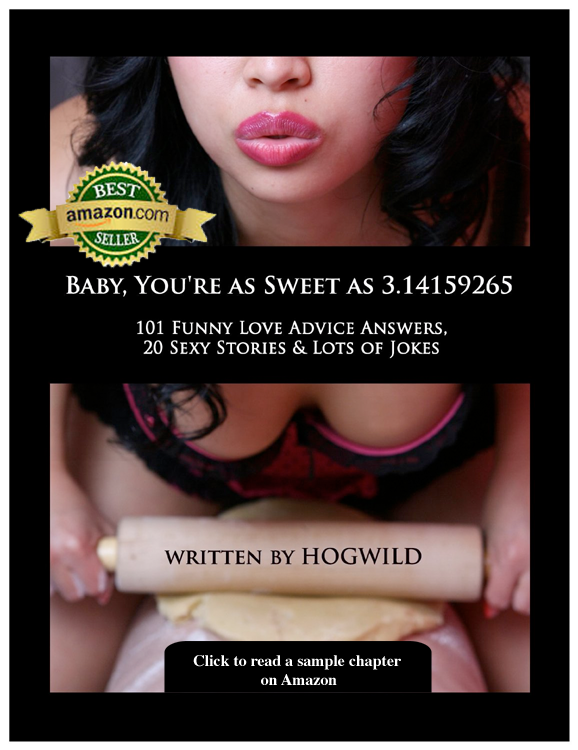 HOG: Hey! Let's leave Rosie alone! Look at how much she's accomplished for being a lower-level primate.
JUSTIN: Seven years later, not only Samson Sor Siriporn she able to successfully protect herself, but she had also fought her way to an 8-2 record and earned herself a shot at the Light Flyweight Championship of the World.

HOG: Is Samson her real name? No one names their daughter Samson, I don't care how mean you are. And her last name is really Siriporn? She gets my vote for Worst Name Ever.

Actually the most unfortunately named person was a guy in my high school. He was a Chinese immigrant and his last name was Kok. And his parents gave him the Americanized first name… Harry. Most of the teachers wouldn't even read his full name off the attendance sheet. They'd just call out, "Harry?"

JUSTIN: If the circumstances weren't bizarre enough the fight itself made history because it was the first title fight ever held INSIDE of prison grounds.
Held in Thailand's infamous Klong Prem prison nicknamed the "Bangkok Hotel", prisoners and guards gathered to watch Sor Siriporn and Ayaka Miyano battle it out for 10 rounds in a makeshift outdoor ring.
What's more, the staff at the prison was in such a good mood that they even let transvestite prisoners dress up in high heels and skimpy outfits and act as round card girls in between rounds. Wasn't that an episode of Oz?

HOG: Did you know that Thailand is the only Southeast Asian country never to be colonized by the Europeans? That's a source of national pride. And they also have hookers.

JUSTIN: The best part about the whole story is that since Sor Siriporn, pronounced "something-p*rn", not only won the fight by a unanimous decision, but she also became the first prisoner to ever win a world title.

HOG: This is how sad the state of boxing has become. It used to be that title fights were held in New York City's Madison Square Garden or in a majestic Las Vegas Casino… now they're in prisons.

I think the next title fight should be held in some dude's backyard in Arkansas.

JUSTIN: Now 9-2 with 2 knock outs, Samson has turned her life around and due to her success in the ring, she is now up for early parole. Due to good behavior and that she kicks ass in the ring, she has a chance to be released three years early for good behavior. My only question is now that Prison Boxing is blowing up in Thailand, how long will it be before Mike Tyson is battling trannies on pay per view in Bangkok? I know I'd pay fifty bucks for that.


HOG: Transsexuals and Mike Tyson – this is the ultimate sports subject for you, man. I think in your Sports Heaven, Mike Tyson is boxing against 3 transsexuals in high heels as Dallas Cowboys cheerleaders dance around, stomping on the limp bodies of dead New York Yankees.

JUSTIN: One can dream, can't he?!

I think America is the greatest country in the world, but I think that Thailand is onto something by letting prisoners fight in professional fights! How come no one in the U.S. has thought of this yet?

HOG: In the U.S., we send our boxers to prison AFTER they win the title.

JUSTIN: This would totally breathe life back into the sucky sport of boxing and spare Americans from having to watch stupid ass Wesley Snipes movies like Undisputed.
HOG: What? If you're gonna watch a Wesley Snipes movie it's gotta be White Men Can't Jump. I saw that in the Bronx with a mainly black audience. And when Woody Harrelson dunked, the entire theater gave him a standing ovation. It was a moving experience.

JUSTIN: I've actually dunked many times...on a Nerf Hoop. Still though, Woody and Wesley were dunking on 9 foot hoops.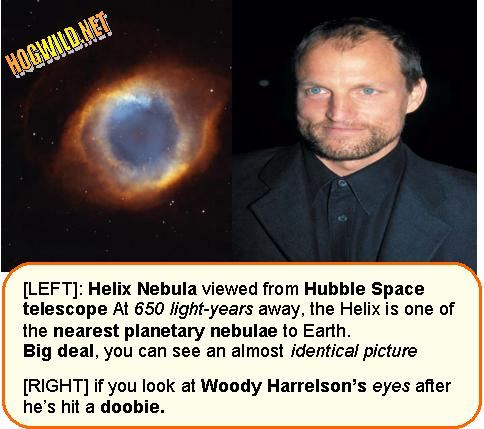 But who wouldn't tune it to see an inmate fighting for his freedom, or a triple murderer fighting Oscar De La Hoya?!

HOG: I'd like to see a serial killer vs. a pedophile. It's like, who do I cheer for? I think I'd cheer for a double-knockout by decapitation.

JUSTIN: Anything's better than the dull ass snooze fests that they're trying to get us to pay for now. So if you agree, join me in a letter writing campaign to America's most famous tranny and presidential candidate Hillary Clinton so that we as Americans can see prisoners battle each other to the death...or at least until someone gets knocked out!

HOG: I'd like to see Hillary Clinton box against Dick Cheney. Ideally, Cheney has a heart attack and falls down on Hillary Clinton, pinning her under his cold, lifeless cadaver. Now she'll know how her husband Bill feels while he's having sex with her!