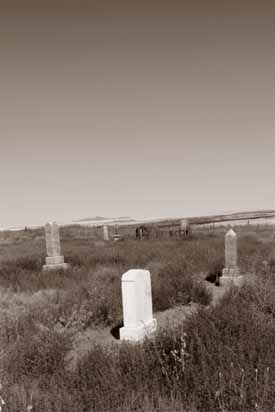 "We are gathered here today, to say good-bye to a long-time friend. A gritty friend who has been there for us for the last 12 years. We say thank you, to the dearly departed, NYPD Blue.
"You did so much while you were in still in first-run episodes. You introduced us to the word, "@sshole" in prime-time. You also opened our minds to seeing pockmarked dimple-divot Fat Man Ass every week.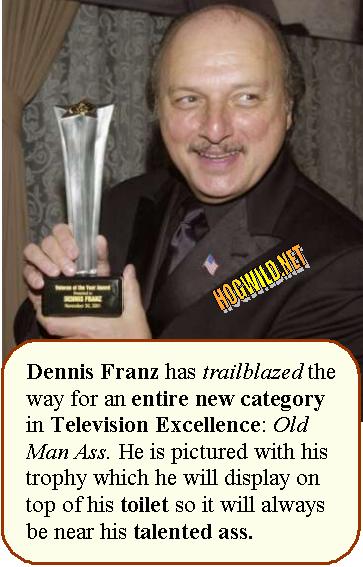 But most importantly, you cared about people.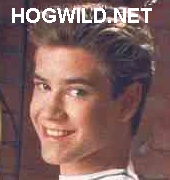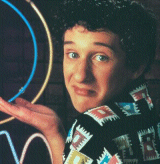 Without your generosity, Zack Morris would have fallen to same fate of Screech. Without your philanthropy, Ricky would be broke and pawning his Silver Spoons. And Jimmy Smits is hot. That has nothing to do with the show. He is just a very sexy man.

"Your Blessed memory will live on. Maybe not on ABC, but on cable. And DVD. And special collector's edition DVD. And quite possible syndication on UPN."

"Amen. You friggin' @sshole."

Expert Dating Advice Videos by me -- HogWild -- professional dating advice: helpful and hilarious.
Watch my helpful and hilarious Expert Dating Advice videos!
Dating Advice! Expert dating advice videos, your dating advice questions answered by HogWild!
Professional Dating Advice videos that will help you get the awesome relationship you deserve!