I love Germany! I wasn't sure if I would, but the food is shmeckt-ilicious, the people are friendly, and the food is shmeckt-ilicious!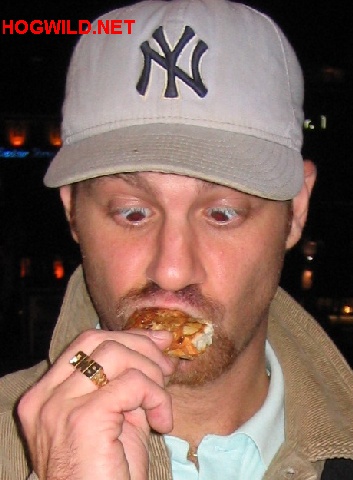 Germany has yummy cookies.
I thought America was the land-of-the-free. Nuh-uh. In Germany they can curse on the radio. The can drive as fast as they want. And they can drink outside! I never thought I'd say this, but "God Bless Germany, the Land of the Free!"
And they're geniuses over there. The Supermarket cashiers sit in chairs!
Here is one of the highlights of my entire trip -- the Chocolate Museum in Cologne.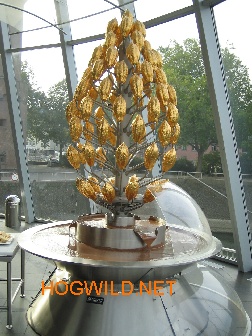 Yeah, that's all milk chocolate, baby! I think when idiot-tourists toss in change for good luck, they become chocolate covered coins.
If I was a burglar mastermind, I wouldn't be breaking into the Met to steal a Van Gogh or some priceless Egyptian artifact. No. I'd be in my all-black ninja-suit, repelling from the ceiling, dodging the laser-beam alarm system so I could break into the vault at the Chocolate Museum. Bricks and bricks of chocolate bars. Cops surround me. With my mouth full I'd marble, "You have no evidence" as I wipe the chocolate off my lips.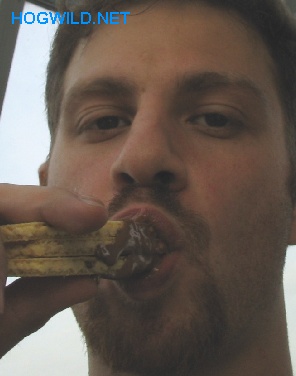 They gave out free samples of the chocolate.
But that wasn't enough for Da Hog!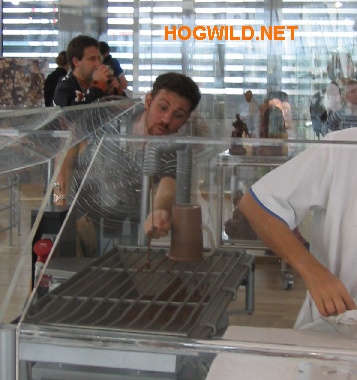 So I did something naughty. I reached over the railing of the chocolate-drip-machine and let the sweet brown gold melt into my hand.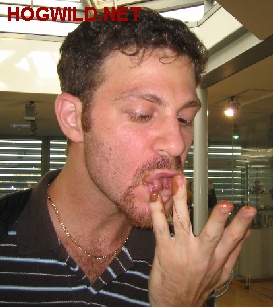 Yeah, I know. I look like a mentally ill proctologist.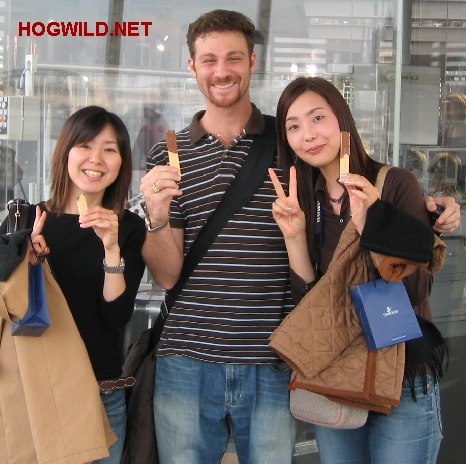 What could be better than chocolate and Japanese girls? Yes girls, there are TWO of you. And one of me. Of course, the girls left and I was alone holding my cookie.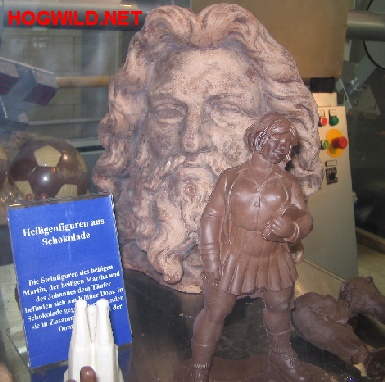 For some reason, they had a statue of George Washington made completely of chocolate.
God dammy! Those chocolate beans smelled gooooood! Chocolate gives girls the hornies. Notice that? They say there's no recipe to seducing a girl. It just has to happen. BULL$HIT! Here's the recipe: Mix fine chocolate with red wine, prepared over a crackling fire. Serve 1 week before her menstrual cycle. BAM!
Chocolate give bims the hornies. I'm gonna invent a new cologne. Here's the commercial: (Spraying the cologne on my neck)
(My deep announcer voice): "Chocolate by Calvin Klein... You girls like nuts in your chocolate?" (Then I spray it on my nuts.)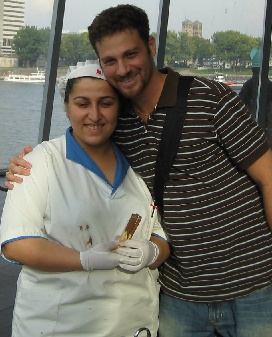 My Fantasy Wife. Her actual JOB is to make chocolate! Every day with her would be like dessert! (In defense of her shape: Hey, if your job was to make chocolate, you'd take your work home with you too! She's a work-a-holic!)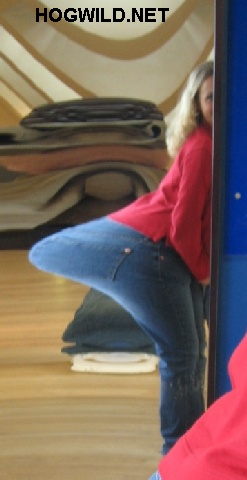 This girl started the tour of the Chocolate Museum with no ass. A few free samples and WAAAAP! Looks like she's smuggling a chocolate wedding cake in her jeans.

Watch my helpful and hilarious Expert Dating Advice videos!