The people in Germany never smile. They look so serious. It's because they eat too much sour kraut. Hey, if my stomach was a bubbling cauldron of fart cabbage and gassy beer, I'd look that way too!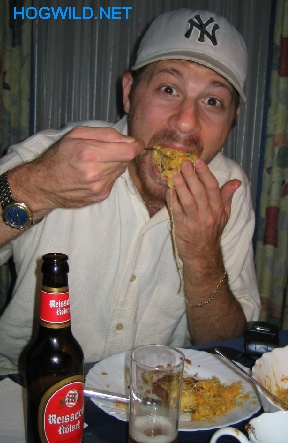 People are the same everywhere. In Germany, the engineering students also look dorky. And there's like 1 hot chick in the whole school.


And they have stupid TV shows, too. They have a show like Spongebob Squarepants. It's called Das Brot. Means "The Bread." Who are his friends? Das Butter? Das Jelly? I know, his mortal enemy is Das Toaster. Stooooopid!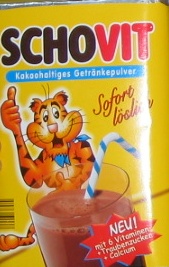 I think it's hilarious that their chocolate powder is called "Shove It!" and the cartoon tiger is ready to shove his thumb up your chocolatey rectum.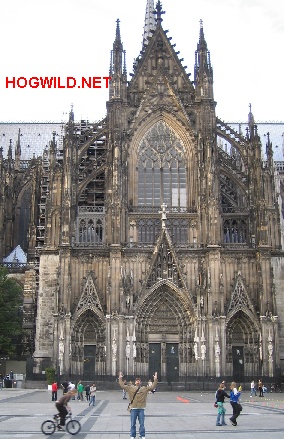 Cool. They have the castle from He-Man. "By the Power of Grayskull!!" Or maybe it was an old church. I guess that's cool, too. After all, who are the REAL "Masters of the Universe"? Jesus and God or He-Man and Orko? Neither. She-Ra. God is a powerful woman... in high heel boots and a short skirt.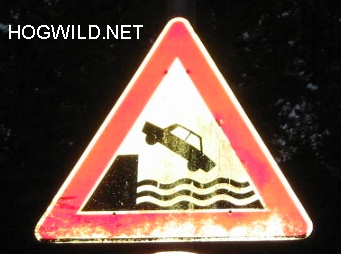 Germany is great. They have all these freedoms. They even let you drive into the river. Because if it was illegal, they would have one of those diagonal lines going through the sign. Right?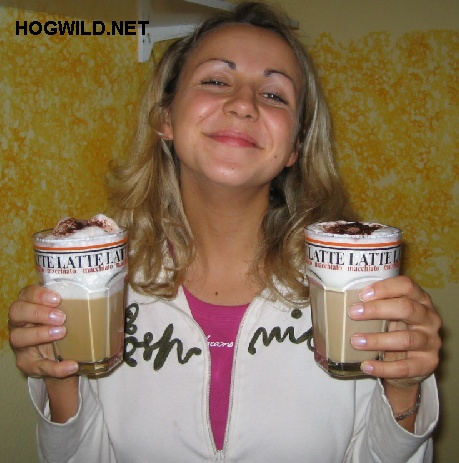 I can't resist a girl with 2 big lattes. But she could sure resist ME!
But don't worry, I still got some.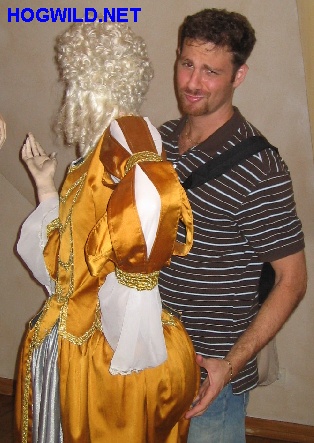 Who said white women don't got that bump-bump-bump?!!
So you're thinking, that's sad. Hog goosed a mannequin. But hey, don't worry, while in Germany, I hooked up for real.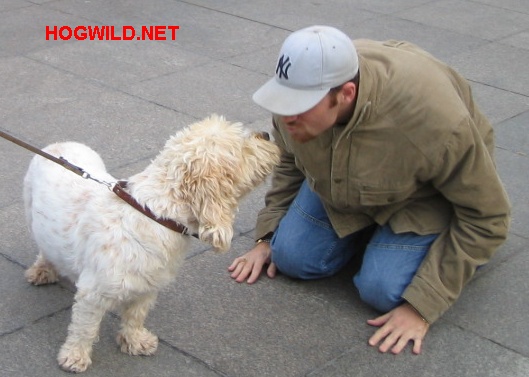 While in Germany, I saw a protest for better pensions. Didn't like it. Because an organized group of Germans yelling still scares me.
This one German nub I met was like, "You only speak ONE language?"
So I snapped my suspenders and bragged, "Well I guess you're not counting C++ and HTML!"
Expert Dating Advice Videos by me -- HogWild -- professional dating advice: helpful and hilarious.