Okay, I tried to keep this list fair.
To be fair, I did NOT include old women (Yoko Ono, Bea Arthur, Liza Minelli) or random women or WNBA players.
NOTE: I did not list WNBA players because there is only so much space here on the internet.
Beauty is highly subjective. So, while YOU may find a cross-eyed fire-breathing hump-backed pocked-marked frizzy-headed tripled-chinned saggy-faced beaked-nosed dog-eared chicken-necked woman attractive... I do not.
These are women that are so scary-looking, I look at them to cure my hiccups.
Rosie O'Donnell: Carve out the orange flesh inside her skull, place a candle in her mouth and put her head outside your window on October 31st.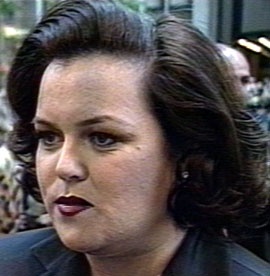 Whitney Houston (post-crack): When she walks you can hear the chains rattling.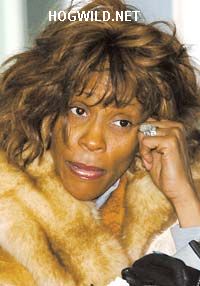 Sandra Oh: Oh oh oh is she ugly! Just kidding, extra chromosomes are hot.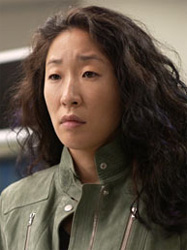 Christina Ricci: Her looks are out-of-this world.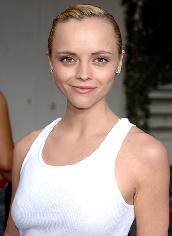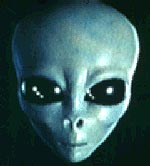 Courtney Love: Girls who bake pies are hot. Girls who smash pies in their own face are not.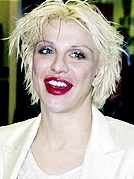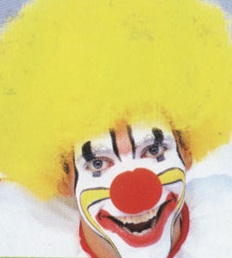 Sandra Bernhard: Her favorite mode of transportation is a broomstick.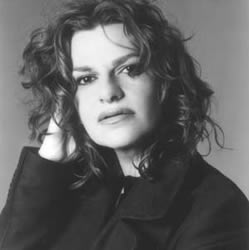 Kirstie Alley: Looks like she slept in an alley.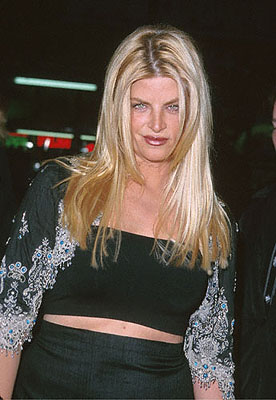 Martina Navartalova: She was one of the best tennis players and a great actor.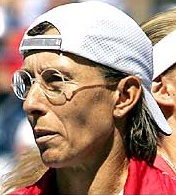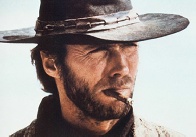 Sevtlana Kuznetsova: Okay, female athletes don't have to be hot, but if you pulled down this woman's panties, her v@gina would bark at you.
Linda Tripp: You are in trouble when John Goodman dressed as you, looks better than you.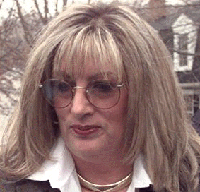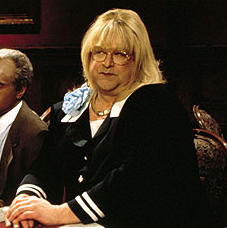 Donatella Versace: It's hard to believe that the hideous Ms. Versace is responsible for one of the world's top fashion lines. This would be like if we found out that Ronald McDonald was a strict vegetarian.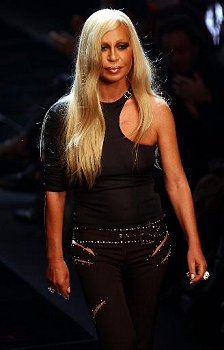 Nikki Hilton: This poor girl. Okay, she has what appears to be a cleft lip -- or it's Herpes. Either way, I feel really bad for her because she's Paris Hilton's sister.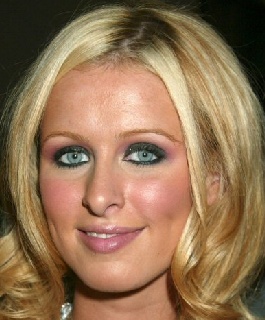 Chelsea Clinton: I'd excuse her looks if she could distract me with some funny props.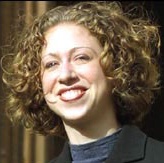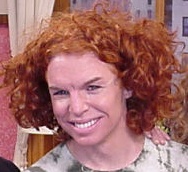 Tori Spelling: Okay, she's not THAT scary looking. I'm just mad because I bet all this money on her and she didn't even Win, Place or Show!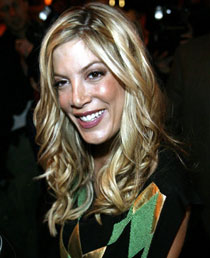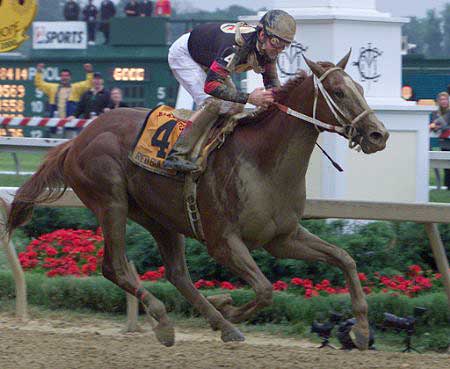 Chyna: The only thing feminine about her is that her name rhymes with v@gina.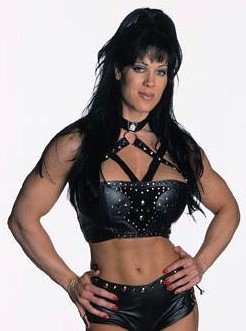 Rachel Dratch: Normally, female comedians don't count. (See the WNBA rule.) I'd rather put Kathy Griffin here, but DAAAAAAAAAAAAAAAMN!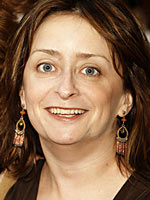 Kelly Osbourne: If Rosie O'Donnell gave birth... this would be her cud-chewing udder-dangling off-spring.

And finally... the scariest looking woman of all!