Are you tired of being pale & pathetic?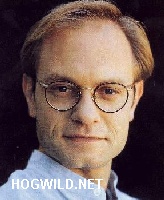 Pale.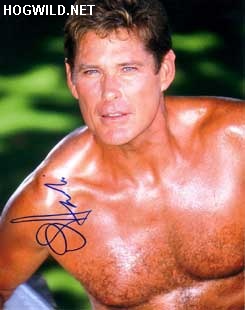 Pathetic. But NOT pale!!!
Tried to get a tan but got burned by inferior products like tanning salons, heat lamps, and the sun?
Now you have help!
Presenting the award winning system* devised by NASA scientists (who had nothing better to do since being laid off after their decades of incompetence)...
* award awarded by an independent award company set up by us to award ourselves awards
...MAXIMUM TANNAGE®
You too can achieve MAXIMUM TANNAGE® without unsightly freckles, redness, or pesky skin tumors*!
* Tumors guaranteed not to develop until well after it's too late.
Our system will get you "down with the brown!"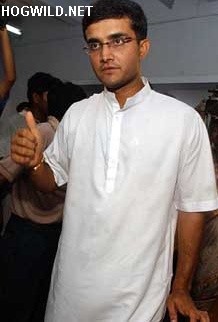 "Yes. You are now down with the brown."
You'll be so brown, we guarantee that you will be arrested and detained by U.S. Homeland Security... or your money back!
How much would you expect to pay for a fool-proof system to get you the perfect tan? Sixty, maybe seventy million dollars?
Call us in the next 3 seconds and we'll give you the special one-time price of $1.99 per month for 49,000 months! That's right!
Just $1.99 per month until you're dead! Surely you can afford $1.99! But... can you afford NOT to be tan?
Girls, when you're tan you have a boyfriend who loves you.
When you're pale, you're lonely and pathetic and you feel about as sexy as a slimy snail with a uni-brow. As shown below: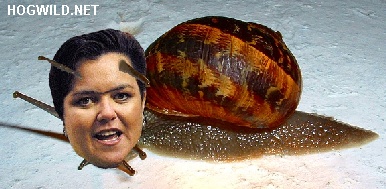 Guys, you know the deal. Size DOES matter. The size of your tan, that is!
That farmer's tan isn't good enough. You need a total tan. Today's hot bitches want a guy with a job AND a tan.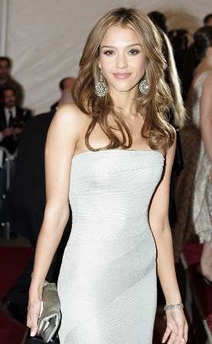 "Hi, my name is Jessica Alba and I one of today's hot bitches. And I require a man with a maximum tan!"
NOTE: Jessica Alba does not actually endorse, use, or know of this product.
Guys, do you know the RISKS of being un-tan?
* Your pen!s needs sun to grow. Being un-tan can lead to losing up to 1 inch of pen!s length per day!
* Male pattern baldness is actually caused by the over production of testosterone caused by your hormones over-compensating for your lack of tan.
* Mooters. Pale guys are 1000% more likely to grow floppy mooters (male hooters).
FACT: 100% of all 3 way sex 0rgies with 2 hot lesbians are with a man who is tan. (You can verify this by checking on the internet. As if you haven't already.)
Remember: PALE-URE = FAILURE
What are you waiting for? Achieve MAXIMUM TANNAGE® Today!
Call 1-800-TAN-UR-AZ