Crazy T-Shirts Party Poker - Safe, Secure and Fun! FREE Fantasy Sports
When D-List Celebrities Have their own Fragrances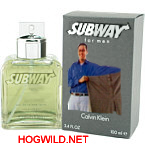 Celebrity Jokes & Funny Pictures
by HogWild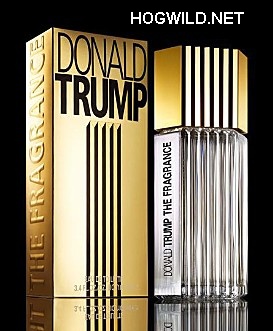 It seems like every idiot has their own cologne or perfume now! Donald Trump, Sarah Jessica Parker, Britney Spears, Paris Hilton... it's just a matter of time before these D-Level scrub "celebrities" get their own signature stenches in a bottle!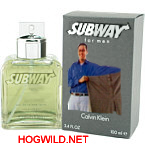 * Jared the Subway Guy: The Fragrance
An exclusive fragrance with delicate overtones of Sweet Onion fortified with the strong seductive scent of Chicken Teriyaki. Crisp and clean like fresh iceberg lettuce on a toasted Parmesan Oregano roll, "Jared: The Fragrance" will cause women to crave your hot meatballs in marinara sauce.

And introducing "Jared: For Women." Men will hunger for the scent of your Savory Turkey Breast.

Just $6.99. For a limited time comes with chips and a soda.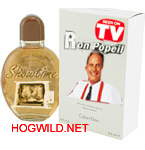 * Ron Popeil's Showtime Rotisserie BBQ Cologne for Men!

The 1st cologne for men where you can
SET IT -- AND FORGET IT!
Guys, don't you hate putting on cologne, then after just a few hours it's faded away? You can't reapply the cologne because you can't carry the bottle around like a faggot -- so what's a straight guy to do?

SET IT -- AND FORGET IT!

That's right, from America's Inventor, Ron Popeil, we have the 1st ever no-worry cologne -- Ron Popeil's Showtime Rotisserie BBQ Cologne for Men!

And if you order now, you get:

- the Showtime Rotisserie BBQ Cologne video showing you step-by-step how to marinade your body
- Showtime Rotisserie BBQ Cologne booklet explaining how to make better use of your liquid flavor injector
- Drip pan

Just 4 Easy Payments of $43.17. So get out your credit card, then SET IT -- AND FORGET IT!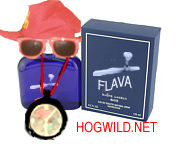 * Introducing "Flava" by Flava Flav.

YEAAAAA BOY! My colog-nay gots fragrance notes of lavender, jasmine, oakmoss, and musk. Lotsa musk, maaaan! Cut it's Flava! Flava, man! Ya gotta have THIS flava, if you want THE Flava! YEAAAAA BOY!!

For limited time only, comes with a free humongous CLOCK.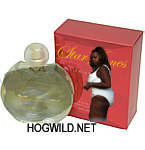 * Star Jones: Big Star.

The imposing new scent for women. A plus-size fragrance to accentuate your curves.

"Listen girl, if I can get married (and my ass was bigger than the wedding cake!) then you can too! You just need to drown out the smell of pig's feet on your breath with my new perfume!"

Bright. Boisterous. Behemoth.

Don't just be a star. Be a BIG Star.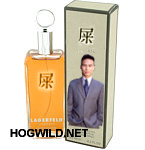 * B.D. Wong: the Scent from the Orient
Yes, you too can smell like the Asian guy who plays psychiatrist Dr. George Huang on "Law and Order SVU" and was Father Ray Mukada on "Oz."

Be an individual. Be different. Be Asian. As the only male Asian actor on television, B.D. Wong projects that unmistakable image that says, "Thoughtful Asian Guy." Now you can smell thoughtful, sensitive and un-intimidating.
The B.D. Wong: Scent from the Orient says, "I have no temper. I have no irrational impulse. I have almost no emotions." A cool scent that never sweats, that would blend in without notice except for the fact that it is from the Orient.
Transform your Happy Trail into the Silk Road where women will travel down down down until they taste your spices and are rewarded with white pearls.
$48 but just $12 for the bootleg version in Chinatown.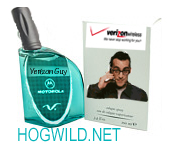 * Presenting, "The Verizon Guy: The Odor"
"Can you Smell me Now?"
Make a lasting impression on everyone with the smell that lingers long after you've left the room. Love it, or hate it, people will be talking about you.

Wear it as much as you want nights and weekends for just $49.95 a month with a 2 year contract.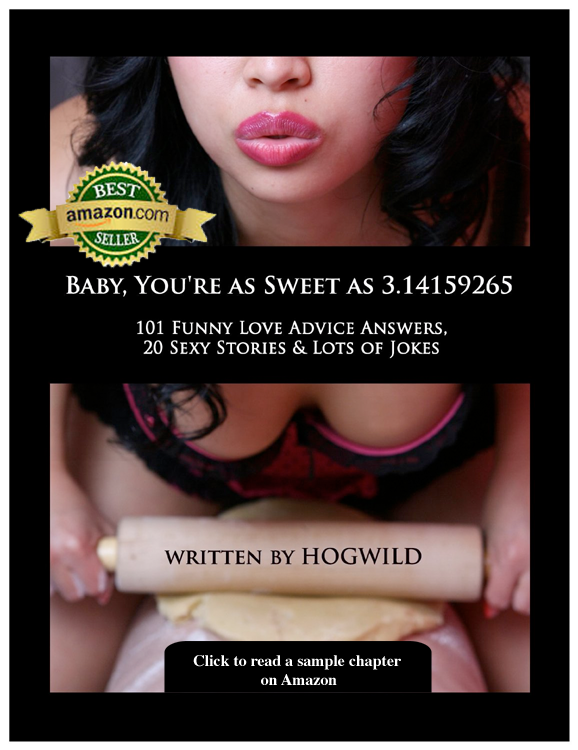 Watch my helpful and hilarious Expert Dating Advice videos!