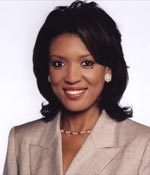 This is WBTG News. I'm Lisa Strawberry. We go to Gary Hernandez for a special report on the economy.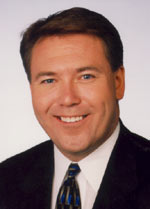 I'm here with local rapper Francis Gooden A.K.A. Snuff Murda. The stagnant economy has been tough on many folks here in New York, but none have felt the pain worse than local fledgling hip-hopsters.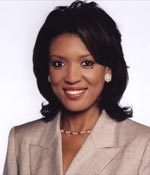 How's that, Gary?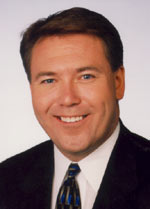 Well Lisa, today's rappers are expected to be blingin' with all the material possessions one would expect the nouveau-riche to acquire. Without the cash, the jewelry, the cars and the girls, a rapper will have no street credibility. Simply put, without proper bling, a rapper cannot practice his craft.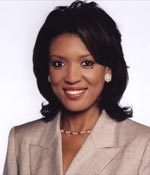 But wait a second Gary. I see a young woman standing next to Mr. Murda.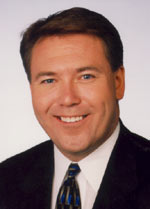 Lisa, take a closer look at her. This is not the caliber of ho a gangsta can brag about.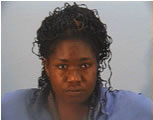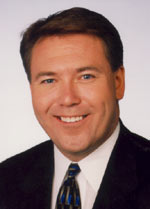 Miss, please turn around. Lisa, you'll notice she has a gaping bald spot.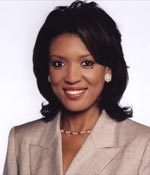 How did this happen?!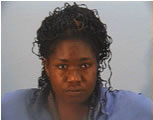 Sheeee – this busta right here ain't sh!t! He got me riding' the train. He's supposed to be ballin'. But I ain't in no hot whips! Got my weave caught in the closing subway doors.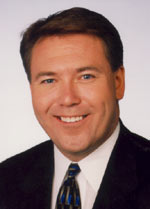 You see Lisa, a true playa got bitches in the limo sippin' Kris, not on the F train with a 25 cent juice.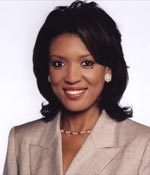 Now Gary, I do see that Snuff Murda is leaning up against a vehicle of some sorts.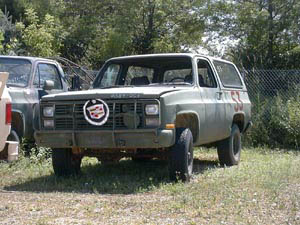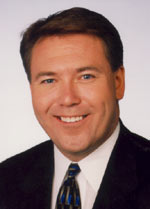 Yes Lisa, he does have a truck but it's not 'hood-worthy. We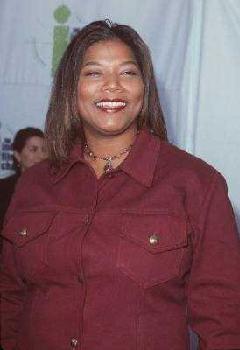 can see the Escalade logo sloppily affixed here to the front – but clearly this is not a $60,000 vehicle – it's a 1984 Chevy Blazer. And this orange substance along with bottom of the body is not gold – it's rust. How can this hustla be fly when his bumper is dragging lower to the ground than Queen Latifah's?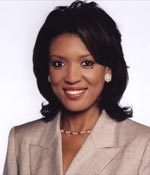 So what's the solution, Gary?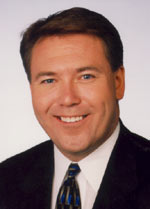 Well, it's not in the form of President Bush's economic stimulus package. A tax cut for the wealthy may help rappers like P.Diddy – but the question is will he really invest that money into developing new artists or will he spend it on more gold bullets and diamond-encrusted platinum side arms?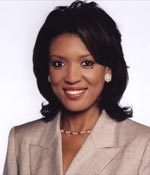 How does Mr. Snuff Murda feel about the economy?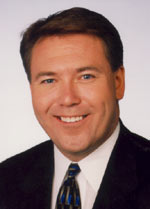 Snuff?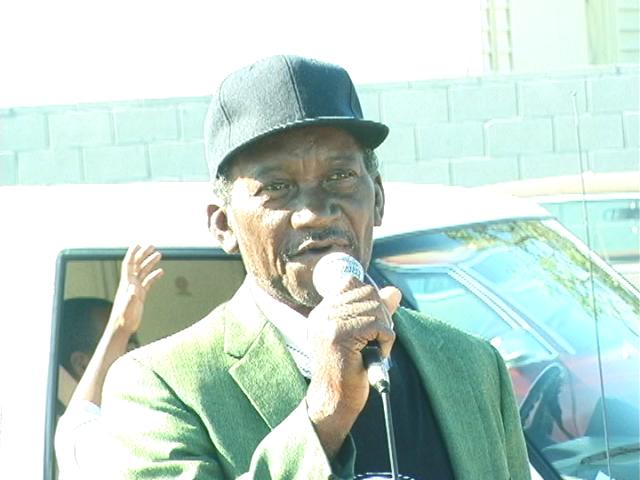 Ay. Yo. A'ight.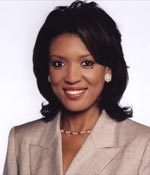 What's he saying, Gary?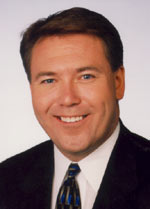 Nothing yet. He's just warming up. It's what rappers do.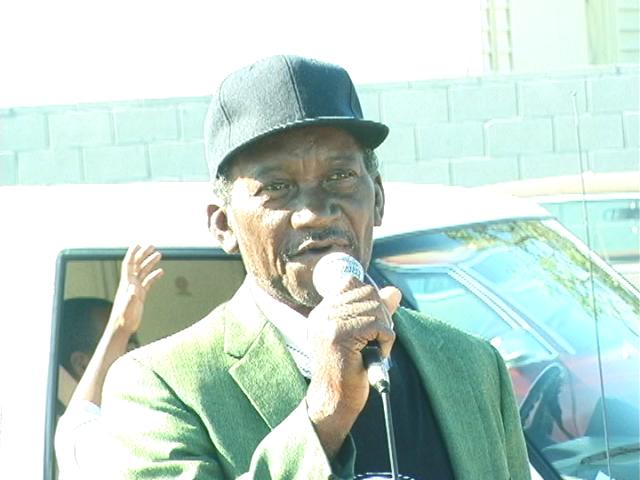 Bush ain't feelin' this! I'm trying be the next 50 Cent when I ain't even got a nickel? Nah mean? But at least I got my dime-bitch. She a ten! 10 drinks before I touch her! Ha! What?!!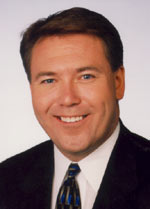 So what needs to be done Snuff-Dogg?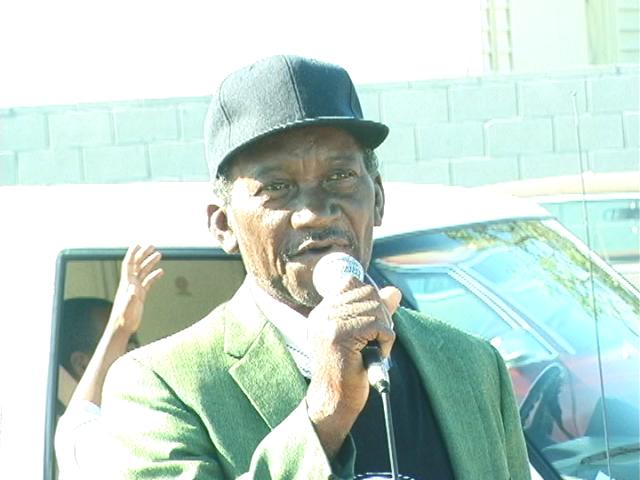 Mayor Bloombitch needs to give me one of his billions. Ya know? What he care? He got mo'! If I had a billion I could get me some lunch off the Dollar Menu EVERY day. Ya know?! I'm like Van Gogh. I'm a artist and I'm starvin' and I should cut off my ear cuz I can't hear that noise about workin' some 9-5 with a mop bullsh!t.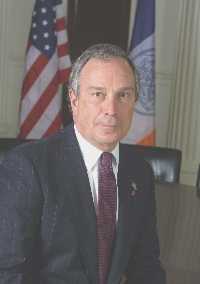 Above: New York City Mayor Michael Bloombitch.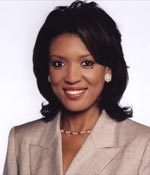 Some people would argue that Snuff shouldn't rely on government hand-outs.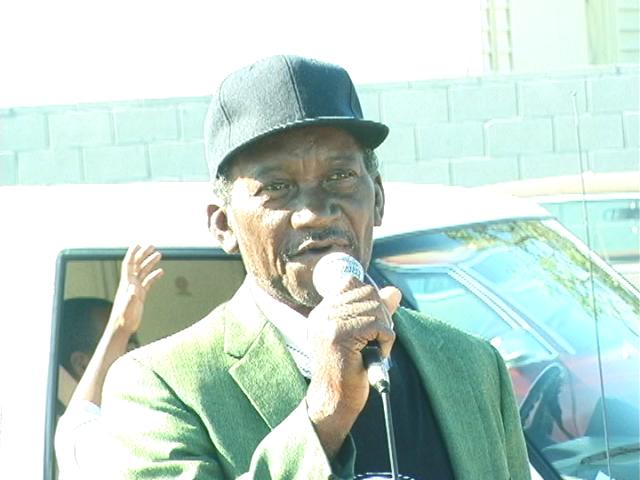 Shut up you goddam chicken-head! I'm sayin' I can only rap about what I know. So I'm rappin' 'bout 4 cans of tuna for $2.99 and coupons for haircuts. Nobody payin' no mind to a rapper who got on Air McGregors with a bootleg Tommy Hilfrogger shirt and some chinatown Calvin Swine cologne. Holla!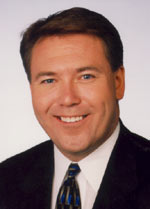 Yes, holla.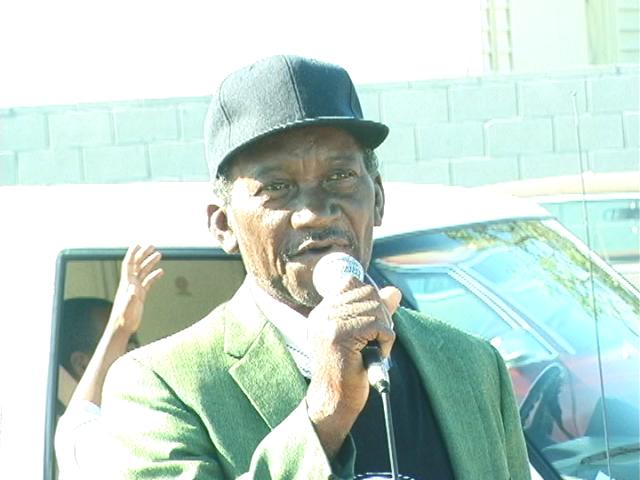 Nah man. I ain't just sayin' Holla. I ain't got no phone so if peeps wanna get at me they gotta HOLLA! For real.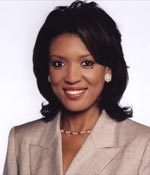 Well we all hope things turn around for this urban wordsmith.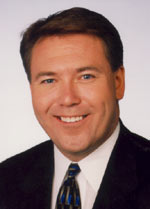 Lisa, Snuff Murda isn't just rapping about the streets -- he's living on them. For WBTG News, this is Gary Hernandez.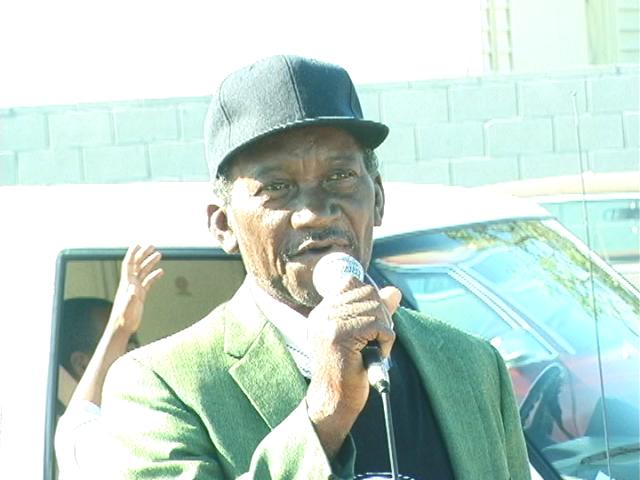 New York, New York, it's the Big Apple
This morning I peed in an empty Snapple
Bottle, looked at the fact on the back of the cap
Said 95% of these rappers is wack
But not Snuffy Murda with a grip on the clip
On my wish list is a cool mint Listerine strip
A stack of Village Voice papers is my bed
Scrap with Central Park pigeons for their bread
Starbucks too expensive so my coffee foamless
My bucket is Chromeless
Hair nappy call me Sean Puffy Comb-less
Snuff Murda, I represent the Homeless!