Republican Congressman Mark Foley announced his resignation after ABC News uncovered s*xually explicit e-mails and Instant Message transcripts between him and high school students serving as Legislative Pages.
So you best believe HogWild got dem Mark Foley jokes for dat azz!
* Hints of Foley's Behavior Early On:

In a speech in 2002, Foley stated, "Whether you believe our most precious resource is oil or our children… you must agree that BOTH require more exploration and drilling."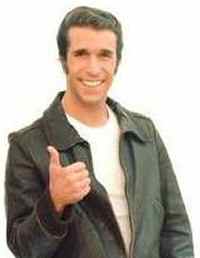 * Hey, Republicans only said they were against g@y marriage.
* Foley blames alcohol for his actions. Hey, don't blame the beer bottle. It's not the one that wanted to go there.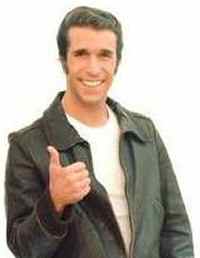 * There is nothing funny about this incident. Except for the I.M. typos. Foley wrote: "I have a bugle in my pants." Which is sort of true because he was typing with one hand and playing "Taps" with the other.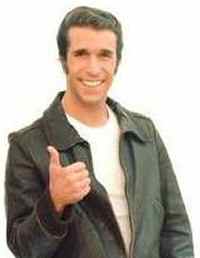 * Mark Foley swears to God that he was just trolling the Internet for 15-year old girls.

* Mark Foley was simply practicing Compassionate Conservatism. What could be more compassionate than offering you a back-rub after soccer practice?

* In his defense Foley said, "What I did was wrong. But let's put it in perspective. President Bush is sending our boys overseas to get blown away. All I did was send an IM asking a boy get blown."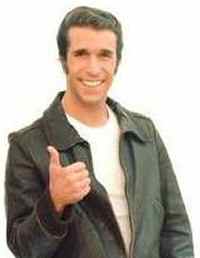 * In his defense, Mark Foley is a bit dyslexic. He misread the law "No Child Left Behind" as "No Child-Behind Left…"

* To keep us away from the REAL issues, Republicans have set up this distraction of smoke machines and ceiling mirrors.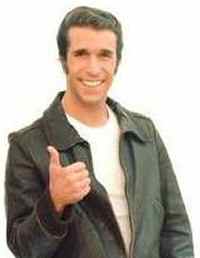 * The liberal media has blown this story way out of proportion. Foley was just using the Internet to reach apathetic young voters. Apparently the most apathetic ones hang out at g@yteenchat.com.

* From now on all high school children will be required to get a signed parent-permission slip before completing any Social Studies project where they must write a letter to their local Congressman.
* Foley could use the excuse that the IM chats were purely educational. The boy learned about political science, writing, and even Geometry when the Congressman asked him to measure the "angle of the dangle."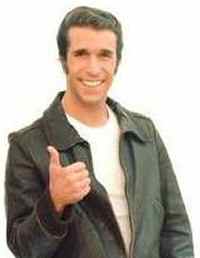 * Congressman Foley claims he was NOT being suggestive when he said to the boy, "Have you ever seen the Legislative Branch?"
* This is sad. So so very sad. Do you realize this is the ONLY high school student in America who knows the name of his local Congressman?

…And his pet-name.


* Somewhere there is a certain former President laughing like this, "Mwu-HA-HA-HA-HA!! I have my revenge on those Republicans at last!!!"
* Representative Foley has checked into rehab to move past this. The public should just forgive and let him turn over a new page.