*** Professional Dating Advice videos by HogWild!
***
Professional Dating Advice
Funny Pictures
Rants/Jokes
Videos

News
Advice
Cartoons
Chats
Games
Comedy Shows
Contact/Email Me
Free Newsletter
Links
Dating Advice Videos
Dating Coach
Professional Dating Advice
Crazy T-Shirts
Party Poker
Dating Advice





New York Crazies: Am I Being a D!ck in this Situation?
Seriously Twisted Humor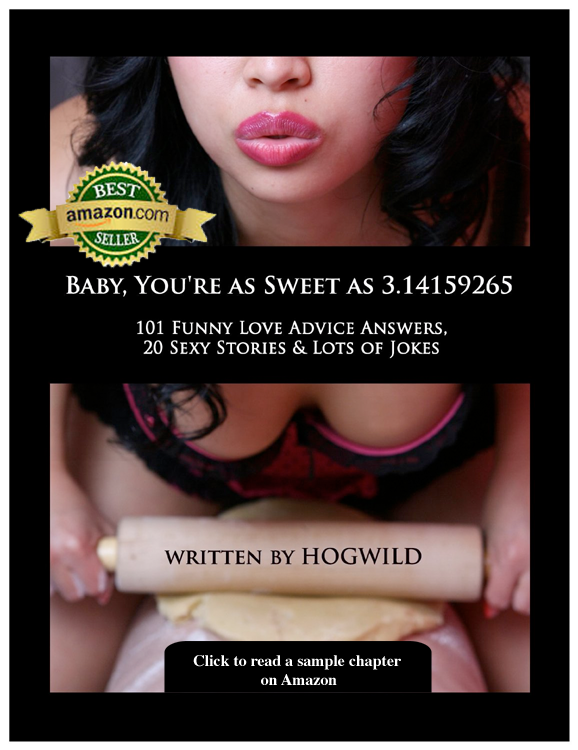 I'm running for the train after doing a stand-up comedy show. I just miss it! DAMN IT!

It's like midnight on a Wednesday. It's gonna take forever for the next train to come.

So this guy -- nice looking normal guy -- clean shaven, well-dressed... tries to empathize with me, "Yeah I was up on the street running for the subway, too. Can you believe it?"

Now, I'm a native New Yorker. I have New York paranoia when it comes to talking to strangers. Especially at midnight on a weeknight in a subway station. You never know who's crazy, ya know?

So grunt a "Yeah" back at him, not even bothering to remove my headphones. I keep walking down the platform.

I start thinking, "Man, why am I such a dick? Maybe I'd be a happier person if I'd let new people into my world. He was just trying to make conversation."

Now I'm feeling bad that I was rude to the guy. It was just my New York City reflex, you know?

So I turn around to walk back to the guy to talk.

Except he's not on the platform. There is a yellow trash train with no roof that sits on the opposite track that is basically a big garbage container. He is standing in it. He jumped into the garbage train and is romping around in it.

Craziness confirmed.

So the next time a New Yorker is rude to you, please keep in mind that the last stranger he encountered was a psychopathic trash tossing maniac.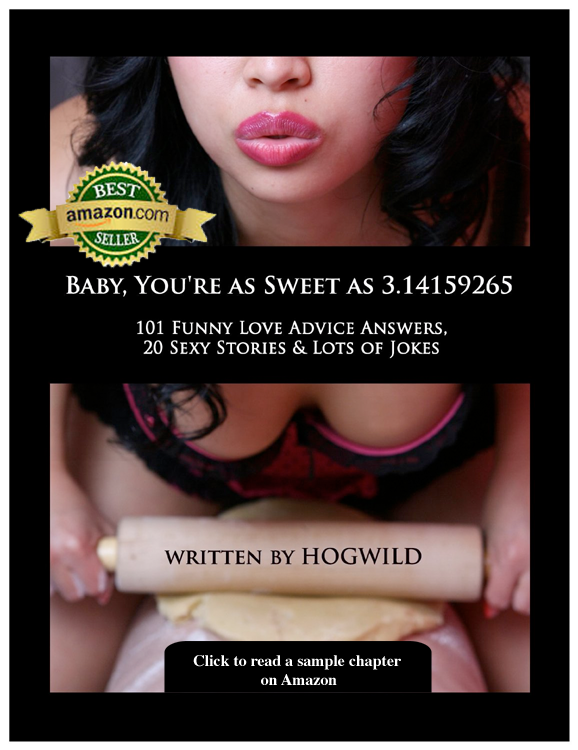 More HogWild Funny Stories, Rants & Dirty Jokes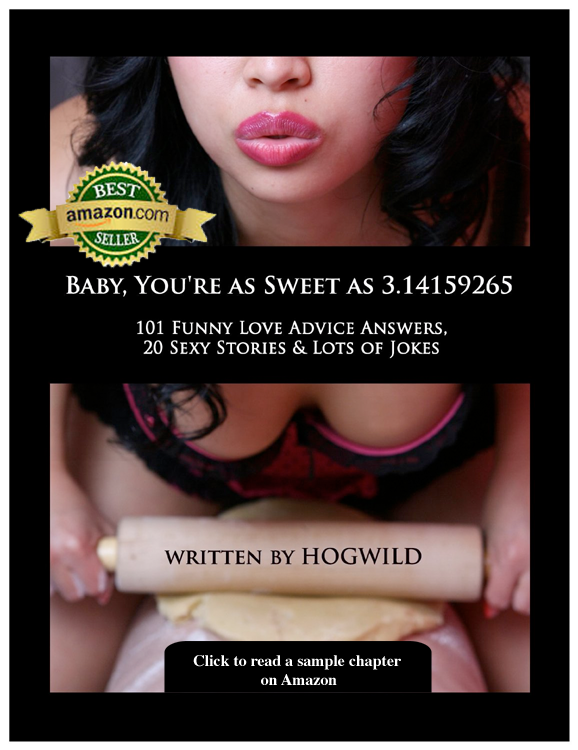 Watch my helpful and hilarious Expert Dating Advice videos!


Dating Advice! Expert dating advice videos, your dating advice questions answered by HogWild!

Professional Dating Advice videos that will help you get the awesome relationship you deserve!

Expert Dating Advice Videos by me -- HogWild -- professional dating advice: helpful and hilarious.




Expert Dating Advice videos -- your dating advice questions answered!