Saw this in the news: "Man Rejects World's 1st Pen!s Transplant."
Whoa.
Well, my high-school girlfriend rejected my 1st-ever attempted penis implant.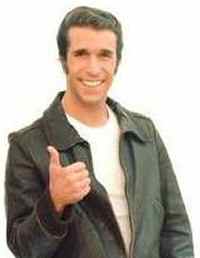 The Guardian reports that Chinese surgeons have performed the world's first penis transplant on a man whose egg roll was smashed in an accident earlier this year. It left the poor dude with a 1cm-long (.39 inch) stump.
Damn, that sucks.
So with his .39 inch long nub, stumpy couldn't make pee-pee or have sex.
Damn, that sucks.
Dr. Weilie Hu, a surgeon at Guangzhou General Hospital said, "His quality of life was affected severely."
Severely. From the root word "severed." Get it?! Severed! Ouch! No sh!t his quality of life was affected severely! The man can't even take a p!ss!!!
This poor dude looked like he an "outie" belly button down there.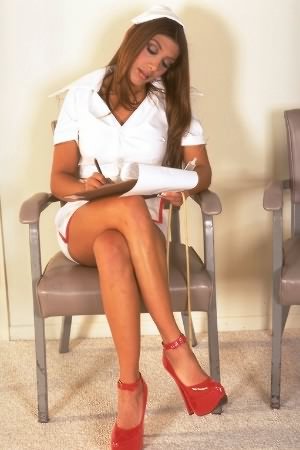 "Okay sir, what seems to be the problem? I see... your pen!s looks like a cuticle."
So, after a 15 hour surgery, doctors attached a 3.9 inch penis to the patient. The doctors made the surgery a success, but unfortunately the patient got shorted by his HMO.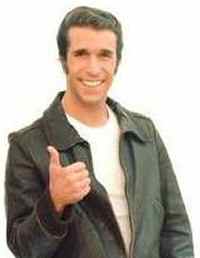 So doctors spent 15 hours attaching a 3.9 inch penis to this 44-year-old man. And where oh where did they find this spare pen!s? From a brain-dead man half his age.
What the hell kind of "organ" donor card did THAT guy sign?
Man, they got the pen!s from a 22 year old brain-dead man... if nothing else, this failed operation DID prove that guys in their 20's really DO just think with their d!cks!
Can you imagine that operating room?
Doctor says to the nurse: "Pass the scalpel. Pass the forceps. Please pass the pen!s."
This is the 1st time in history that the phrase "pass the pen!s" was uttered in a room full of men and women wearing doctors' uniforms and nurses' outfits... and it wasn't a p0rn movie!!!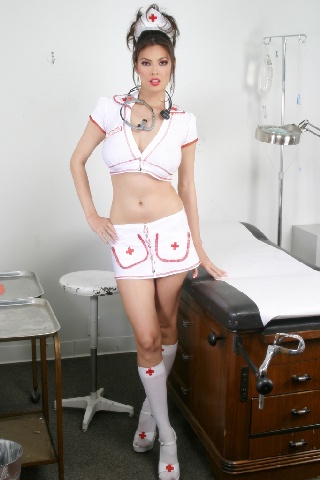 "I'm ready to test your pen!s now... with my mouth."
So doctors attached a 3.9-inch penis to the patient, but it was later rejected... see it's not just the ladies who'll reject a small penis.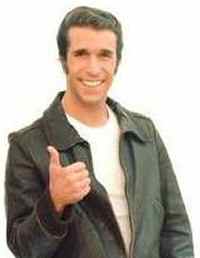 I don't even see why is this news.
Naturally
, a straight man would reject another man's pen!s!
I think the new sex organ was rejected by the man because he couldn't handle the idea of another man's pen!s in his wife's mouth.
Because the penis attachment was successful at first. But unfortunately, the phrase "to jerk off" became literal.
Aaaaaaaaaaaaaaaaaaaawwwwwww!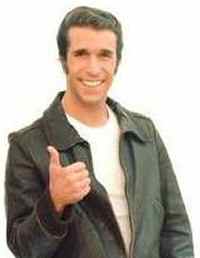 * Thank goodness this operation of attaching another man's pen!s didn't work! But just in case, security was tightened around Wilt Chamberlain's grave.
But in the future it may become commonplace for guys to go over to the your house to borrow your "power drill." Sure your neighbor promises to return it in the morning, but now it's a month later and you're still without your tool set!
Stooooooooooooooopid.