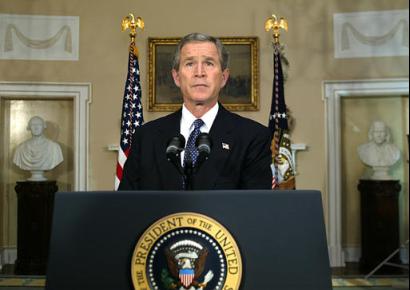 My fellow Americans, I am saddened to announce that an American hero -- a man that has personally shaped my life -- has passed away.
His name is Joseph Barbera and he is the creator of classic cartoons such The Flintstones, Scooby-Doo, The Jetsons, and Yogi Bear.
His life has been erased like pencil sketches but his memory cannot be erased because he drew it in pen.

Mr. Barbera was a true American. That is why I am presenting him with the Medal of Freedom, the nation's highest civilian honor. It will be accepted on his behalf by a "Huckleberry Hound," whom I'm told is a real person, by my snickering Chief of Staff.

Dammit, what's so funny?!!

Mr. Barbera has earned this honor by teaching many of the values that our nation, The America of United States -- holds dear.



For example, with Yogi Bear, he taught us the importance of maintaining our National Park system. And also that bears are friendly creatures that would never maul us, so long as we carry a clearly marked jug of honey.

With The Flintstones he taught us that cavemen and dinosaurs lived together in harmony and that teaching evolution in our schools is wrong.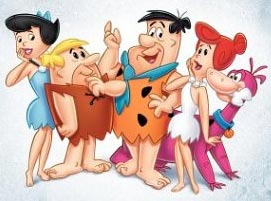 The Flintstones also taught us the importance of recycling, by re-using every aspect of The Honeymooners.

I've personally learned from Bam-bam that there's no problem too big or complicated that can't be solved by swinging around a huge club.

Iraq? BAM BAM! BAM BAM BAM!!!
Afghanistan? BAM BAM! BAM BAM BAM!!!
Encouraging disparate religious cultures to live side-by-side in harmony? BAM BAM! BAM BAM BAM!!!

And Wilma Flintstone and the other one, uh, Betty, taught our nation that lesb!an relationships can be as loving as any other. And twice as fun to watch!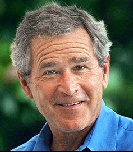 Just kidding, you carpet-munchers! I have gained a new sensitivity to non-heterosexual women ever since my Vice President's daughter announced that she likes to eat cooter.

I think it's kinda funny that my Vice President -- his name is Dick -- has a daughter who doesn't like d!ck. I mean, my name is Bush. You'd expect MY daughters to be the lezbos. But my daughters are wild boy-crazy sluts! Weird, huh?

What's that? Oh. Right. Back to the teleprompter.

Mr. Barbera, also created The Jetsons who taught us that in the future we'll replace all the Mexicans with robots!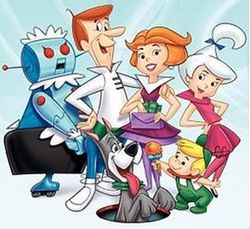 I think it would be cool if they dressed the robots up AS Mexicans. Heh-heh. "Hola. I am Senor Roboto. Oh-boyo! My circuit-board doesn't feel too good! I ate too many tacos! Ay, caramba!"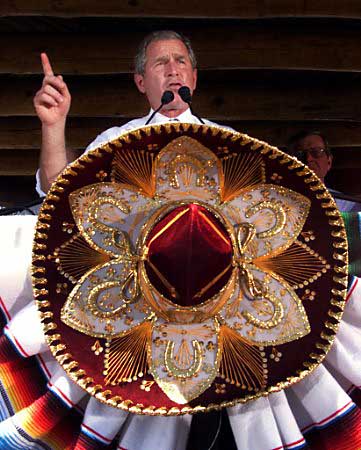 Oops. I think I said something politically incorrect. Or as Astro would say, "Ruh-roh!"

Mexicans will protest my speech? I don't think so. BAM BAM! BAM BAM BAM!!!

Mr. Barbera also animated The Smurfs. The Smurfs taught us not to judge someone by the color of their skin because in the end, we're all blue. And that's why I am in favor of requiring every American to be painted blue. But only I get to wear the red hat.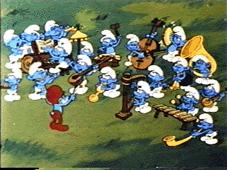 And let me just add that Vice President Dick Cheney has learned many useful things from his old college mentor, Gargamel.

Joseph Barbera also taught us about fiscal responsib-- responsib-- carefulness. Instead of spending billions on government services such as education, health care or social security, I'm just going to pay for 3 seconds worth of services and repeat them on a continuous loop. The American people shouldn't notice the difference.

I did some research into our citiesí law enforcement issues, and after watching hours and hours of Scooby Doo, I have decided to deploy to our cities: 4 meddling teenagers and their wacky dog. They will be equipped with a van, kerchiefs, and a bag full of Scooby snacks.

Remember Scrappy Doo? He taught us that every good concept should be miniaturized and milked for even more money.

And thatís why I am working hard to miniaturize the Bill of Rights to make it protect less freedoms and protect more Halliburton profits!

And remember Josie and the Pussy Cats?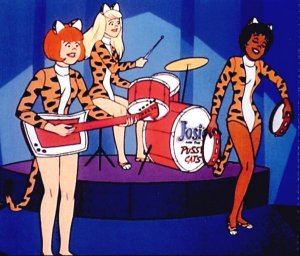 They were hot.

They have inspired many American boys on the cusp of American manhood to practice American self-love. Which as patriot Whitney Houston says, is the Greatest Love of All.

Sadly, Whitney Houston started hanging out with Shaggy, smoking those funny cigarettes. Now she looks like Scooby Doo-Doo.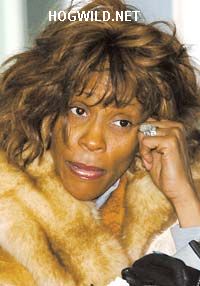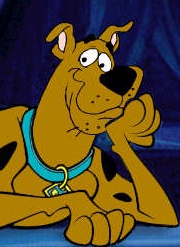 Joseph Barbera brought us back to a time when America had good solid values such as:
* Allowing our children to work all night solving dangerous crimes
* Depicting women as homemakers who are totally dependent upon Neanderthal men
* And he made American cartoons that were actually animated in America by AMERICAN slave labor instead of Asian slave labor.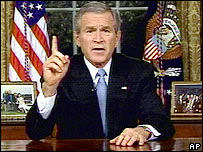 In his honor, I am starting a special commission to remake some of his classic cartoons but with new patriot themes!

I will be portrayed as Yogi because I am the President that's smarter than the average bear!

What's that? Not much smarter? You shut up! BAM BAM! BAM BAM BAM!!!

Who let my father into this press conference?

Anyway, so I -- as Yogi -- go on a mission to hunt down Osama bin Boo-boo who has been converting the Smurfs into Islamic suicide bombers with names like Mohammed "Splodey" Smurf and Jihad al-Smurf.

Then I get tired and go back to my ranch at Jellystone where I lay around and lick honey.

But eventually we hunt down the enemy who is supplying nuclear missiles and Mocha Lattes to the terrorists... and who is behind it all? It's that bad guy who is the leader of North Korea!

But then we pull off his mask and it's...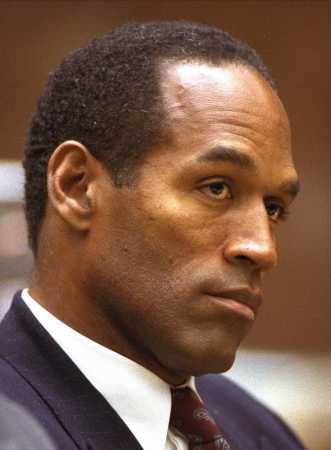 O.J. Simpson!

O.J.'s all like, "I would have gotten away with it if it wasn't for you meddling kids!"

The we all laugh as the credits roll.

What do you mean you don't like my cartoon idea?

BAM BAM! BAM BAM BAM!!!