My girlfriend thinks she heard me fart. Nope. Sorry, you didn't. I never fart around my girl.
Guys think: "Just be yourself. In a long-term relationship it will happen. You'll fart around each other."
These are the same idiots who wonder why they have sex only once a month. Because that's the one day out of the month you aren't being a f*cking pig.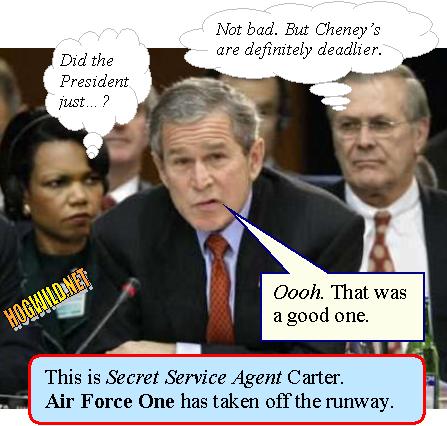 That's why you have guy friends. To fart around. Let me break it down for you nubs:
* Guy Friends are for farting with.
* Girl Friends are for having sex with.
It's okay to fart around your guy friends because they don't ever have to blow you.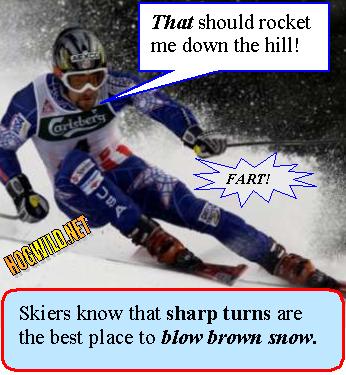 My girlfriend has never farted. Ever.

She has a small studio apartment. Now, one time she was using the bathroom and I thought I heard her fart in there. But no. I was wrong. It was a noise from outside. Just a bus backfiring. And then some machine gun fire.

Did she fart? No. It must have been kids lighting firecrackers.

Or playing a tuba.

Am I living in denial?
Yes. And it is wonderful.
Because we have a lot of sex and very little farting.
There is an inverse ratio here: More Farting = Less Sex.

I fart a lot around my friend Ernie. And we rarely have sex. And by rarely, I mean never.
I never fart around my girl. And we have a lot of sex. And by a lot, I mean twice a week.