Former New York City Mayor Rudy Giuliani is considering running for President! Here are the changes we'll see if he is elected:

19. Since he is much more familiar with New York City than with foreign affairs, Giuliani will be embarrassed when he accidentally tells the President of Pakistan to "Take me to 34th Street and step on it!"
18. The State of the Union will begin as it always does with everyone is standing and clapping. President Giuliani will begin his speech by shouting, "All right! Shaddup, already!"

17. To decrease the National Debt, President Giuliani will sell some advertising on the outside of the White House.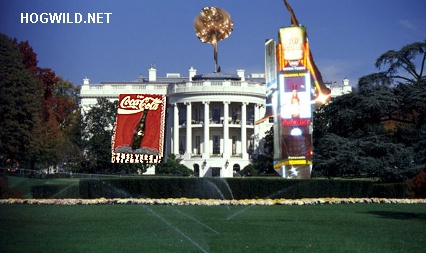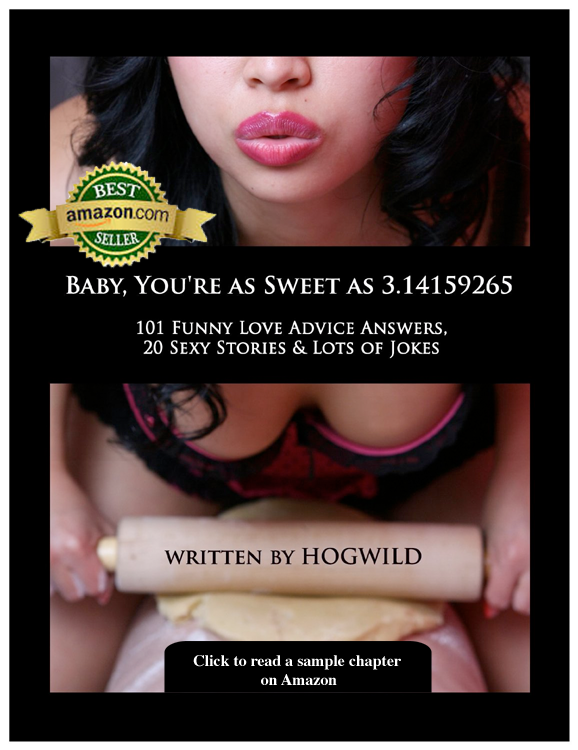 16. Vice President Donald Trump will accidentally shoot his friend in the face while hunting for real estate deals.

15. The word "Veto" will be replaced by the word "Fuhgeddaboudit!"
14. Education will be a top priority. In every school across America, sex education will be taught by a highly-qualified New York City middle school student.

13. President Giuliani will appoint fellow New Yorker Howard Stern as Secretary of Hot Lesbian Affairs.

12. President Giuliani will discourage illegal immigration by commissioning an artist to change the Statue of Liberty's pose of holding a welcoming torch for immigrants to a pose where she's pointing and laughing at them.

11. To end the conflict in Iraq, President Giuliani will send in New York City's mostly highly-trained and heavily armed forces... the G-Unit.
10. President Giuliani will appoint fellow New Yorker P. Diddy as Secretary of Bling.

9. To make the White House feel more like he's home in New York City, President Giuliani will allow 3 bums to sleep in front of the entrance to the White House. And in the lobby there will be 2 Starbucks stores, 1 Barnes & Noble and a Duane Reade pharmacy.

8. The presidential motorcade will be blasting Funk Master Flex.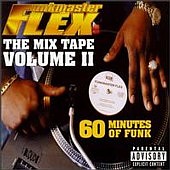 7. President Giuliani will appoint fellow New Yorker Jay-Z as Secretary of Money, Cash, and Ho's.

6. Known for "cleaning up" New York City, Giuliani will clean up Government the same way... by directing the NYPD to harass African-Americans. Watch out Senator Barack Obama! You're being profiled!


5. Rats and roaches will infest the White House. And he'll rent out every room for $4,000 per month.

4. President Giuliani will get censured for flying the American Flag lower than his New York Yankees pennant.

3. President Giuliani will stop wasting tax dollars. Members of Congress will be forced off the Gravy Train and onto the Q train.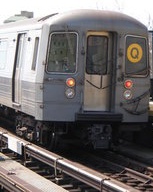 2. President Giuliani will appoint fellow New Yorker Billy Joel as Secretary of Transportation while Under the Influence.
1. President Giuliani will appoint fellow New Yorker Woody Allen as Undersecretary of Southeast Asians.