Went to the Botanic Garden in Brooklyn. I know what you're thinking. But NO, it didn't have an entire section dedicated to the cannabis plant.

It was pretty. But I learned something. Those plant scientists are pre-verts! Damn botanists must be a bunch of horny old dudes giggling their asses off while they name the plants.
I have evidence.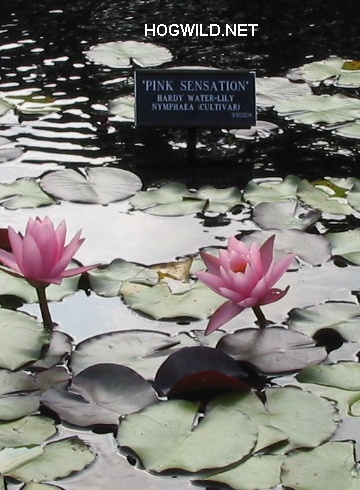 See what I mean? Now, if this were the only example you could say it's a fluke. But look: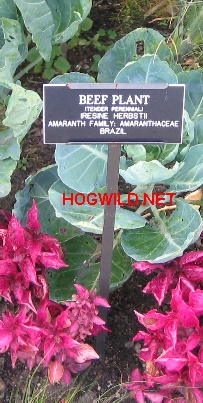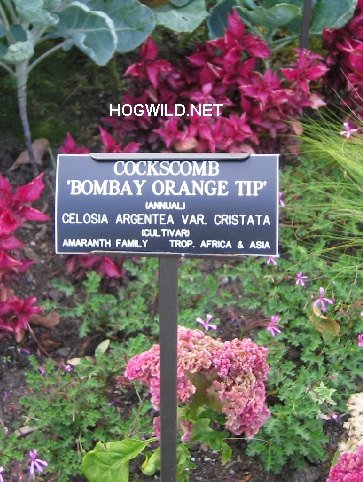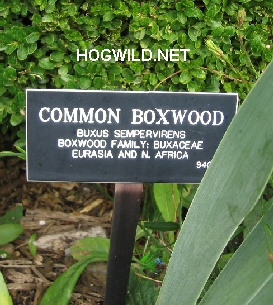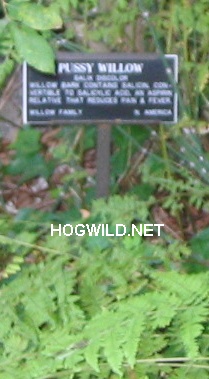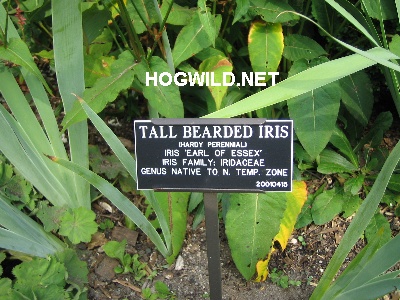 Besides taking pictures of sexy flora, I also played with the fauna. Apparently, you're not supposed to pet the goldfish.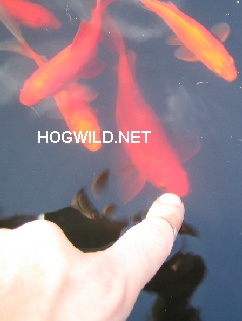 What kind of bull-tish is that?!! Got busted by the guards at the Botanic Garden. WHAT? I think there is just one Law Enforcement Exam. If you get a high score, you go into the FBI. If you get the ABSOLUTE LOWEST SCORE, you get sent to be a Security Guard at the Botanic Garden.
"Johnson, I'm putting you on Special Assignment. You're going to protect Virginia Iris."
"Oooh -- sounds important. Who is she?"
"She's a plant."
"Noooo! Not the Botanic Gardens! PLEASE! ANYTHING BUT THAT!"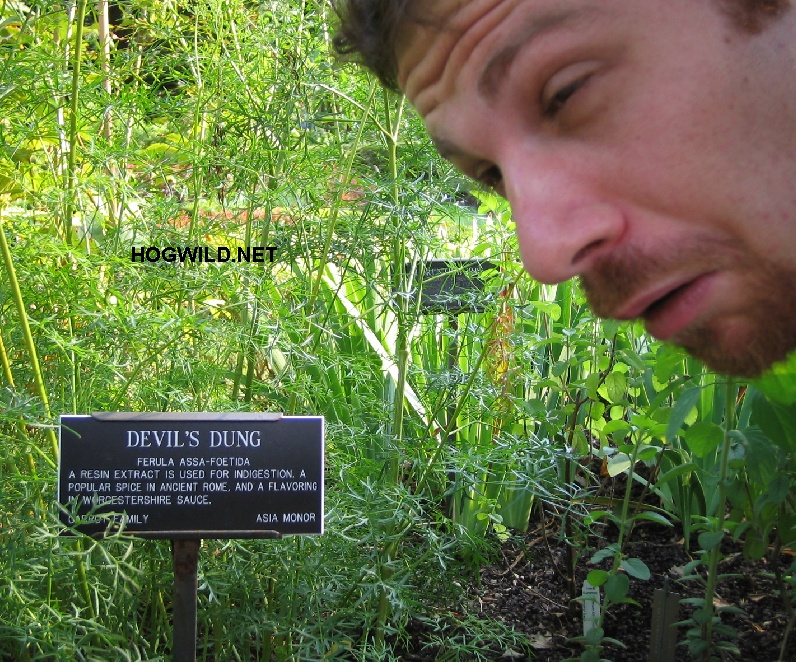 Yeah, this plant didn't smell too good.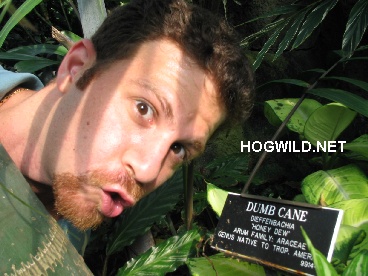 Finally, I found a plant that I can match wits with!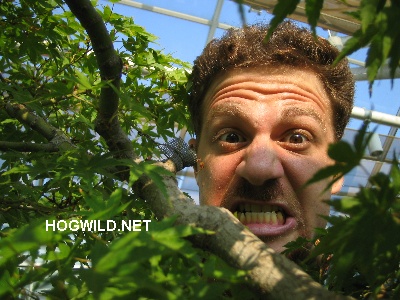 "Aarrrrrg!" In the bonsai section, I felt like Gargamel.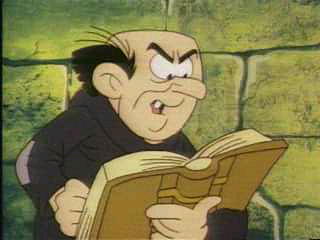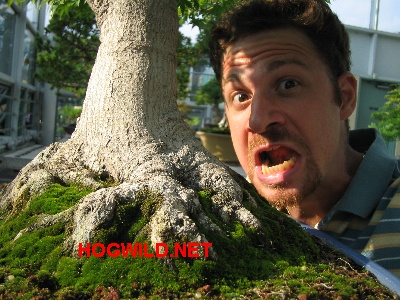 Yeah, I know. Those Crest Whitening strips don't work.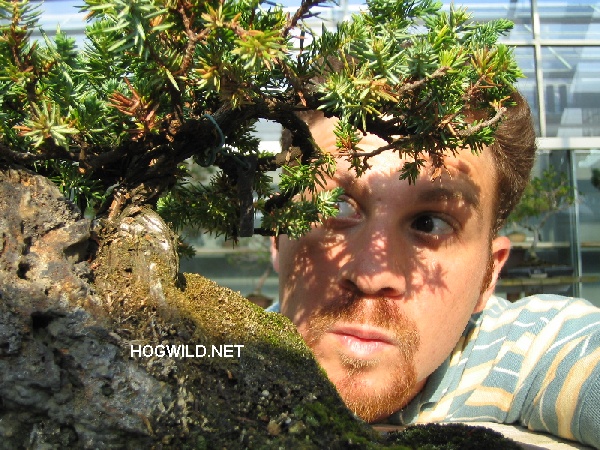 Am I stupid, or are bonsai trees home to teeny-tiny squirrels? Okay. I'm stoooooopid.