Do you want a rewarding career? Something to be proud of?
Then become a Fire Fighter. But if you want

MONEY, MONEY, MONEY
then listen this
amazing
opportunity!
The Fake Sports Memorabilia Industry is booming! Demand has never been higher for items that the public thinks are autographed by famous athletes. With our Start-up Kit you can be making your own personally signed Michael Jordan Jerseys by tomorrow! They won't be personally signed by Michael Jordan, but they will be personally signed-- by you! Personally! Tiger Woods hats, Mark McGwire baseballs, Roger Clemens bat splinters, Maurice Clarett hand cuffs, Venus Williams bras and more!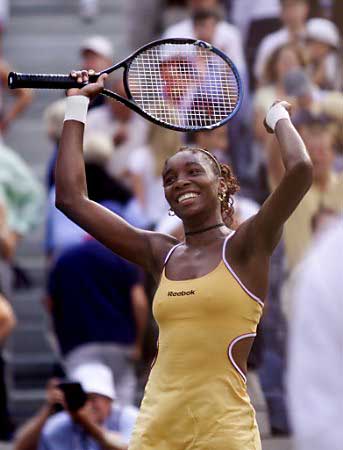 Our Fake Sports Memorabilia Start-Up Kit includes everything you need to enter this exciting career field. You get a photo of Joe Montana, a football, and a black magic marker. That's all you need to make millions and millions of angry customers--- and dollars! And that's not all.
If you order now, we'll send you our book, "How to create Hundreds of False Aliases on eBay to sell Thousands of Illegal Products" for free!
That's a $19.95 value that's barely absorbed by our outrageous shipping & handling fee! But if you're still not convinced, we'll also send you an authentic autographed Wayne Gretsky uniform. Ha! You must not be catching on. And if you're that slow, just think how slow your customers will be! Slow enough not to catch you before you flee the state!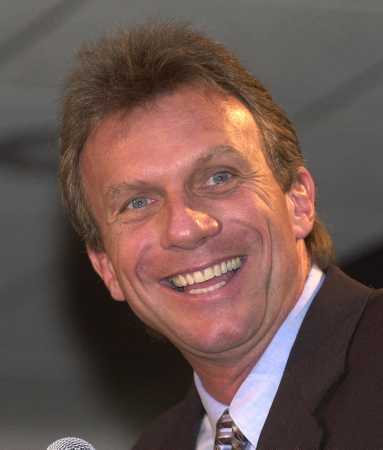 Aren't you itching for a job where you can use your creativity? With this career you can be selling Babe Ruth's ice skates that he wore at the 1932 Winter Olympics figure-skating trials, Hank Aaron's skeet shooting rifle, John Elway's custom-made oversized tooth brush, Pete Sampras' motorized eyebrow plucker, the possibilities are endless!

Call 1-800-SUCK-ERS or visit our website www.you're-happy-we're-happy-who's-really-getting-hurt.com.