Debate: Should you Sun Bathe? A Board Certified Dermatologist Vs. Kyle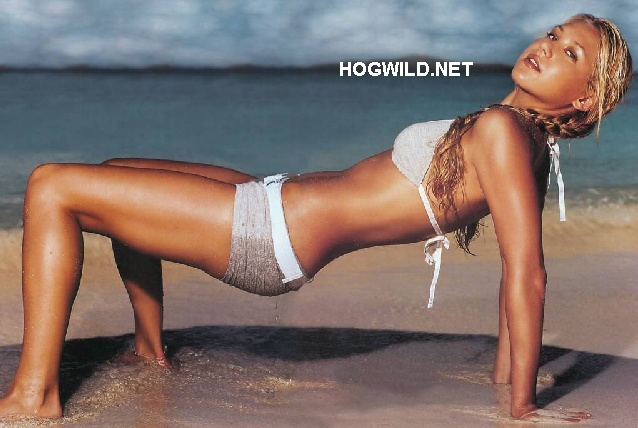 Dermatology Jokes + Twisted Medical Humor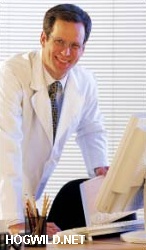 Hi, I'm Dr. A Sid Reeflucks and I'm a board certified Dermatologist.
With the nice weather, many young people are tempted to go out and sun bathe.

Don't do it!

My recommendation is to avoid the Omnipotent Sun at all costs. He is an angry Sun God. He rages at 47 million degrees Celsius and you don't even WANT to know what that is in Fahrenheit!
Each year over 300,000 people die from serious sun related sicknesses such as spontaneous combustion.
In such cases, the All-Mighty Sun heats up the water in your skin cells until it boils. This causes steam to
shoot out your ears and the skin to fly off your face.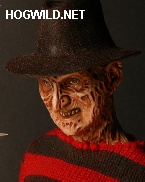 ABOVE: Too much sun can also cause you to be in numerous sh!tty sequels.

The sun radiates something called U.V. rays. This is the same radiation you find in a microwave oven. And you wouldn't stick you head in a microwave and set it to "baked potato", would you?

A short list of diseases caused by not respecting the power of the exalted King of all Kings-- the Sun.

Skin cancer



Melanoma



Intense Frecklage



Club foot



Halitosis



Upper lip sweating



Herpes
ABOVE: An example of a girl who fell victim to Intense Frecklage. You can see how hideous it is because they put her case study on the cover of what must be some sort of Dermatology magazine.

But don't just take my word for it, here are concrete examples of how Supreme Lord Sun has punished those who would challenge His might:
John Forth
July 7, 2005: Sunburnt
February 15, 2006: Hit with pigeon droppings

Stephanie Mazilli
August 1, 2003: Got a little too much sun
November 3, 2005: Date-raped

NOTE: She is the victim here! But she might have prevented this tragedy by not making the Sun angry. That's all I'm saying.

George Lu
June 22, 1982: Cavalierly applied a sunscreen of only SPF 30
January 8, 2006: Mauled by a grizzly bear

Coincidences? I think not!

The sun will wrinkle your face!

Look at Veronica M. BEFORE getting too much sun: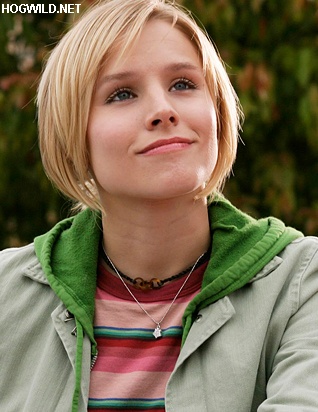 And AFTER: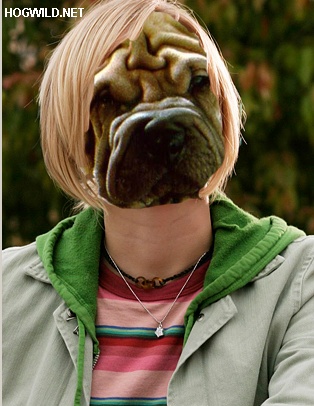 There are celebrity examples as well.

Kevin Federline has released one of the worst music CD's of all-time. But this is NOT because of anything he's done. It's because of what WE'VE done! We are all being punished for not respecting the Holy Sun!

The Sun. He gives us light, He gives us heat, He allows us to use our solar powered calculator for minutes at a time.
See my newest Dating Advice Video!

*** COUNTERPOINT ***



Hi, my name is Kyle and I'm like, what you would call a surfer dude.

You gotta live your life, man. I don't want to live to be 100 and pale! I'd rather die at 28 with a KICK-ASS TAN!

Being like, toasty brown, is like, the ultimate accomplishment in life, man. One time, some dude mistook me for a Mexican. That was like, the greatest compliment ever. And because of that I got a landscaping job!

But it's not all fun in the sun. It's a labor of love. That's why you say, "I have to WORK on my tan" -- because it's real work! I'm out here 7 days a week, waking up at the crack of noon and staying out until well past 5 pm.

It's not easy! You gotta remember Kyle's 3 Sun Tan Tips.

You gotta FLIP, SIP, and DIP.

FLIP - Remember to flip over every 20 minutes or you'll be fried. And I'm talking the bad fried, not the good "pass that doobie-licious doob-tube" fried.
SIP - You gotta re-hydrate your hydration system with plenty of Vitamin Water. Keeps your flesh fresh.

DIP - Dip in the ocean to prevent your engine from overheating. Tanning is hard work and you gotta go on break every now and again.

Okay, I wasn't going to reveal this. But you guys are cool. There is a secret bonus step to Kyle's FLIP, SIP and DIP. The QUIP.

Yeah, the ladies will think you're extra gnarly if you make cool quips about the sun.

Don't say, "Let's go to the beach." Instead say, "Let's hang out at Ray's."
The sun has rays and that = The Beach. Get it? Now you've achieved TR! Total Radness!
*** THE ULTIMATE DECISION ***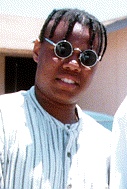 "You white people are crazy."

-- Chris Kelly, one-half of the former rap duo Kris Kross and currently one-fourth of the management team at Auntie Anne's Pretzels at Tower City Mall.


More Funny HogWild Rants and Jokes

Now go watch my Expert Dating Advice videos! Woo-hoo!






Expert Dating Advice Videos by me!