a Expert Dating Advice column by Hog-Wild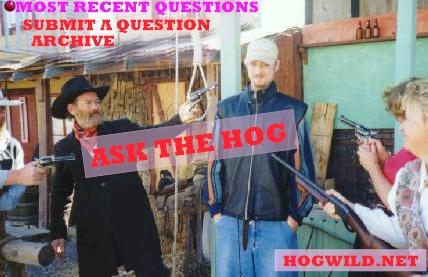 Want a second opinion? Check out these other advice sites on the Net!
Shop at the Bodega. Great Brands. Great Prices. Win Stuff.
Shopping at the HOGWILD Bodega is a great way to show your support for this semi-hilarious Netsite.
www.hogwild.net expert dating advice EVERY DAY.
Copyright © Hog-Wild! Entertainment. All rights reserved. So back the hell off, you silly little thumb-sucker.
Revised: January 12, 2000. hogwild.net--- TELL A FRIEND!!