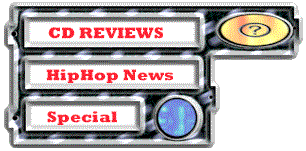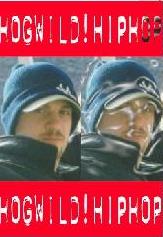 HOGWILD.NET's DJ FLIP is at ATLANTIS in Staten Island every Friday Night, layin' down the Hip-Hop Flava. For reduced Admission, email DJ FLIP!
HogWild versus DJ Flip: Battle of the Bootleg Beats! Mad stupid . . .
What will the new Slang be in 2001? Peep it right here!
Play the Eminem Screwface Game
Play the Will Smith Screwface Game
What if the U.S. Election had to be decided Hip-Hop Style? Gore Raps! Bush rocks a 40!
Check out the latest edition of MC OBESE's freestyle battle raps!
If ya don't got it, grab the free player:

Listen to the latest edition of Habib the Homeboy Cabdriver Habib does Missy**
Listen to Habib does Juvenile
If ya don't got it, grab the free player:

Submit your review of new CD's. Get it published here! Represent!
Check out the Reviews posted so far in the PigPen . . .