Hi Hog,
My girlfriend slapped me in public, insulted me and threatened me. What should I do?
- James

Hog's Relationship Advice:
Marry her.
More slapping!
More insults!
More threats!
This girl sounds like a keeper to me! I like a girl who isn't shy about P.D.A. (Public Displays of Aggression.)
The fact that you're even considering staying with this girl must mean:
a - The sex is incredible
or
b - Before her you were incredibly lonely.
The failure to learn how to meet bims makes us nubs stay with chicks who are not worthy of our majestic and magical jammy.
Slapping, insults, and threats in public? That's the kind of stuff that should stay in the bedroom.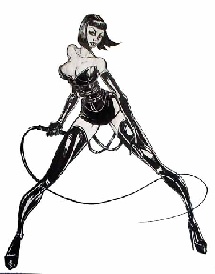 If you do get back with her, you need to embarrass her back. Next time you're in public together, wear plaid pants with no shirt and nipple tassels. And a rainbow afro clown wig.
Or, just as embarrassing to her, wear brown shoes with a black belt.
Either way she'll be mortified.
Now maybe this was an isolated incident. Then you can forgive her. Especially if she had been drinking. Extra-especially if she had been drinking because she caught you cheating on her with her brother.
Then she had every right to slap you, you fruity bastard!
You don't deserve to be mistreated. My advice is that you do what you do after a night of guzzling beer and tacos -- that's right -- it's time for The Big Dump.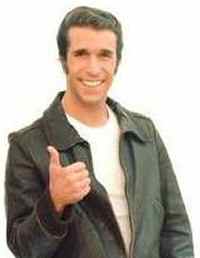 I talk about girlfriend problems WAAAAY more in-depth in the premium members section. AND that's also where I answer your SPECIFIC individual relationship questions.
At the time of this writing, I'm offering a FREE TRIAL. (Check here to see if this offer is still good.) This is your chance to check it out for free and look around. If you like it, keep it! if not, then cancel at no charge. You've got nothing to lose! And lots of fun and knowledge to gain! Join now with the free trial!

* Ask YOUR Relationship / Dating Question!
* More HogWild Dating Advice
You! Yes, you! Check out my page of Hot Deals and Discounts! It's yummy!