Hi Hog,
I flirt with this boy I like at school everyday. Is it cheating if I have a boyfriend?
- Courtney, Atlanta
Hog's Relationship Advice:
Why are you flirting if you have a boyfriend?

* Because it makes you feel important that you can spark interest from new guys?

* Because you think flirting is fun?

* Or because you are trying to "ride the pine"?

Are you flirting because you want some new guy to bunny-hump you?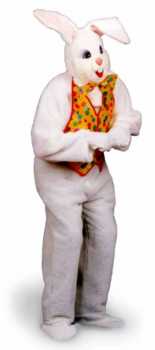 I think whether or not you are "cheating" has to do with your INTENT.

You say you like this boy that you flirt with. But you already have a boyfriend. This could mean any or all of the following:

1 - You are losing interest in your current boyfriend
2 - You always want what you can't have.
3 - You are a raging wh0re slut-face c0cktease.

You should be honest with your boyfriend and tell him that you are not ready to be exclusive with him. You still want to experiment with other pen!ses.

*** But is the "act of flirting" cheating? ***

CHEATING ACCORDING TO ME:
My exposed jammy makes contact with a woman.

CHEATING ACCORDING TO MY SUPER JEALOUS EX-GIRLFRIEND:
- looking at naughty pictures
- reading certain medical journals that contain diagrams
- sharing my emotions with another woman
- when entering a room, not announcing: "Attention everyone. I have a girlfriend!"
- sitting or standing next to a girl (this makes it very difficult for me to ride the subway here in New York City)
- being on the other line when she calls me
- if she has a dream that I cheated on her
- if I talk to a woman who is not:

1 - a close relative
or
2 - behind a cash register

- not answering the phone happily enough when she calls
- if I don't say "I love you" 3 times in one conversation
- if she's menstruating.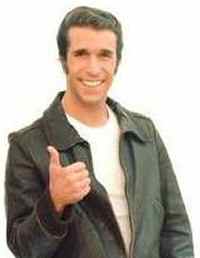 I talk about relationship problems WAAAAY more in-depth in the premium members section. AND that's also where I answer your SPECIFIC individual relationship questions.
At the time of this writing, I'm offering a FREE TRIAL. (Check here to see if this offer is still good.) This is your chance to check it out for free and look around. If you like it, keep it! if not, then cancel at no charge. You've got nothing to lose! And lots of fun and knowledge to gain! Join now with the free trial!

* Ask YOUR Relationship / Dating Question!
* More HogWild Dating Advice
You! Yes, you! Check out my page of Hot Deals and Discounts! It's yummy!