Pharmaceutical Drugs have weird names like Valtrex and Zyrtec and Frappuccino. Who names these drugs? Science Fiction geeks, that's who! I bet they got the names from a science fiction movie like this: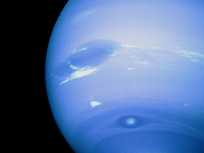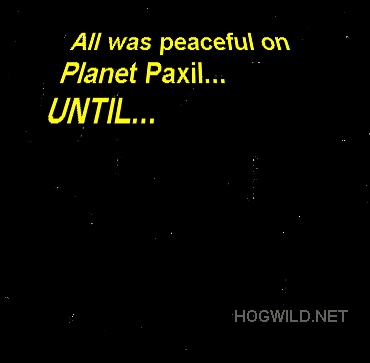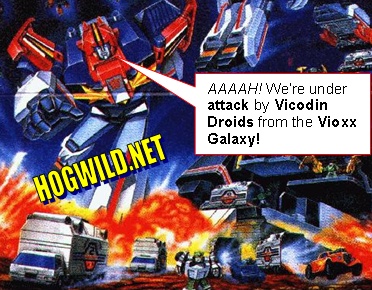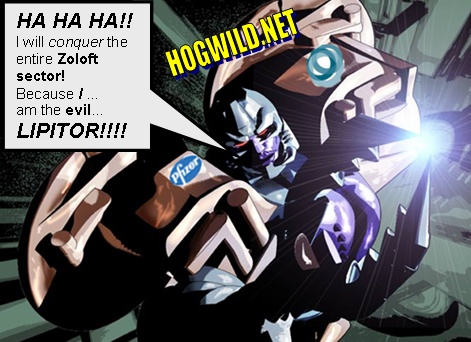 It makes me think that the people who come up with these drug names are on drugs themselves! They should immediately check themselves into a teen drug rehab where they can get clean!
Professional Dating Advice videos by HogWild!