Professional Dating Advice
Funny Pictures
Rants/Jokes
Videos
News
Advice
Cartoons
Chats
Games
Comedy Shows
Contact/Email Me
Free Newsletter
Links
Dating Advice Videos
Dating Coach
Professional Dating Advice
Crazy T-Shirts
Party Poker - Safe, Secure and Fun!
FREE Fantasy Sports
Crazy T-Shirts Party Poker - Safe, Secure and Fun! FREE Fantasy Sports
American Idol: Mean Simon, Horny Paula, and Worthless Randy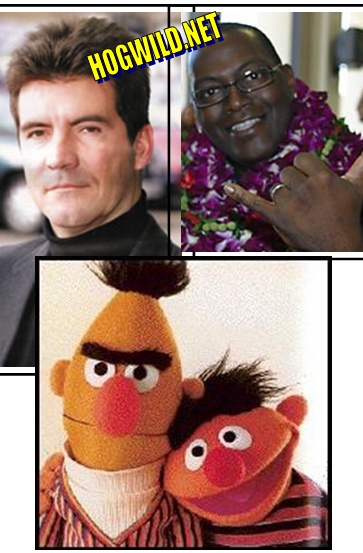 American Idol Jokes and Funny Pictures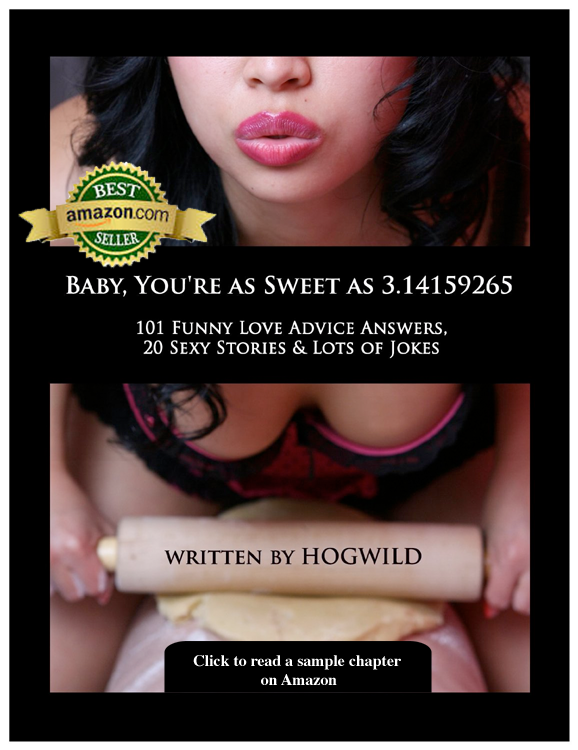 American Idol. I only watch the 1st few episodes (for the comedy of the really horrible
singers) and the last episode to see who wins. Not that I care. But I have to know who to rip on.

Now, while Simon insulted a 17 year old girl -- calling her dress ugly and advising her that she should never audition for American Idol again -- Paul Abdul lusted after a 17 year old boy.

Wow. Was she giving Zachary the eye or what?! Biting her lip. Practically screaming to him, "MILF me! MILF meeeeee!"

It was weird because after he sang, Simon congratulates him, "Welcome to Hollywood!" And Paula whispers to him seductively , "I'll get my place ready for you." Simon should have been more honest with the kid. "Congratulations Zachary! And Welcome to Paula's lap!"

And those black twins holding Paula's hands as they serenaded her? Wow. Can you sing: "Straight up... now 3some?"

What the hell is the point of having Randy on the show, dog? He adds nothing. He's a big zero. Simon is the mean guy balanced by the too-nice Paula. Where does Randy fit into this equation? Can somebody please give him a personality? If you just want to have a fat jolly black guy on the show, I say go with Al Roker. No screw him. The 3rd judge should by Dr. Hibbert. Yes, from The Simpsons.

Kid auditioning: So am I going to Hollywood, Dr. Hibbert?
Dr. Hibbert: <giggle> <giggle> <giggle> Oh, heck no! <giggle> You're
terrible! <giggle> <giggle>

Whenever possible, I think real people on TV should be replaced with cartoon characters. Except for Brooke Burke.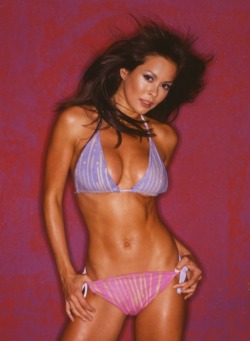 I love that Simon is meaner than ever. This homo contestant starts singing some homo song and Simon tells it like it is.

Simon: My advice to you is that you shave your beard and put on a dress.
Homo: <Cry> <Cry> <Cry>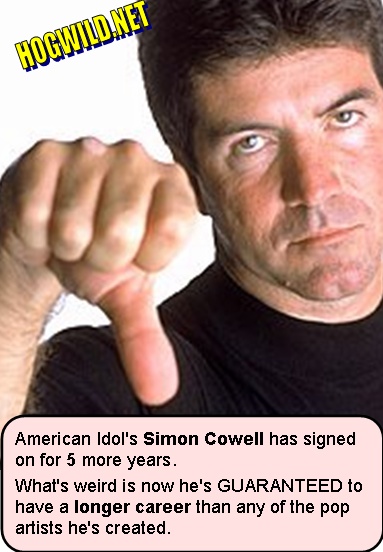 That was awesome. Nothing wrong with being gay. In fact, didn't some skinny gay white dude win one year? Shows how good the show is, I can't remember the damn guy's name! Oh yeah, Ryan Seacrest. No, wait. Not Ryan Spermcrust. Some skinny dude. Oh well. Ah! Clay "my colon is" Aiken. Yeah. That was his name.

It's nerve wracking being in that audition room. I should know. I've auditioned for 1 person. Not for singing, retard. For comedy. It's bad enough when I tell jokes for 200 people and only 1 person laughs. Now there's only 1 person in the room. So the chances that that's the same 1 person from before are very slim. Especially since that 1 person was my buddy who owed me $20.

It's hard. So these people are nervous. Plus they are extra-nervous because they suck. That always adds to it. But the best are the contestants who are 100% confident because they don't know they suck yet. That's what Simon is for. Paula is there to console them. For the women she mostly offers a word of encouragement. For the men she offers whatever they are willing to lick. And Randy, damn it! I still don't know what he offers. One week they should replace him with a tire. One of those big tires from a monster truck. No one would notice the difference.

Simon: I don't think he's ready. I'm voting no. Paula?
Paula: Well.... I'm a little undecided. Can I suck his c0ck? Ya know just to make sure? Oh why not? I vote yes.
Simon: Well then, to break the tie, it's up to you Randy.
Tire: _______
Simon: Everything okay, Randy? You have an opinion here?
Paula: Randy, can I swing on you?
Tire: Yo dog. You the man.
Simon: Okay, I guess you're in! Congratulations. Report to Paula's dressing room for further "instructions."

MORE FUNNY HOGWILD RANTS AND JOKES
ANOTHER SEMI-HILARIOUS HOGWILD RANT ON AMERICAN IDOL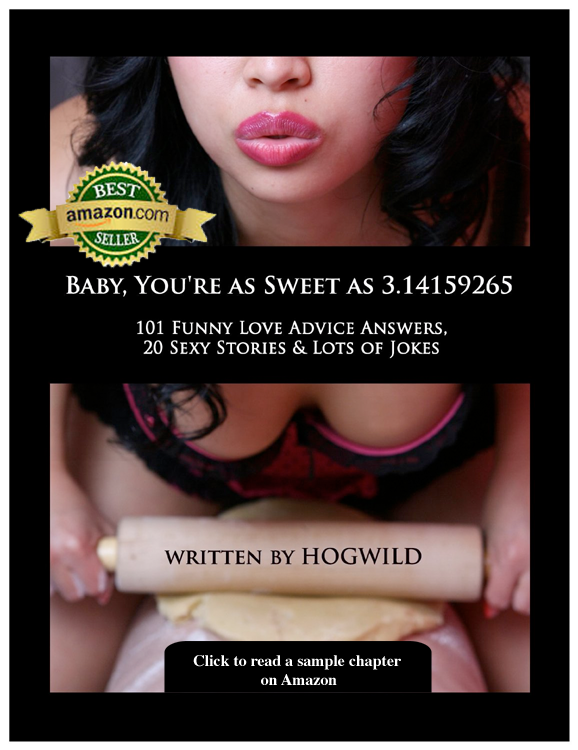 Watch my helpful and hilarious Expert Dating Advice videos!

Dating Advice! Expert dating advice videos, your dating advice questions answered by HogWild!

Professional Dating Advice videos that will help you get the awesome relationship you deserve!

Expert Dating Advice Videos by me -- HogWild -- professional dating advice: helpful and hilarious.

Professional Dating Advice videos by comedian HogWild!


Expert Dating Advice videos -- your dating advice questions answered!