This is a trying time in the world's history. Very serious events have taken place that force us, as a unified people, to make the most important decision in the history of mankind.
Who will be the World's Hottest Bim now that Britney is permanently pregnant with little Papazaos?

Sadly, the doctors cut Britney's umbilical cord before I could choke her husband with it. So that means, it's all over for Britney. We all waited -- for 2 years now! But the time has come to elect a new World's Hottest Bim.
The question is not simply: Who is hot?

There are many hot bims. But Britney had that special gift. A deju v'sperm.
NOTE: That is NOT actually a French phrase.
NOTE: If you needed the last note, you really are a deju v'retard.
*** EULOGY TO BRITNEY SPEARS' HOTNESS ***

Britney wasn't merely a hot bim. She successfully straddled the line between innocent young woman and slut-tastic p0rn star.

Her voice was mediocre and her lyrics dumb, but that girl sure could whip her hair around somethin' mean.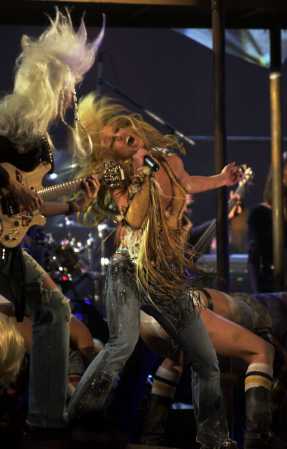 And Britney wore great outfits.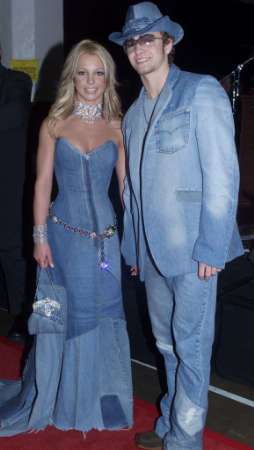 Okay, maybe not that one. But these: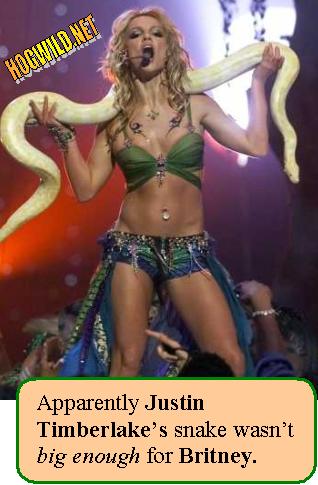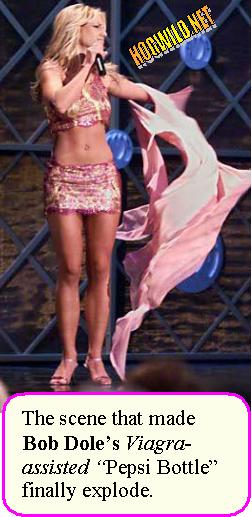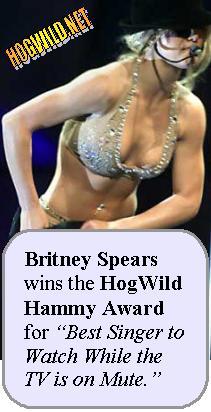 Britney had an ass so hot you wanted to slap it with a dolphin's flipper over and over again.

Britney had the face of an angel and the body of a girl you wanted to bang.
Yeah, I know that wasn't very clever. But hot DAMN! I'm a little distracted right now.


*** IN TRIBUTE TO BRITNEY'S LOST HOTNESS: A BAD POEM ***

Britney wore low-rise Jeans
Soon teens would squeeze their spleens
To be seen...
In thongs: yellow, red, and green
As rolls of fat spilled over, it's obscene...
licked Madonna's tongue clean
Boobies, boobies, boobies... Free Charlie Sheen!!!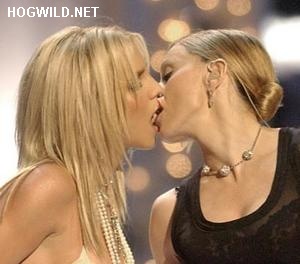 So who will emerge to take Britney's place?

It needs to be a girl who is hot, relatively famous, exciting and at least innocent on the surface.

Plus, we don't want her getting knocked up too soon. So she should be super focused on her career or super focused on being a lesbian.
*** THE HISTORY OF HOTNESS ***

In every age, there has always been 1 girl to fill the role of sex kitten.

The 6th Day - Eve
700 BC - Delilah
250 BC - Bea Arthur
...
1940s - Ava Gardner
1950s - Marilyn Monroe
1960s - Barbara Steele
1970s - N/A (women were too hairy)
1980s - Samantha Fox
1990s - Pamela Anderson
2000s - Britney Spears
Now - ???

*** THE TOP CONTENDERS ***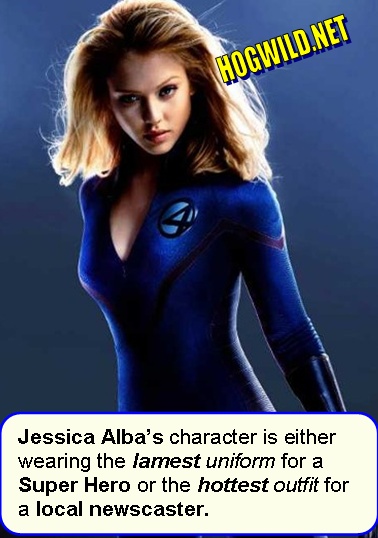 Jessica Alba is hotter than the Atomic Chicken Wings at Quaker Steak & Lube. She seems innocent. But she needs to be more sexy. We need to see her dance. Or jump on a trampoline in the rain while wearing a white t-shirt and eating a banana. Or perform gymnastics.

Jessica Alba is hosting the MTV Music Awards. If she does something hot on there, her stock will rise.

Same basically goes for Scarlett Johansson. She's super hot. I had a girl admit to me that Jessica Alba is so hot that SHE would make out with her. To which I responded: "When?"

But Scarlett seems to be shying away from the spotlight instead of stripping in it.



Keira Knightly is in this same category.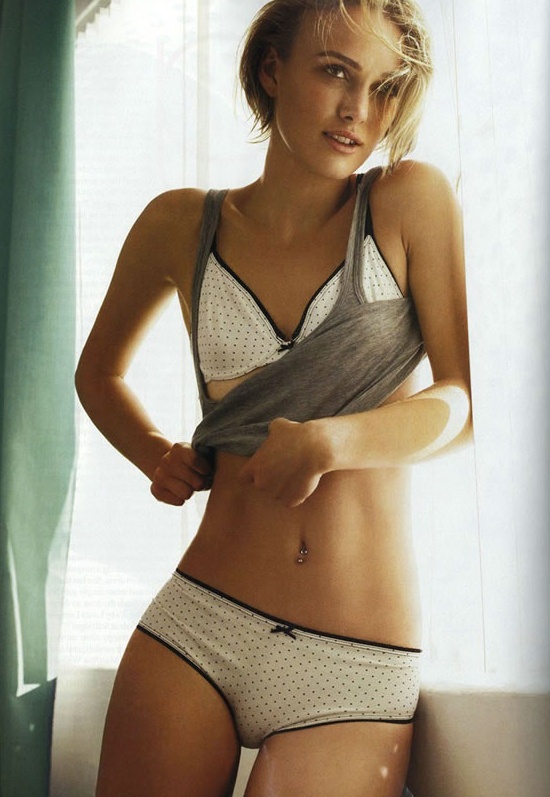 Basically, there are so many hotties (we haven't even hit the Tennis bims yet) that it comes down to personality. And by personality, I mean huge hooters.
No, all hooters being equal, you ask: Is she alluring? Seductive? Sexy?

So you can make your arguments for Kate Bosworth or Eva Longoria or Megan Fox but I think it comes down to a chick who is cute but has a wild side.

I think one of these 3 girls will emerge to take Britney's place in our pants.

1 - Jessica Simpson
2 - Lindsay Lohan
3 - Shakira

I say the odds-on favorite is Shakira.

Jessica Simpson:
Booty: Round.
Boobs: Plenty.
Blonde: Very.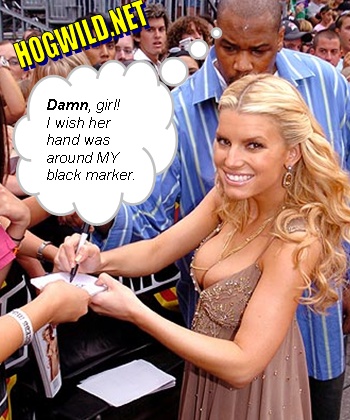 Bonus: She has a great voice. She seems innocent.
RISKS: After her fantasy of having only 1 man her vagina was destroyed by divorce, she might go on a sperming spree -- swallowing every man pole in sight. Not good. Guys want playful, not Paris Hilton.

Lindsay Lohan is a prime candidate. She has a nice body but her singing is as pleasant as the sound of squeezing a plastic bottle of ketchup as it gasps for air.

And she's partying a lot. Rumors say that every time a new jammy jabs in her jaw, she sprouts another freckle.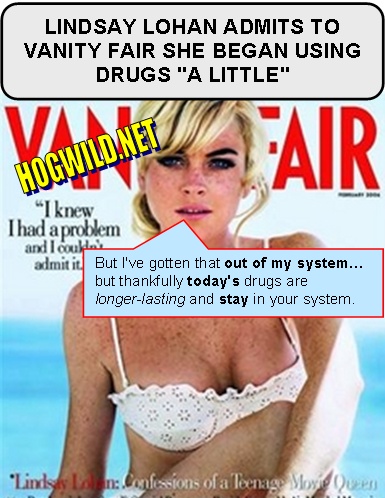 Shakira: She's hot and she can really dance. Her singing is good. She's foreign. The only negative is that she's nearing 30 and could want to have kids, so the next time she shakes her hips, a baby might fall out.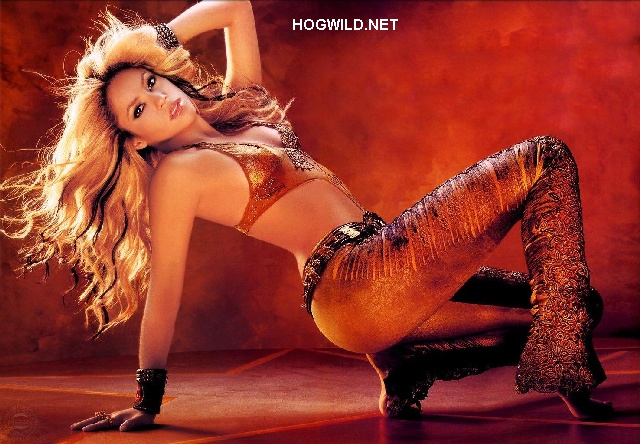 There is one girl, however, that no one is talking about. Yes, a girl who is still baking in the oven of hotness. A girl not ready to be consumed. Britney Spears' sister!
Jamie Lynn Spears is still waaaaaaaaaay too young to look at. But in a few years she may fill the role. If only she can stay away from the beef jerky and by beef jerky I mean Kevin Federline. And by Kevin Federline I mean a deju v'retard.