It would be awesome to live in a castle! I could tell a babe, "Hey, so, you wanna come back to my castle and watch a movie?" She can choose to stay at cheap hotels or in my super dope castle. Sure hotels have wifi, but trust me, they don't come with a moat.

"Do I have any pets? Yeah, I have a Golden Retriever named Buddy. Cutest thing. Oh, and I have a dragon."
And do you know how hard it is to find a dragon in pets for sale listings?
Some castles like those in France have now been transformed into Paris hotels that are definitely a sight to see. I wonder if they allow dragons in their pet accommodations.
Edinburgh Castle
Scotland knows how to build a castle. Up on a hill. When I think "Castle" I think of the Edinburgh Castle, up on a spooky hill, with lightning striking, and the kids from Scooby-Doo solving a mystery. Maybe a gas BBQ with a pig roasting while sitting back in medieval garden furniture wearing a cape.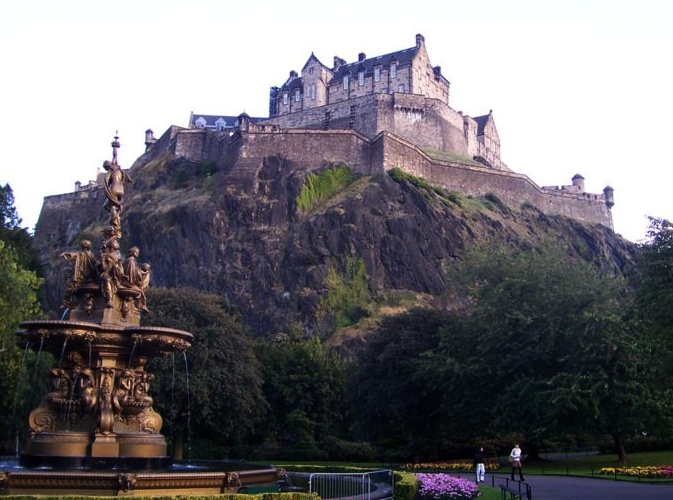 Below: At Edinburgh Castle, they fire a cannon every day at 1 PM to remind people that cannons are fun.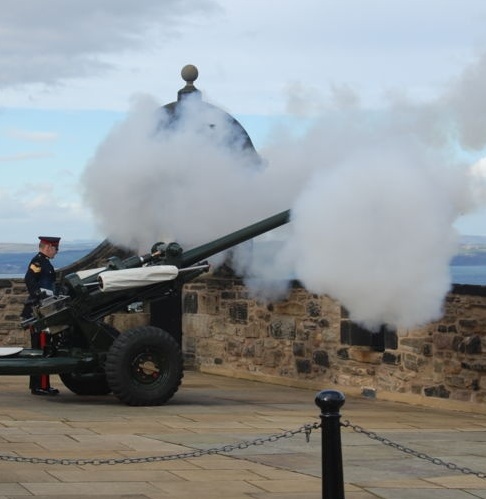 Ashford Castle
This castle looks awesome. It's from the 13th century. In case you can't imagine the 13th century, those were the times when they didn't even have text messaging. To send a text message they needed to send some dude with a bugle (i.e. ringtone), then he'd read the king's proclamation off a piece of parchment.

Below: See how cool this castle looks on the lake in Ireland? Now it's not so cool because it's a super luxury hotel. Though it WOULD be cool if every night one of the most obnoxious guests was beheaded.


Neuschwanstein Castle
This castle in Germany is so cool that it is being considered as one of the New 7 Wonders of the World.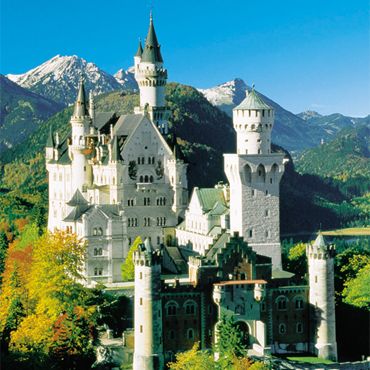 Below is Singer's Hall in Neuschwanstein Castle. As you can see, one of the major expenses of keeping up a castle are the candles.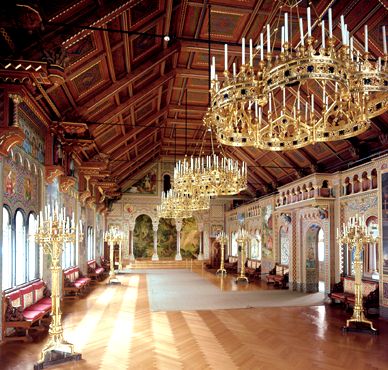 Typical Monthly Castle Expenses:
New Candles... $32,000
Throne Polishing... $40,000
Ghost Removal... $190,000
Back in a castle, Kings didn't have cable TV. But I bet they were like us today. The King held his scepter like a remote control and CLICK... want comedy? Here comes the Jester!
Want a game show? CLICK! Here come 2 peasants competing for a freshly slaughtered lamb.
Want drama? CLICK... Here come 6 of his wives to fight over who gets to sleep with him tonight.
The major difference is that when the King cancelled his "TV" shows, he REALLY cancelled them.

Windsor Castle
This where the Queen of England hangs out. It's the largest occupied castle on Earth and it's been standing for almost 1000 years. An estimated 3 billion crumpets have been consumed in this castle.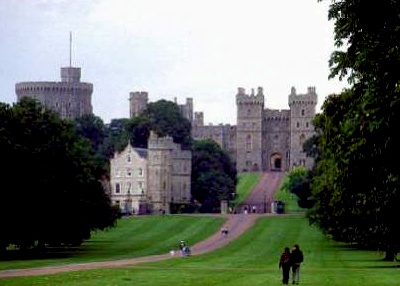 Himeji Castle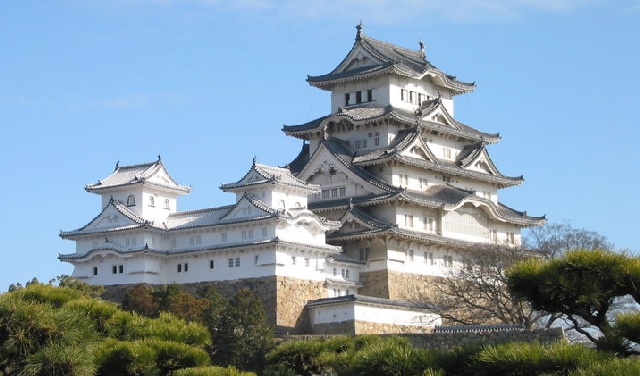 This castle is cool because it is the #1 most visited castle in Japan. Plus it was in the James Bond movie "You Only Live Twice" starring Sean Connery and in "The Last Samurai" with Tom Cruise.
And finally, the coolest castle ever... Castle Grayskull!