So there's a welcome home party for a family friend. He's a soldier returning from Afghanistan. His mom throws him this party. Here: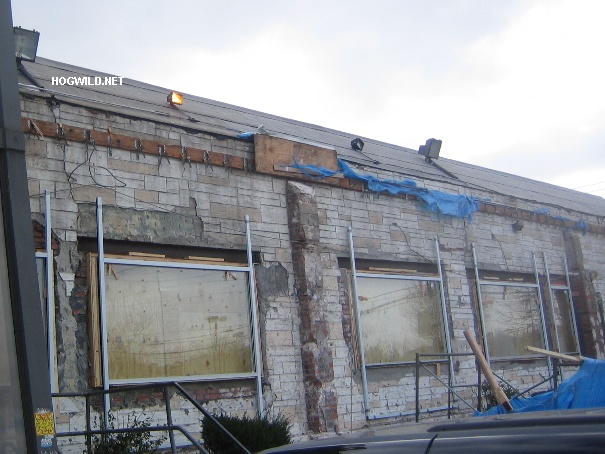 He must have been like, "Am I still in Afghanistan?"
But no. This is the Pelham Bay Diner in the Bronx.
I grew up in the Bronx. It's dirty and it's dangerous. One time in the Bronx, I stepped in gum... and my sneaker got AIDS.
NOTE: I apologize to anyone who knows someone suffering from sneaker-AIDS.
How the hell can this restaurant still be in operation? This diner is like a fat chick with bad teeth... it's what is on the inside that counts. And you're embarrassed to be seen with it.
Now this the best part: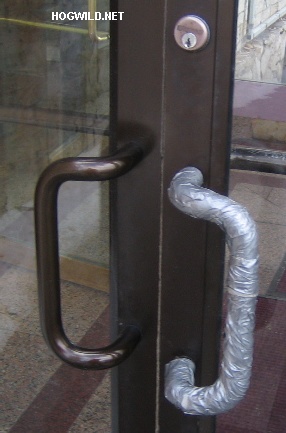 HA HA HA!!!
This diner is so bootleg, the door handle is made out of duct tape!
After seeing this, I was SHOCKED that the waiters served food on plates and not in bowls made out of newspaper.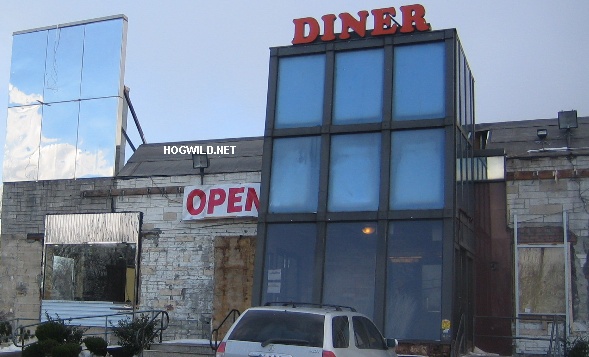 I like the huge "OPEN" sign. What exactly is this bomb shelter open for? Open for business? Open Target Shooting? Open Meth Lab?
And what is that huge mirror? Is that a solar panel?
And despite it all, this place, The Pelham Bay Diner, was voted New York City's Diner of the Year.
In 1996.
And I love how the trophies are still on display inside the diner.
This is like Jenna Jameson 1996 vs. Jenna Jameson now.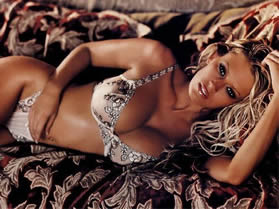 But this story is not about some dilapidated diner. It's about me and how stupid I am.
You, being a human with a brain in your head, look at these pictures and think, "No way am I going to eat there!"
Me? Well, the party was paid for, so for me it was free food. And never in my life have I ever turned down free food.
But I learned an important lesson. Sometimes free food is not truly free. Because later that day, I paid.
I paid out the ass.