Okay, I'm going to get personal here. I am performing an experiment. I am trying to not touch myself for 1 week.
I have completed Day 3. If you missed it, see Day 1 & 2.
Once again, I woke up really, uh, "inspired."
It took a lot of self-control, but I managed to focus on other things.
The closest call came when I was working on some Jessica Simpson jokes for you. Turns out she accidentally flashed her n!pple.
So here I am looking at all these pictures of Jessica Simpson's boobies. Her n!pple is just peeking through. It's like a beautiful sunrise of n!pple.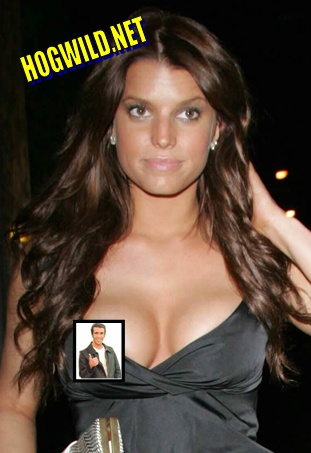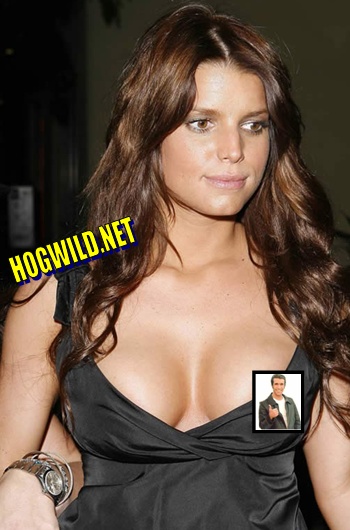 Normally I don't care about celebrity n!pples. What makes their n!pples any more special than the rest of us? But now I'm on Day 3 and everything is turning me on. I ate Chinese Food and I got a chubby looking at my mound of white rice.
So now Jessica Simpson's boobies have me all worked up. I would have lost it, but thankfully I calmed down when I saw these pictures of Britney Spears wearing this tablecloth she stole from a 12 year old girl's birthday party.


It's sad that Britney Spears was once a sex symbol and now I'm using her to NOT get sexual. When I want to calm down I used to think of baseball. Now I think of Britney Spears and my wiener-hole screams, "Aaaah!"