Zombie Congress
by HogWild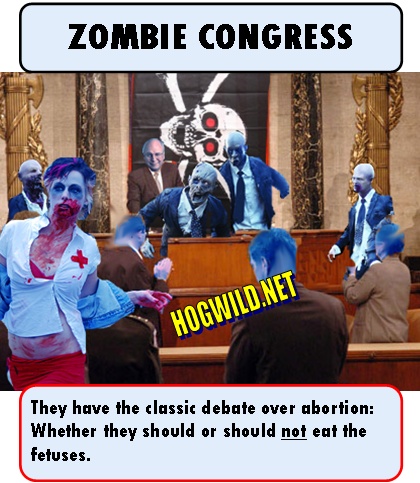 HA HA HA! I'm sorry if I offended any of you uptight zombies. You should be able to laugh at yourself!
Want this funny MySpace cartoon? Copy the code into your MySpace or Blog
Get my Cartoons in your Email!
Subscribe in a reader

Share on Facebook

Get my HogWild Funny Rants & Funny Pictures in your Email!